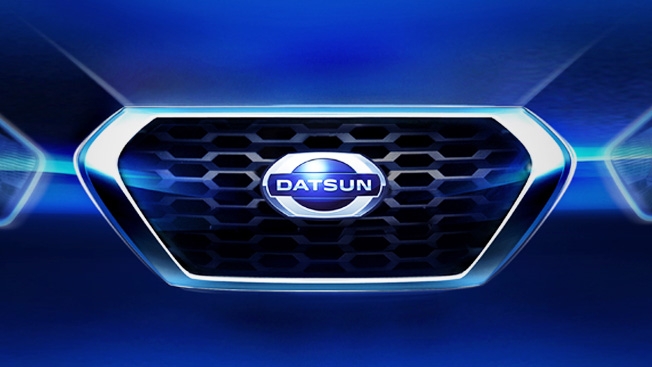 First sketch: Datsun is coming back!
Datsun's, remember those? Nissan's brethren brand, after being out of production for the past 32 years or so, is launching a new line-up for the sub-compact hatchback category. Countries which are expecting the new models are India, South Africa, Russia and Indonesia.
International release of the new models is set to be on the 15th of July in New Delhi, India. They are expected to be built on old models of the Nissan platforms and are planning to become the best on fuel economy and cargo space. They will be direct competitors of the Hyundai i10, Mahindra Logan and the Maruti Wagon R.
No exact word on the power plants offered, but the expecting engine would be 3-cylinder 1.2L engine which is currently available for the Nissan Micra's.
With almost every automaker headed for the best fuel economy possible, we will have to see what Datsun has to offer after quite a long nap.
This is the sketch of the car that is expected to be revealed in India soon.