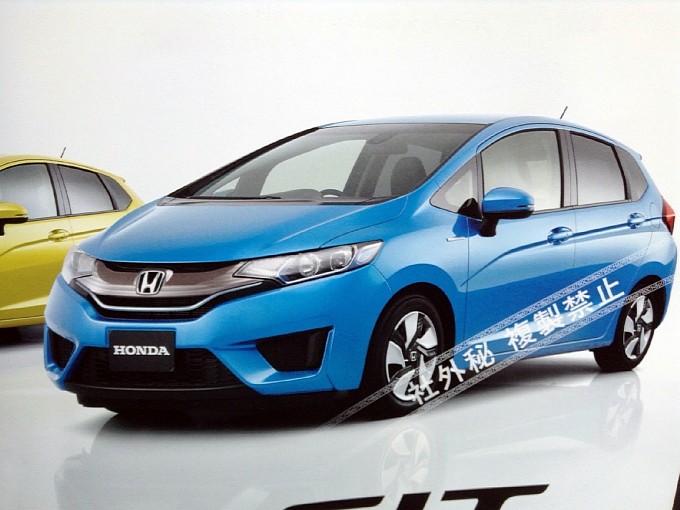 The all new 2014 Honda Jazz/Fit leaked online
Honda Jazz/Fit is a great car from Honda, unfortunately, it is not made available by Honda Atlas in Pakistan however, eagled eyed Pakwheelers did capture it in PC Bhurbhan on an official event of Honda Atlas which was called as part of a survey in preparations for the car to be launched in Pakistan, as we have said that it is the car Pakistan needs but apart from the PC Bhurbhan event, we have heard nothing ever since.
That was an year ago and today, images and details are leaked to the online world of web of the 2014 Honda Jazz, also known as Fit in some parts of the world.
The leaked images are often fed to the internet to gauge various responses to the car, such as looks, performance and looks.
This new Jazz will be revealed later this year in Japan and will be first launched in the U.S. where it is called 'Fit' while the rest of the world will follow soon.
The car has reportedly grown by 60mm (just over 2 inches) to 3,960mm while the wheelbase is 80 mm longer to create more legroom for passengers and improve the ride and moreover, the boot capacity is now 400 liters.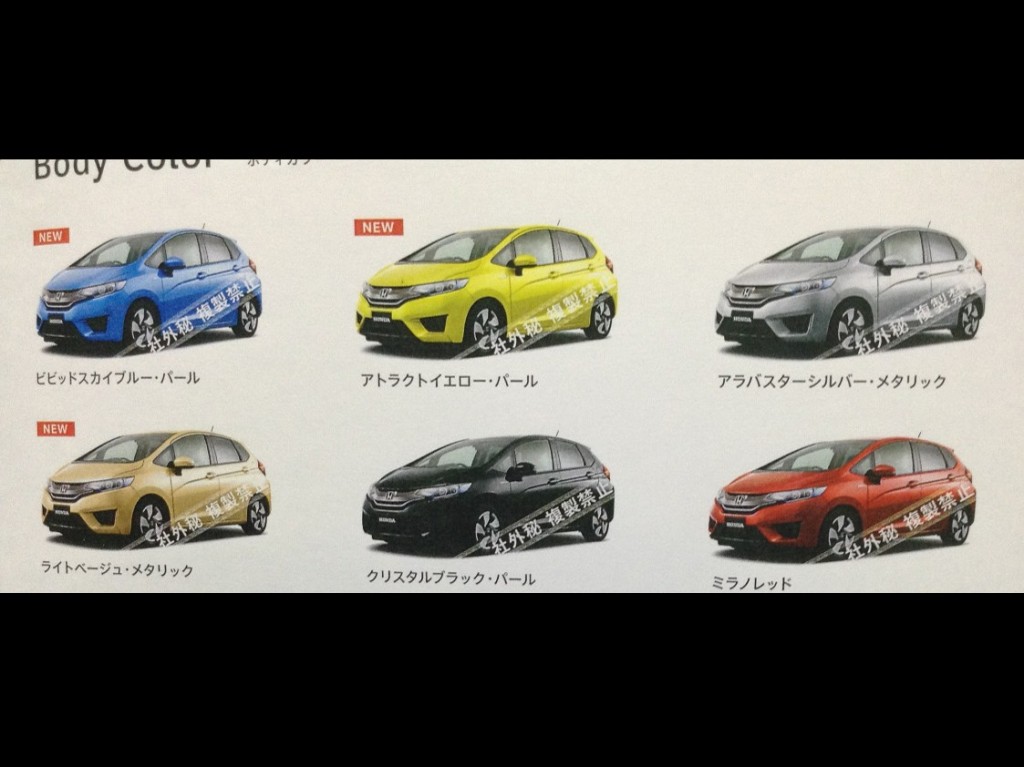 Engine options will include 1.2-liter and 1.4-liter VTEC petrol engines with a six-speed auto available for the bigger of the two. European customers will also get the new 1.6-liter i-DTEC diesel with 120 hp. But the interesting and as-of-yet unrevealed part is that the photos seem to show a hybrid car as well.
Honda's smallest hybrid engine is the 1.5-liter based system used by the Civic. This offers a combined 110 hp and because the block and head are aluminum alloy it should be light enough for the Jazz.
If Honda Atlas's PR folks are reading by any chance, we'd surely like to know your plans as well because Civic with the enormous price tag has lost its value for money.