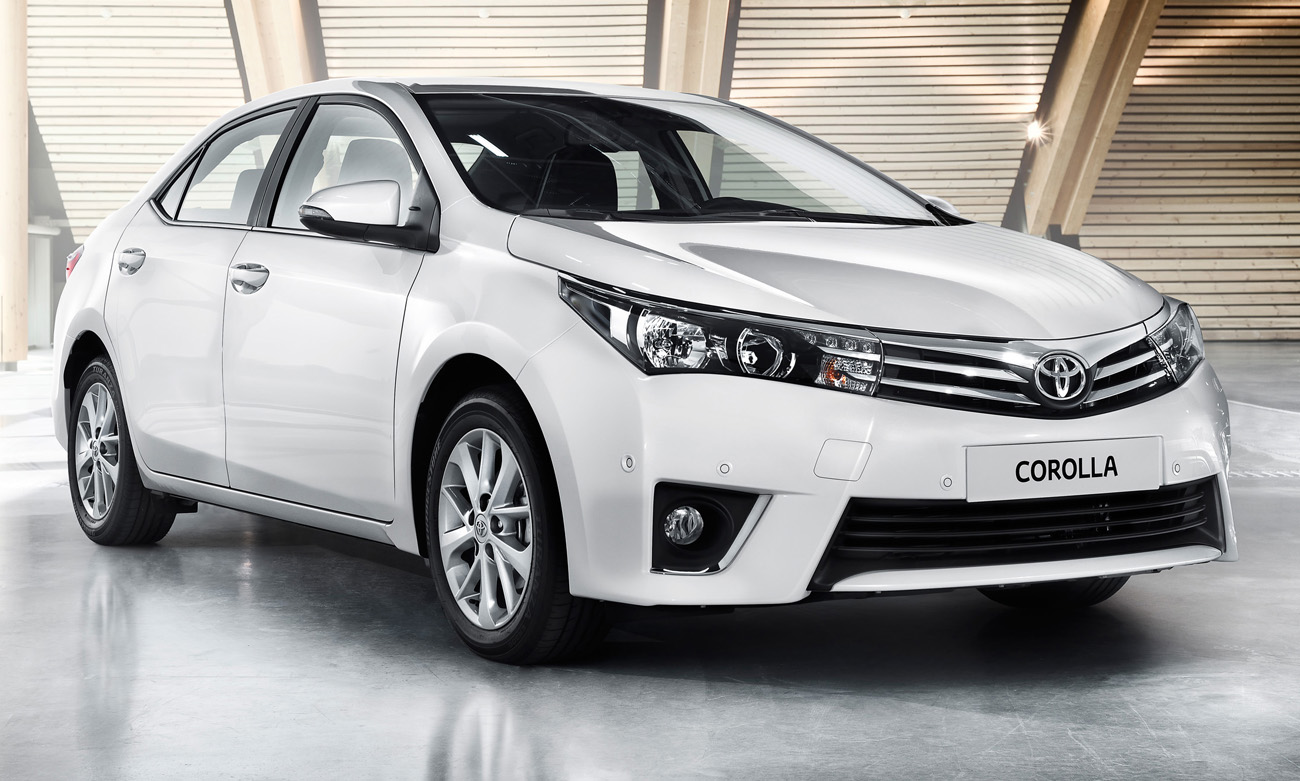 Dealers are charging premium for delivering the Corolla 2015 early
Ever since the year 2014 started, people were going crazy after the rumors of the latest corolla. The day it launched, everyone was talking about the new vehicles prices, pictures and what not. But is it fair to get your car next year if you are not able or willing to pay the premium?
People who are booking their Toyota Corolla now will get the delivery in first three months of the year. Investors who are in term with the dealers are making profits because of the late delivery. How? Oh yes, investors after taking car delivery from the authorized dealers take the vehicle to local showrooms and receive hefty amounts from the customers who are willing to pay any amount for the newly launched sedan. Exploiting of customers is done at great time here.
Authorized dealers of Indus Motor Company said that Corolla GLi automatic will be delivered somewhere in April 2015 if the car is booked in early November.  GLi manual customers will get their delivery by March 2015. All the deliveries are according to the demand, XLi is not in high demand so it will be delivered in December 2014, whereas the delivery time for Altis Grande is March 2015.
Customers can book their cars by making partial payments. Payments vary with color and the grade of the car. XLi can be booked with paying Rs. 50,000 of whereas the amount for Altis is Rs. 300,000.