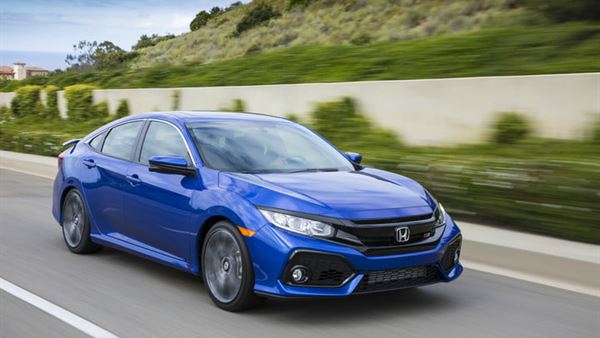 Dear Honda, time to make the Honda Civic X worth it!
Before I start, I would like to add that there are multiple points which have finally inspired me to share my thoughts on how Honda Atlas can improve the current Honda Civic X. Not to say that the current Civic is terrible in any way, but I staunchly believe that for the kind of money we pay to get a Civic, it doesn't give us much in return hence the need for a facelift model which address all the shortcomings. Initially when the Civic was launched back in 2016, loads of pictures and videos starting circulating the social media regarding the unacceptable build quality of the car as a whole.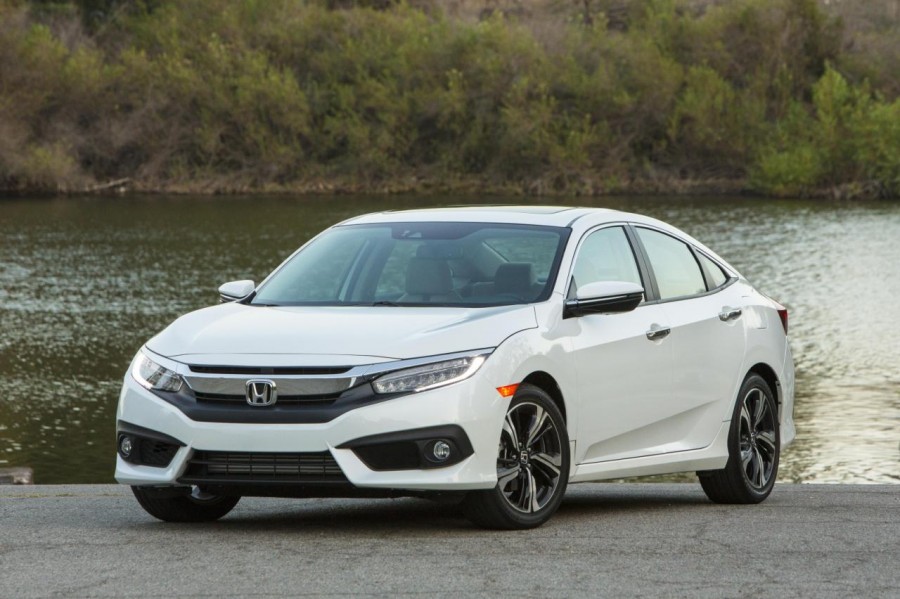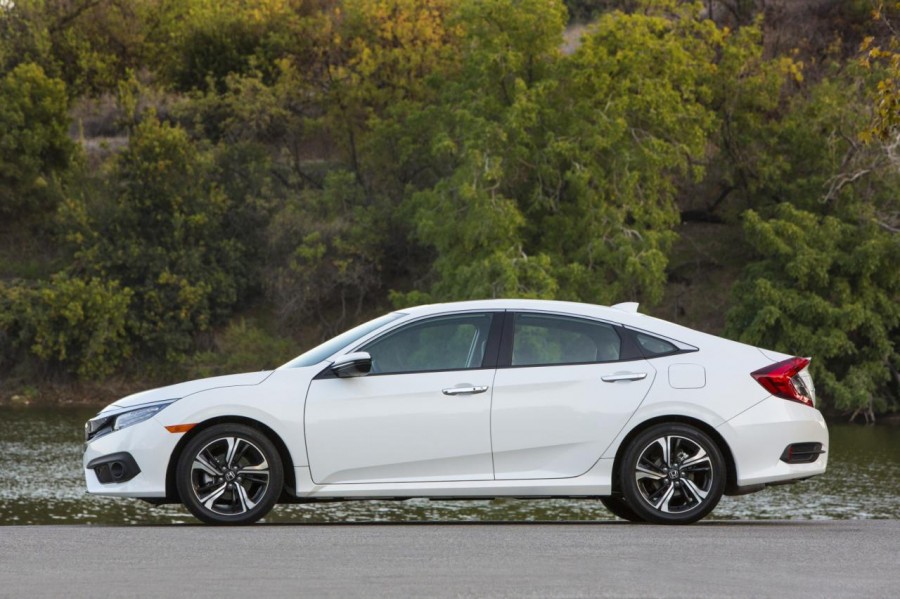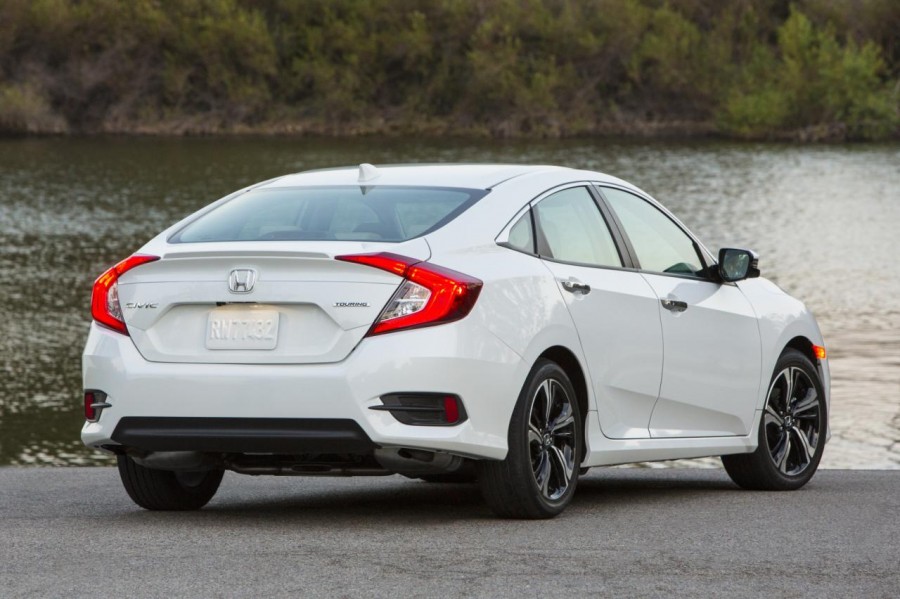 Fortunately two years later most of the issues regarding the build have been significantly improved, but all this came with an expense. The top of the line Civic (VTEC Turbo) was discontinued after the persistent knocking issue in most units. Even after a year and a half, Honda Atlas has failed to relaunch that car meaning that contrary to previous rumors Honda hasn't been able to find a fix yet. Which sadly suggests that Turbo Honda Civic X will probably never be relaunched as Honda Atlas never officially shared any updates regarding that car ever since the discontinuation. I wonder why that car still appears on their website. Now if all that wasn't enough the Pakistani Rupee started to show depreciation against the US Dollar which apparently forced the big three to vigorously hike the prices multiple time this year putting all the burden on the consumers; as usual, nothing new.
Also Check Out: New Honda Accord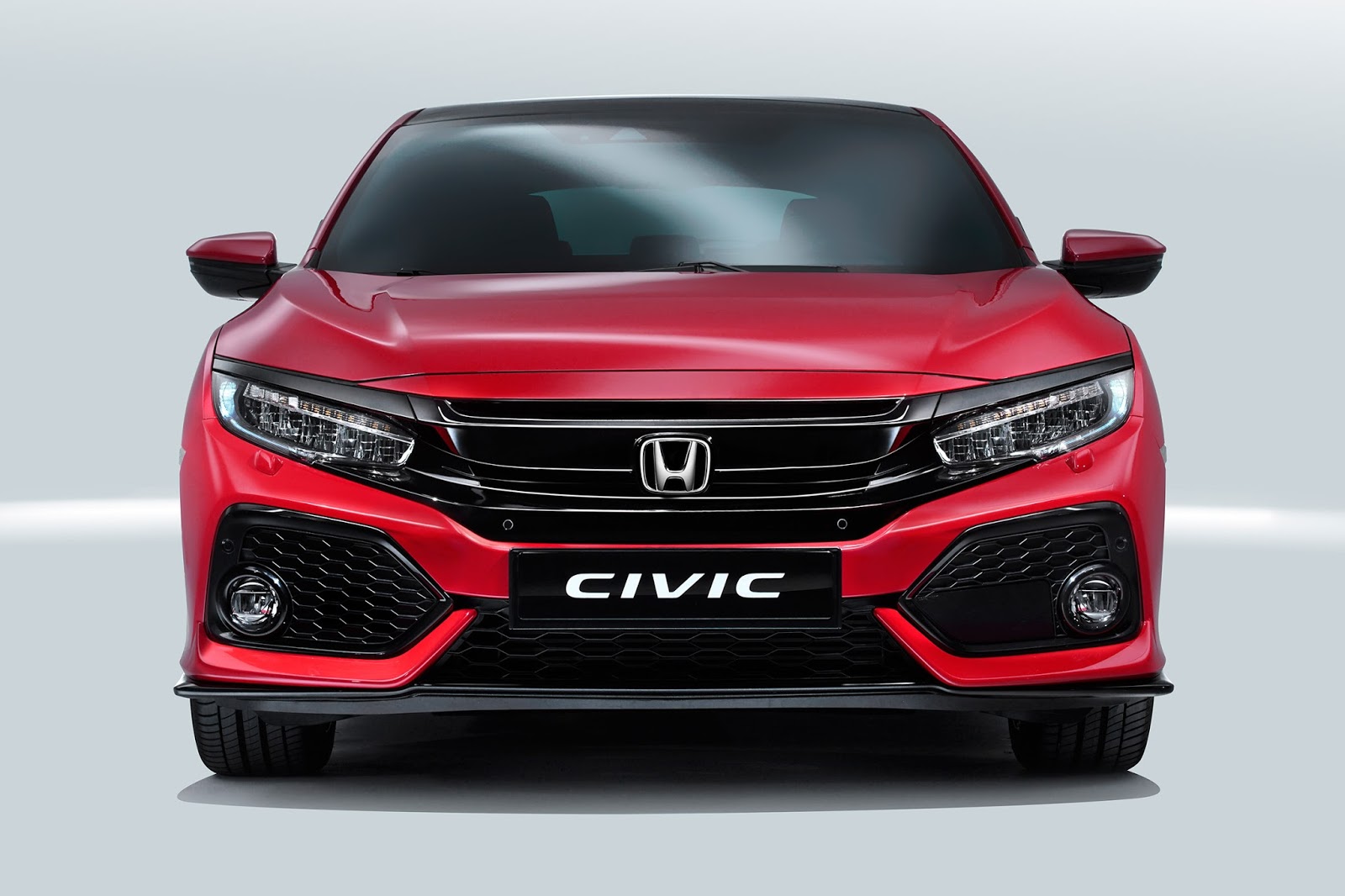 Now let's shift our conversation to the real issue, and for the sake of argument, our subject of discussion will be Honda Civic VTi Oriel which is currently priced at PKR27,49,000. The notable features this variant comes equipped with are:
Keyless Entry & Push Start
Android-based Infotainment System
Reverse Camera
16-inch Alloy Wheels
Vehicles Stability Assist & Hill Start Assist
Dual Airbags
Traction Control
Electronic Parking Brake
Digital Climate Control
Apparently, despite all this, the similarly priced USDM models can be fitted with few additional features which include:
Full LED Head-Lights
Paddle Shifters
Fully Digital Instrument Cluster
Bigger Alloy Rims
Blind-spot monitoring
Honda Sensing Package
Remote Engine Start
Dual Zone Climate Control
Front Heated Seats
450-Watt Audi System
8-Way power adjustable seats
Android Auto & Apple Car Play
Power Moon Roof
Automatic dimming rearview mirror
I might go a little further and add a few more features which are optional in international Civic models, but all that aside let me clarify that features like remote engine start and paddle shifters were present in the PKDM Turbo Civic, but most other features were missing. Now let's be realistic here about the fact that obviously not everything can be added to the current Civic since features like Honda Sensing are too technologically advanced for Honda Atlas to fit. Besides that, it's kind of useless in Pakistan where traffic is particularly uncivilized. Moving on, here are the features I think should come standard in the VTi Oriel to really justify its price and also to bring more value to the car.
Full LED Headlights
For the first time ever Honda Civic came equipped with an all-LED headlight with pulsating turn signals which enhances the car's looks by a considerable margin plus give it an upmarket look. These lights are also very bright and depending on the conditions can adjust the light beam. If you consider that Civic's man rival Altis Grande also comes standard with Toyota's bi-beam headlamps than Honda Atlas can definitely consider Honda's LED lights in the facelift version for Pakistan.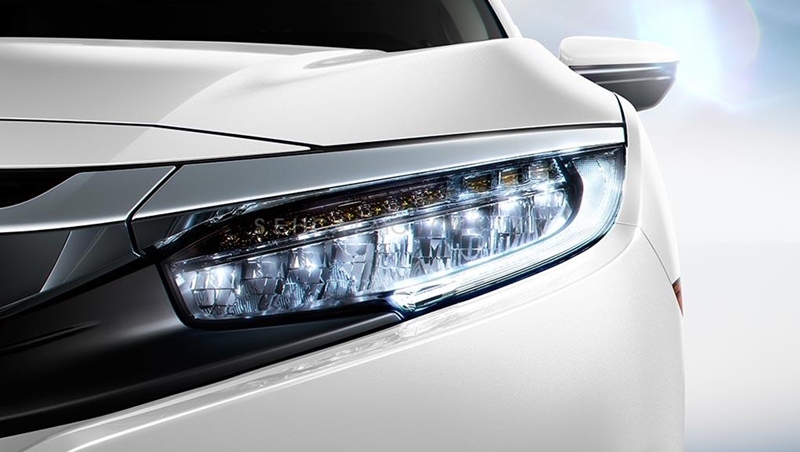 Paddle Shifters
Though adding paddle shifter won't really make the car faster, but there is something satisfying about having a sort of complete control over the car which is missing on automatic vehicles. Although paddle shifters were present in the Turbo variant, in my opinion, customers will love to see this added to the VTi oriel to give the car a more sporty feeling. Since younger buyers usually adore this car for its sporty feel and looks, so paddle shifters can significantly improve the experience. Besides, Civic's rival also comes with this same feature since 2014 so why not offer it in Oriel as well.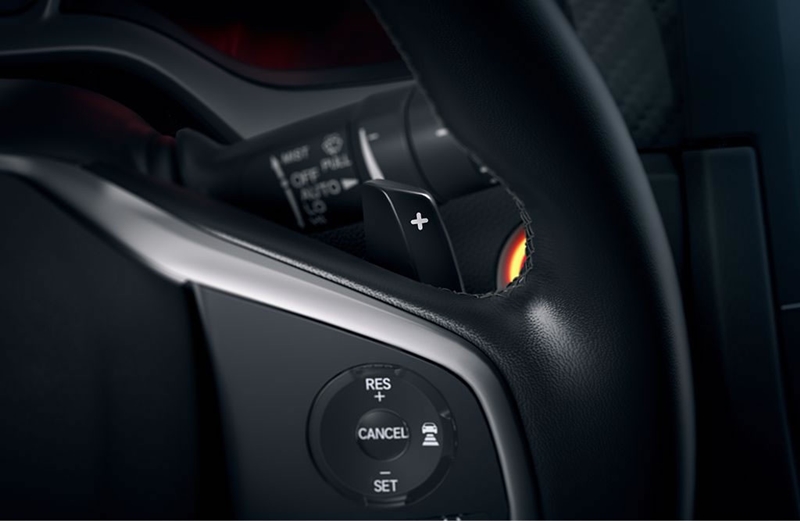 Full Digital Information Display
One of the most defining features of the Civic X has to be that beautiful full digital instrument cluster, but when this car made it to Pakistan, the customers were utterly disappointed with a black and white TFT display which to me isn't even beautiful due to the lack of colors. This gives the driver side an old school look and to be honest, it was a missed opportunity by Honda Atlas. While the rest of the interior looks beautiful but this single element ruins the overall touch. Plus that digital system even offers a host of features such as displaying useful information, tire pressure, current playlist and much more. So it will be a welcome addition undoubtedly.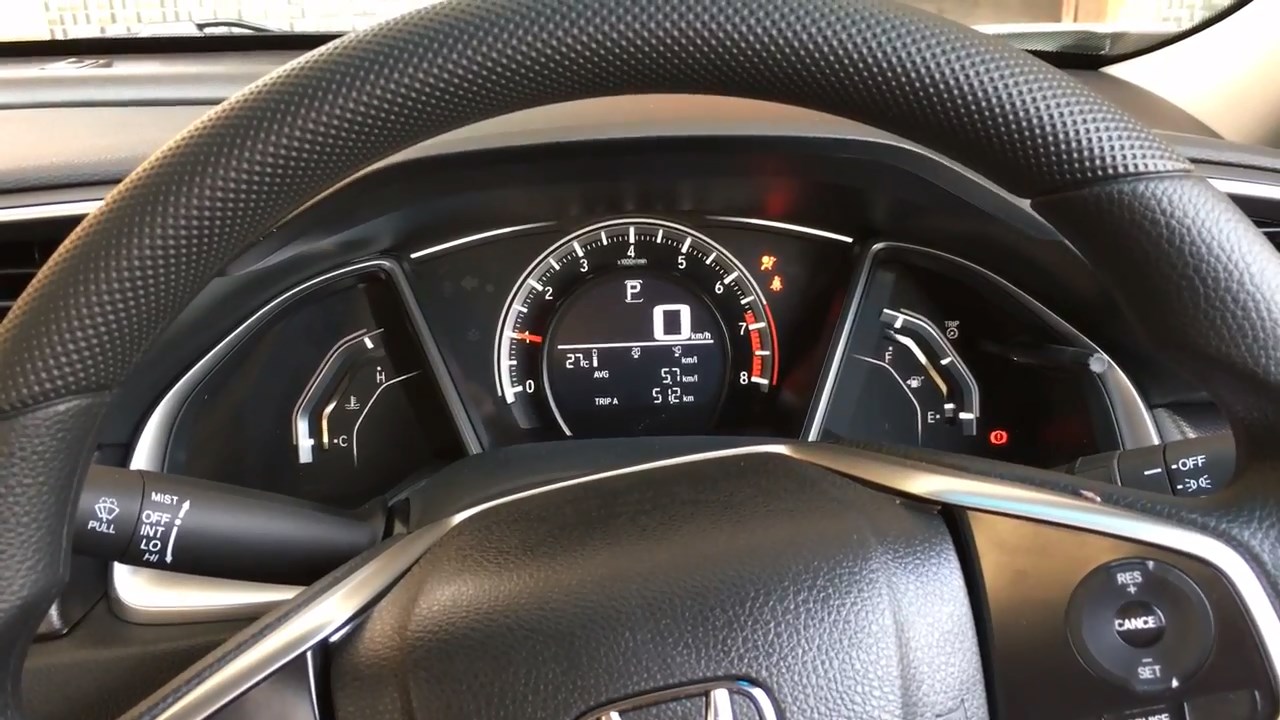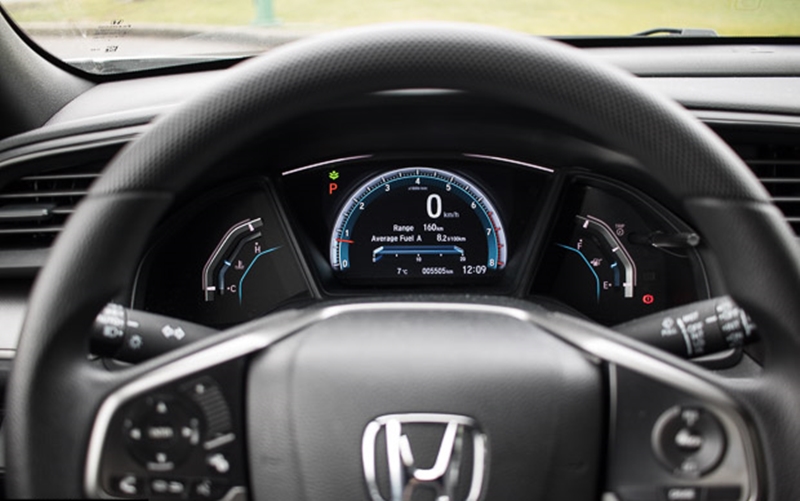 Now, these three features can significantly boost the value of the Civic and make it a much more appealing option for the customers. The point is to bring all this equipment at the current price or maybe with a slight added cost. Only then it will be feasible. However, that's not it. Honda should also introduce other optional features aside from the current ones so that interested customers can equip the car with various other equipment such as 450-watt speaker system, a rear decklid spoiler or automatic dimming rearview mirror. Well, the point here is to bring as many features as Honda can so that there is something for everyone which is at least not the case with the current Civic. Also, the fact that as standard Corolla Altis Grande comes better equipped than a Civic and comes very close to the international Corollas with only a few missing features like smart entry for both doors, extra airbags, and Nanoe air filtration system. Even though Corolla is due for an all-new model soon but still Toyota Indus making it possible to bring their product close to the international variant is a huge deal and that's why I think Honda should not be oblivious and with at least 3 years there is a lot of time to spare and improve the Civic X.