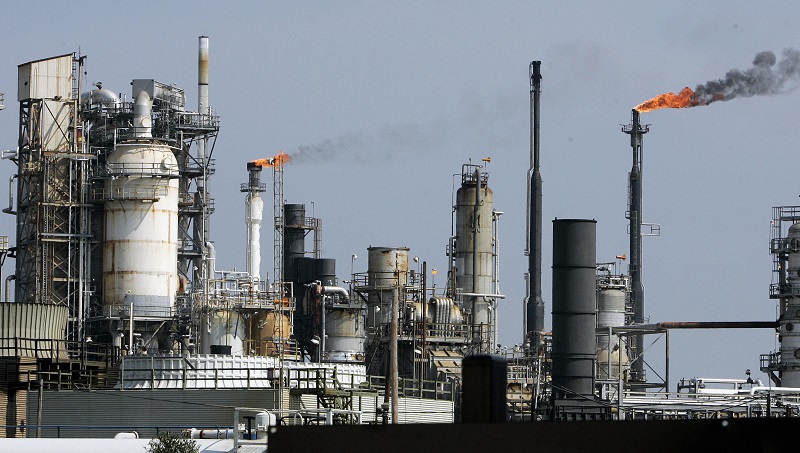 The net profit of National Refinery Limited is down by 78% to PKR 1.77 billion in FY18.
National Refinery, in a notice sent to Pakistan Stock Exchange (PSX), revealed that due to unwarranted costs of sales and financing, the profit of the company fell by a massive difference. As per the data, the company has made PKR 1.77 billion in FY 2018 that ended in June, whereas in the same period of the corresponding year, the company made a huge net profit of PKR 8.04 billion.
Apart from the profit, the Earnings per share has also fallen to PKR 22.14, while in the same period of the last Fiscal Year the Earnings per share was around PKR 100.61. It is to be noted here that despite a fall in net profits of the company, its net sales have gone up by 27.5% to PKR 136.98 billion from PKR 107.44 billion.
Read Also: Attock Petroleum's net profit increases by 7%
Not only the National Refinery saw a dip in its profits, but the net profits of PSO have also gone down by 15% to PKR 15.46 billion in FY'18. The Earnings per share also fell to PKR 47.42. However, its net sales grew by 19% to PKR 1.30 trillion.
Moreover, Attock Petroleum's net profit saw a robust growth and was up by 6.81%, which even the industry analysts lauded.
That's it from our side, drop your thoughts in the comments section below