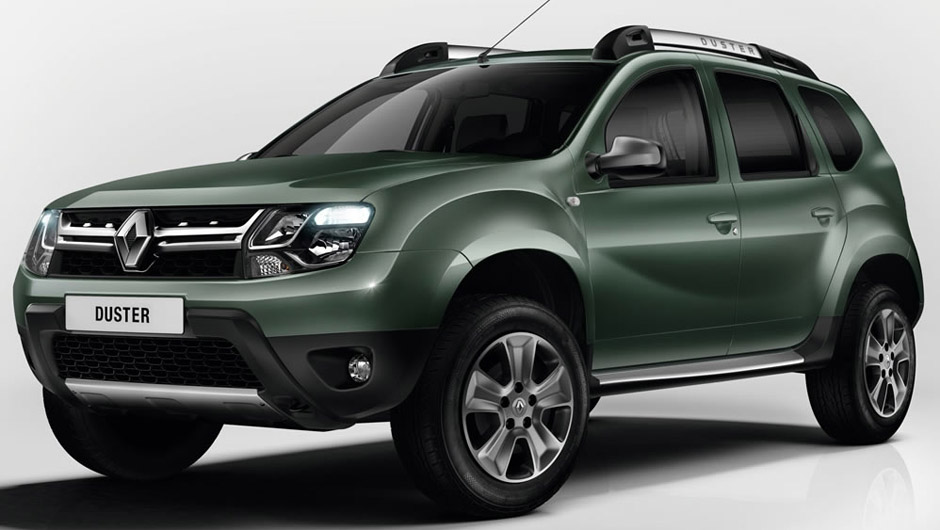 Dewan Farooq Motors bringing Renault Duster to Pakistan?
Dewan Farooq Motors have jump started their production back again producing Shehzore in some quantities, data of which is available with PAAPAM's website but today, an anonymous source close to the higher management of DFML has revealed to us that DFML has finalized negotiations with the French automaker 'Renault' to introduce a 2.0 liter 4×4, something similar to Toyota RAV4 and Honda CR-V.
Back in 2006, when things were just an year away from busting Pakistan's short-lived bubble, Renault and other automakers had big plans with Pakistan, which were discussed and considerable progress was made on Renault's entry into Pakistan to produce the Dacia Logan but an year later, Pakistan just nosedived into the economic and security chaos.
Dewan Farooq Motors used to be producers of Shehzore, the most popular mid-size trucks and some models of Hyundais until debt piled up on them and they shut the doors on — according to some industry insiders — the most advanced automotive plant in Pakistan.
Now though, after the revelation by our source, we dig a bit further to see which 2,000cc 4×4 Renault had in their range, we found out that a few other people including renowned journalists had also tweeted the same news in late February this year.
Dacia is Renault low-market brand for countries developing countries like India, where Dacia enjoys a fair bit of success so naturally when we began to find out which 2000cc SUV was our original anonymous source was talking about, the Renault Koleos wasn't the right guess as it expensive than our second guess.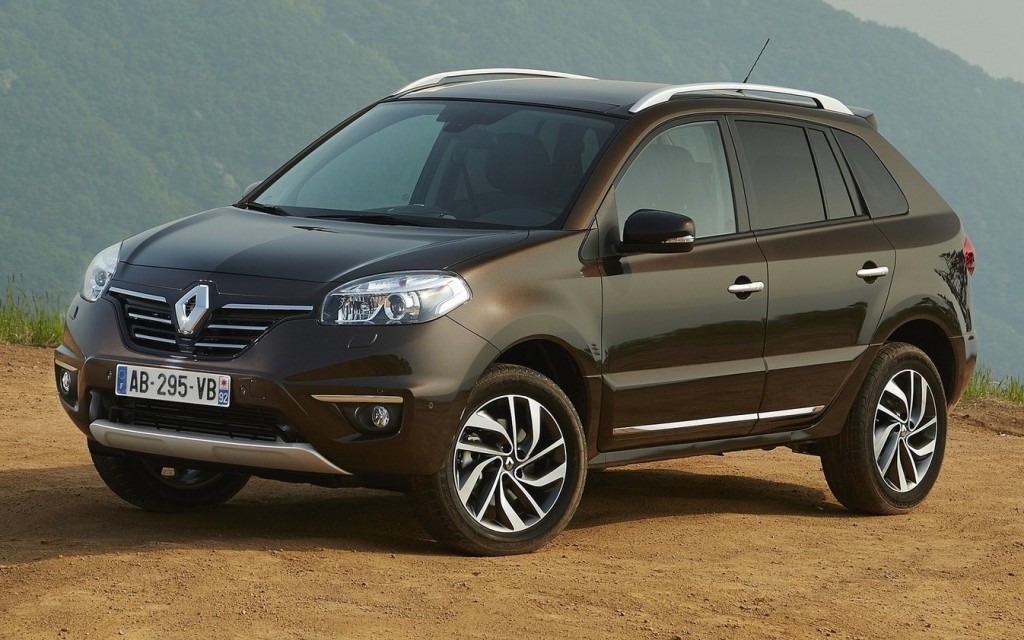 Renault Koleos
Dacia Duster, which is also known as Renault Duster (Because Renault owns Dacia and basically can call Dacia vehicles whatever it want to) is the best guess because it is cheaply built, it is cheap to buy with prices beginning from 7.78  to 11.79 lac Indian rupees whereas Koleos starts from 22.33 and goes upto 26.19 lacs Indian rupees.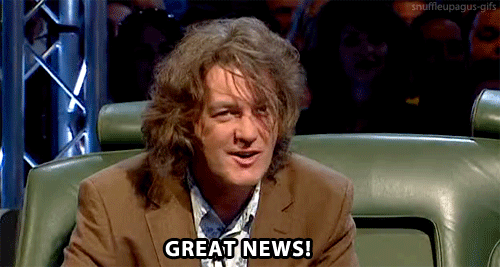 Now our source also said that whatever Renault SUV they are going to launch here would be priced under the two million rupees mark and so it is safe to say that it would most definitely be the Dacia / Renault Duster. Probably a medium equipped Duster to fit below the targeted two million rupees mark.
And if that happens, Toyota Fortuner will get some well deserved spanking.
The Renault Duster comes with a variety of engines including a diesel, and a 1.6 and a 2.0 liter engine and comes in both 2×4 and 4×4 formats.
Here's the 2014 Renault Duster.