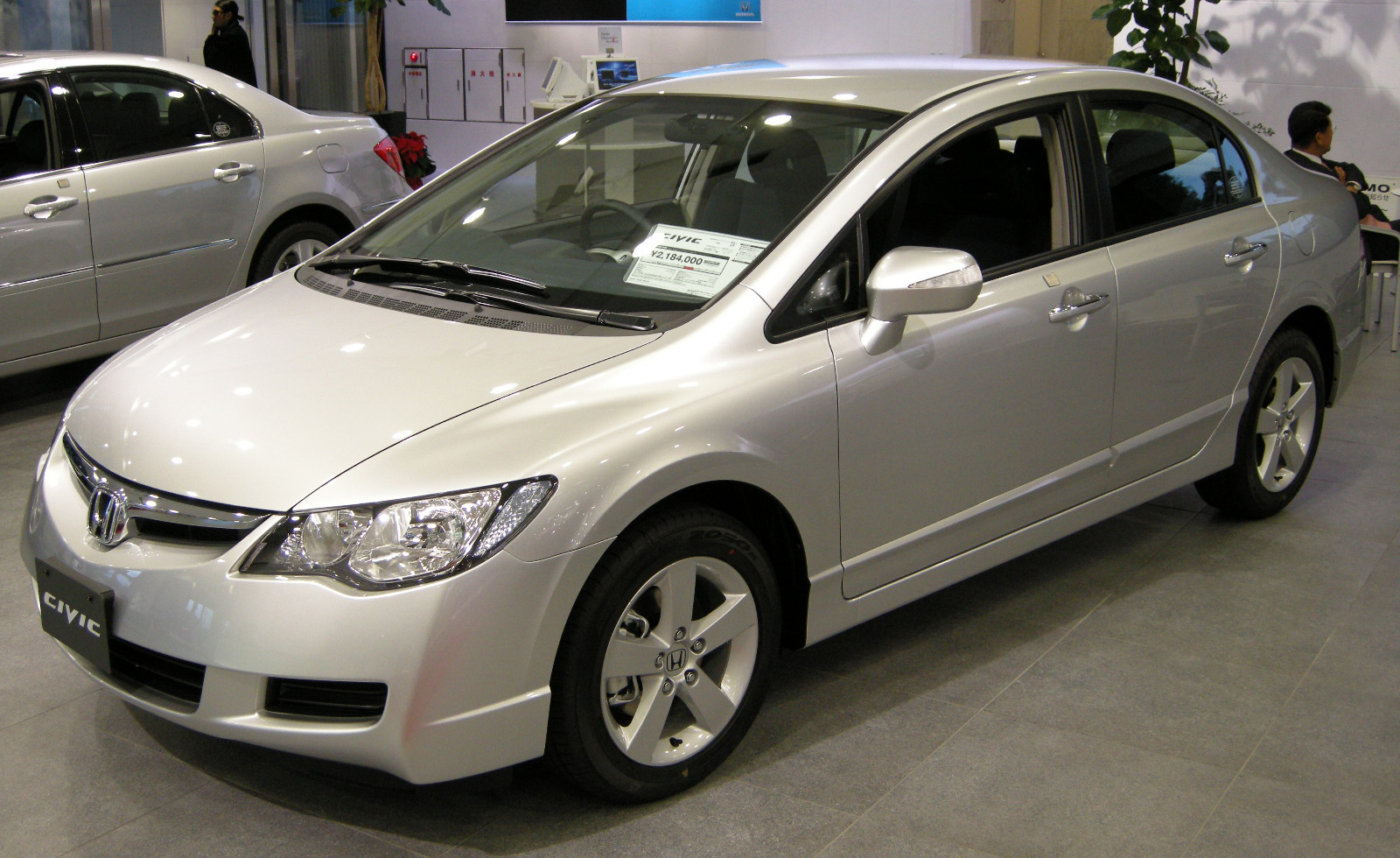 Honda replacing engines on 2006-09 Civic for free
Now don't start jumping up and down already in excitement, this recall is as far as we know limited to Honda US where the the Japanese automakers is going to replace engines for free in Civics of model year from 2006 to 2009 because of possible coolant leak.
Consumer Reports report that Honda is offering either a completely new engine or just an engine block free of cost to owners of Civic from the model year of 2006 through 2008 and some of the early produced 2009 Civic. The replacement offer is limited to those whose vehicles have suffered from coolant leak coming from the engine block.
The issue of coolant leak was first made known to Civic owners but the message didn't go across to all of them, mainly the second and third owners in 2010 and the leak could allow the coolant to drain away which could lead to overheating and/or engine failure.
Those Civics which have had developed one or more cracks in the engine block and have begin leaking coolant, Honda Dealers will replace the engine block or the entire engine if the head has damaged too, at no cost at all.
However, the offer is limited to only affected Civic models which have been on the road for eight years or less irrespective of the mileage clocked in.
If you're in the US and own the model of Civic affected by the coolant leak, you can call up Honda customer service helpline to get help in on this matter.
Have any 2006-2009 Civic owners in Pakistan faced similar issues? Please let us know in the comments.
It is also to note that that Civic in question is the eight generation Civic which was introduced very late in 2006 in Pakistan.