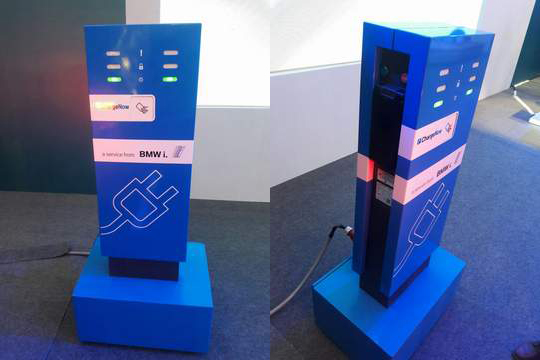 Earlier today, Dewan Motors inaugurated Pakistan's first public charging station for electric and plug-in hybrid electric vehicles in Emporium Mall, Lahore.
While speaking on the importance of this step, Mr. Johannes Seibert, Managing Director of BMW Group Middle East said
Today is an important milestone for the BMW Group: not only does it mark the inauguration of the first public BMW charging station in Pakistan but also the first in the entire region. We call this service BMW ChargeNow
He further elaborated
Dewan Motors' investment in this technology is a significant step in supporting the BMW Group's vision to offer Electro-mobility internationally, and in providing easy access to charging stations for customers of our plug-in hybrid and electric vehicles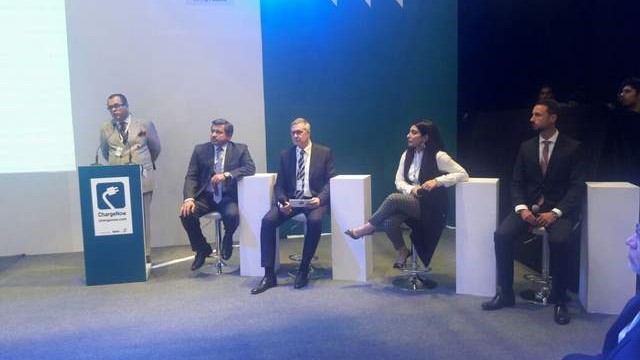 It should be noted that, Dewan Motors was selected by BMW Group in 2003 to create BMW's importer-ship in Pakistan for its sales and after-sales of BMW Cars. The company (Dewan Motors Private Limited) began its operations in 2004 and now comprises off 5 sales and after-sales facilities across Pakistan. In a very short period of time, the company has not only managed to play pivotal role in pioneering premium automotive segment of Pakistan but has also been able to employ BMW trained personnel for the maintenance and after-sales of the BMW vehicles.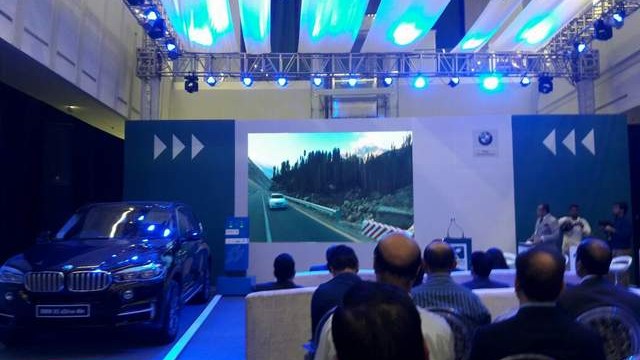 Foreseeing the growth potential of hybrid and electric cars in the country, Dewan Motors has taken the first step in ensuring the electric mobility in Pakistan by installing, BMW public charging station -named BMW ChargeNow-. According to company officials, this will be the first of three-charging station to be installed by the end of this year.
While speaking on the importance of Hybrid and electric car, Mr Dewan Mohammad Yousuf Farooqui, Chairman, Dewan Motors added:
The latest BMW plug-in hybrid and electric vehicles offer even greater mobility than conventional Hybrid vehicles making it possible to have everyday motoring purely on electric mode with practically little to no requirement for fossil fuels
He further added:
Not only does this result in minimum to zero emissions; but also, tremendous fuel savings. This as you know sir, has a direct and very positive impact on foreign exchange reserves of the country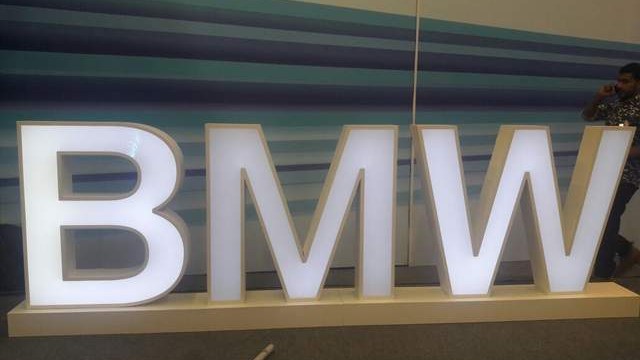 Here it is imperative to mention that by 2030, 60% of the world's population is being expected to live in cities. And when it comes to shaping future, BMW Group with its three brands BMW, MINI and Rolls-Royce, is the world's leading premium manufacturer of automotive and motorcycles. It not only provides premium financial and mobility services, but BMW Group also considers the entire value chain, offering innovative solutions and services to improve urban mobility. The success of the BMW Group has always been based on long-term thinking and responsible action. The company has therefore established ecological and social sustainability throughout the value chain, comprehensive product responsibility and a clear commitment to conserving resources as an integral part of its strategy.