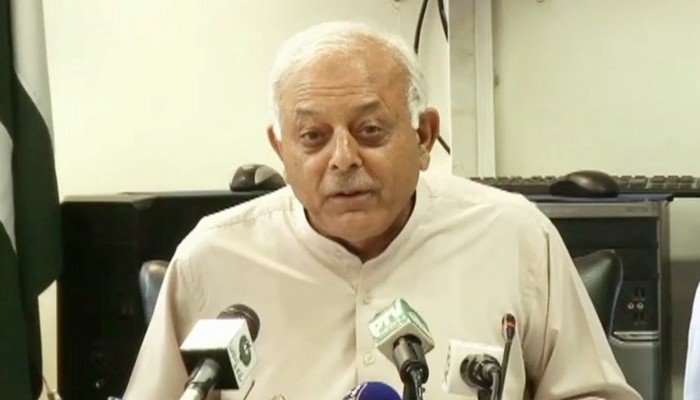 In a bid to give much-needed relief to the masses, the government would be reducing diesel prices by up to PKR 17 per liter.
On 24 August 2018, while talking to the media, the new petroleum minister Ghulam Sarwar Khan said that the government would be maintaining the taxes and rates of petroleum inline with the rates of the international market and the focus would be on the rates of diesel prices.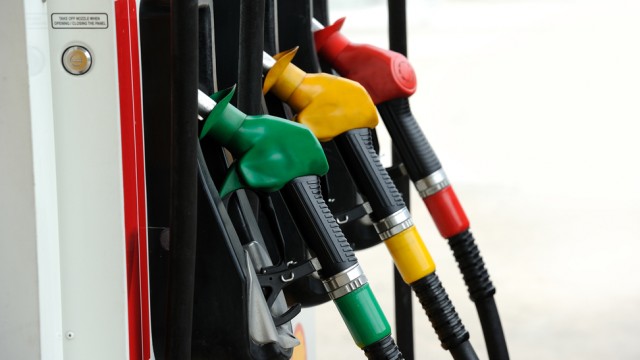 We will reduce the diesel prices by up to PKR 17, the minister added. The idea behind the price reduction of diesel is to sell it at the same price as petrol, because just like petrol, diesel is also commonly used in transportation vehicles, tractors, etc. The minister said that before 2004, diesel was way cheaper than petrol, however, after that, the prices surged exponentially and even outpaced the prices of petrol.
Read Also: Petrol prices remain unchanged for August
Oil and Gas Regulatory Authority (OGRA), in the previous month, recommended a hike in the prices of oil products by up to PKR 4, but the then caretaker government left the decision to be made by the new government as their mandate.
As of now, the prices of petroleum products are as follow:
Petrol: Rs 95.24 per liter
High-Speed diesel: Rs 112.94 per liter
Kerosene oil: Rs 83.96 per liter
Light-Speed diesel: Rs 75.37 per liter
Stay tuned for the latest updates.