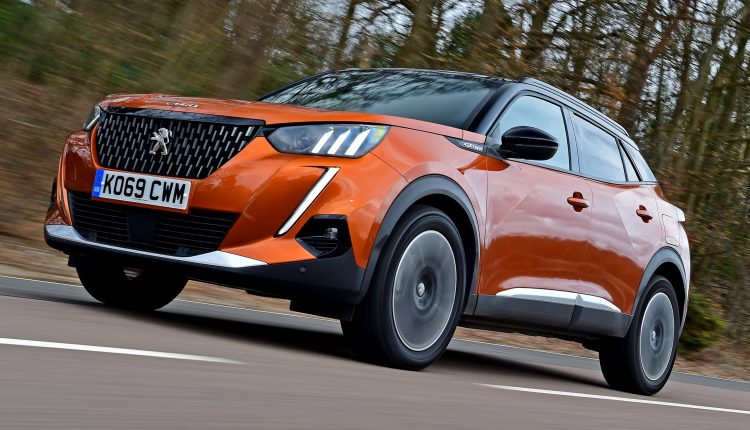 Differences Between Peugeot Active and Peugeot Allure
As we have told you that the new crossover SUV, Peugeot 2008, is coming in two variants, i.e., Peugeot Active and Peugeot Allure. And it means that there are some differences between these two cars. So, we are here with a brief blog, sharing the major differences between them.
Differences 
As per the company:
The base variant, Active, comes with 4 airbags, while the top variant, Allure has 6 airbags. 
The cluster in the base variant is 10-inch Quartz compared to 10-inch 3D in the top variant.
Active variant doesn't have Panoramic Sunroof, which has been offered in the Allure.
The seats in the base variant are Fabric ones with orange stitching and Allure has TEP seats with grey stitching.
The front grille is made of glass in the base variant, while the top variant comes with chrome front grille.
The finger tip controls in Active are Radio + Bluetooth, while in Allure you can control Radio + Bluetooth + Cruise Control.
As mentioned earlier, these are major differences between Peugeot Active and Peugeot Allure, we will bring detailed differences for you very soon. We hope that Peugeot 2008 will become a people favorite in the local market because Lucky Motors has successfully launched cars like Kia Sportage and Kia Picanto earlier.
Prices of Two Variants
The price of Peugeot Active is Rs. 5,250,000 while the rate of Allure is Rs. 5,850,000.