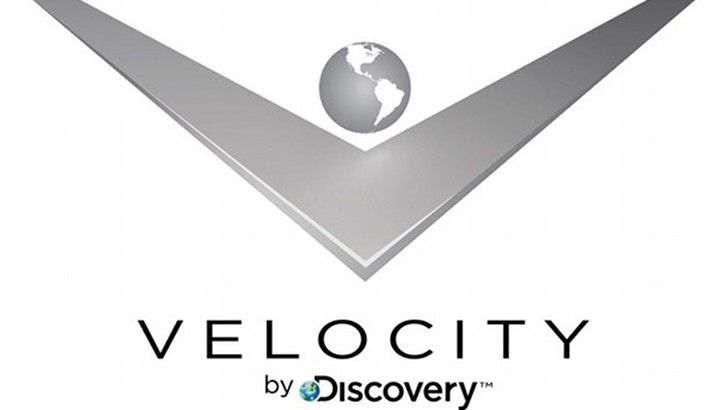 Discovery launching Velocity for gearheads
When it comes to automotive programming on our television sets, there's not a lot of programs you can actually feel compelled to watch. Top Gear is the only program that I watch than comes Nat Geo's Mega Factories which is worth to watch when it tours automotive factories and these two programs are not even available in Pakistan.
The automotive shows made by Pakistani channels aren't even worth discussing as the host doesn't even knows jack about cars let alone its mechanics.
We've had channels dedicated to cooking, fashion, households, on screen market place and what not and yet the gearheads couldn't find peace but now they are going to with Discovery's Velocity launching Oct 4 of this year.
Even though Discovery Turbo also caters to automotive people but somehow, Discovery is more enthusiastic about Velocity with popular programs such as American Icon with Chip Foose, Chasing Classic Cars, What's My Car Worth, Inside West Coast Customs and the motorcycle show Cafe Racer – many of which were previously shown on HD Theater but which will debut their new seasons on Velocity.
For video, click here and for Velocity's youtube channel, click here.