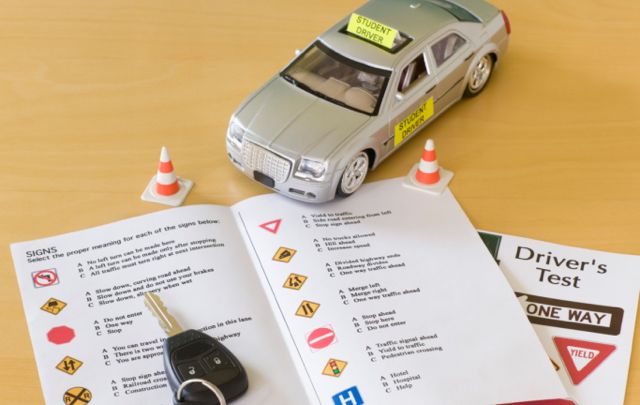 Pakistan and the United Arab Emirates (UAE) are considering allowing the use of driver licenses that have been issued by Pakistan's Motorways Police in the UAE. 
The proposal will be discussed by concerned officials from the UAE and Pakistan. They will submit their recommendations regarding the allowance to their respective governments. Hammad Obaid Ibrahimi Al Zaabi, Ambassador of UAE, had a meeting with Murad Saeed, the Federal Minister of Communications and Postal Services in Islamabad in which the proposal was discussed at length. The Ambassador lauded the government's policies.
The dignitaries agreed that a joint team of the Ministry of Communities and Motorways Police will visit the UAE to look into the possibility of whether the driving licenses issued here in Pakistan by Motorway Police can be applicable in the UAE. 
The minister also briefed the envoy on the Motorway Police Driving License Authority, as well as the measures that can be taken to innovate and improve the program. Discussions also took place in Pakistan's eTag and UAE's Salik system. 
According to the official statement, the Ministry of communications and the UAE officials will work together to render the driving license issued by the Motorway Police usable in the UAE. 
That's it from our side, drop your thoughts in the comments section below.