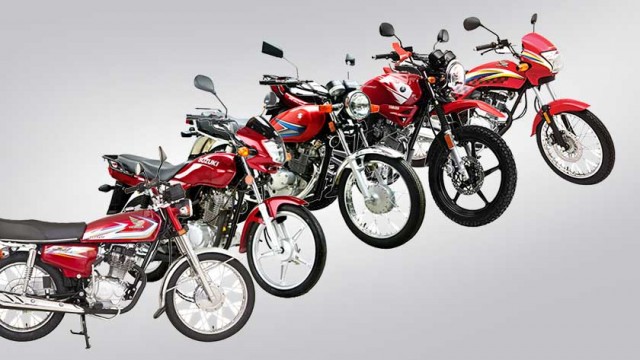 Sindh Police Department has launched an initiative to curb traffic violations like overspeeding and accidents in the province. There are several cases in which people involved in traffic are underage drivers. People will only be able to buy a new motorcycle in the Sindh province when they possess at least a driving license. This will also encourage people to get a driving license and learn to drive before they take their motorcycles on the road. Furthermore, this will also ensure proper documentation of everyone driving a motorcycle on the road.
The recommendation to make driving license mandatory was brought up recently in a meeting chaired by the Sindh Police IG, Syed Kaleem Imam. The meeting concerned issues like security flaws and preventing motorcycle theft. Representatives of motorcycle manufacturing companies and CIA were also present at the meeting.
Read Also: Pak Suzuki increases the prices of its bikes by up to PKR 8,000
The IG of Sindh Police also directed authorities to ensure that motorcyclists must wear a helmet and carry driving license and registration book.
These endeavors will help in curbing motorbike thefts and robberies committed using bikes.
Moreover, street crimes are mostly committed using motorbikes that are either not registered or stolen. A crackdown concerning controlling illegal trading of spare parts of motorcycles was also under review in the meeting. A letter containing provisions to make hook locks mandatory for the bike manufacturers will also be forwarded to the PSQCA overseeing quality standards in the sector.
That's it from our side, drop your thoughts in the comments section below.