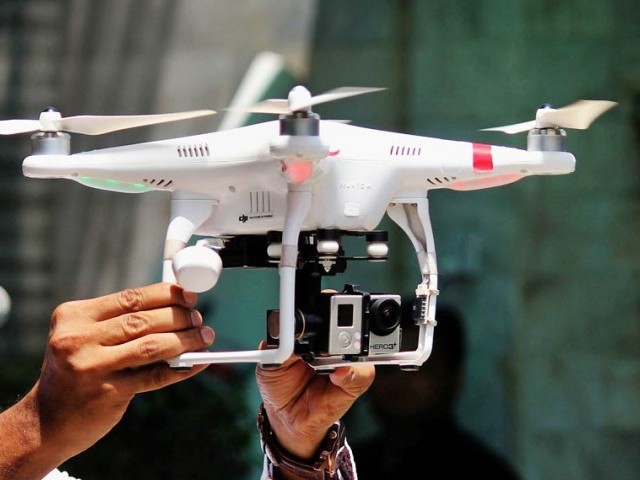 Drone camera usage by TV channels is illegal: PEMRA
Use of drones by enthusiast film makers and photographers have grown quite a lot in recent times and we, the automotive enthusiasts have enjoyed a lot of great footage from these drones so that's how this news makes its relevant to us auto enthusiasts.
While briefing a National Assembly Standing Committee on Information and Broadcasting, an official from PEMRA said, "The drone-cameras used by TV channels are illegal and against the rules set by Pemra. Channel owners have to get advance permission from the interior and defence ministries for using such technology."
So technically, it is only illegal if you don't have permission from the relevant authorities for filming in residential or sensitive areas such as the red zone in Islamabad where drone cameras have been used for aerial footage.
PEMRA officials also said that they have asked TV channels repeatedly to abide by the rules and avoid using the drone cameras, PEMRA has given show-cause notices but the channels don't pay a heed to it as the police, who has been asked to take action against the channels, don't do it as well.
An MNA also noted that other than the breach of security of the area, it also breaches the privacy of the residents in the area.
According to the law, PEMRA can restrict any one from using such technologies as per the rules if it deems necessary so be sure to know what's right for you guys but don't stop bringing the awesome footage to us.