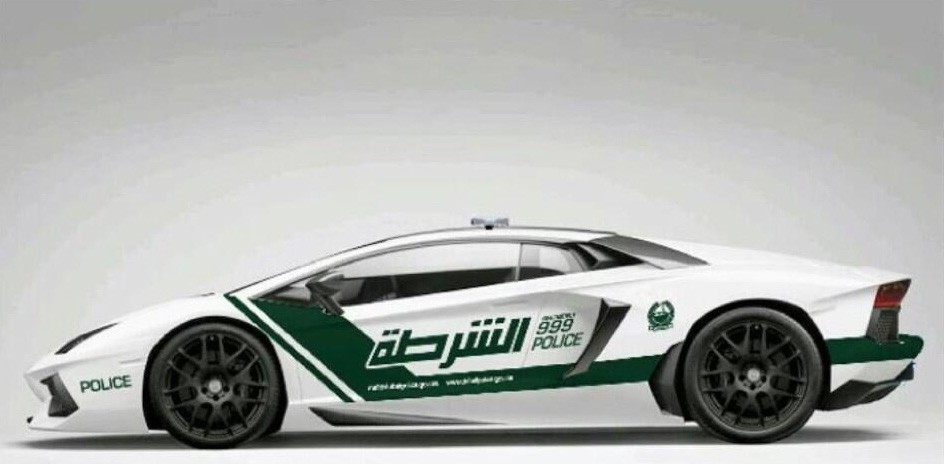 Dubai police gets a Lamborghini Aventador cop car
Dubai, the land of the tallest, the biggest and the most outrageous buildings and things have introduced a Lamborghini Aventador in their fleet of police vehicles. There is however a long history available of police from around the world adding such expensive sports vehicles in their fleet but we kind of think Dubai adding an Aventador to their police fleet is sort of late.
The Dubai police force announced yesterday that they've added a Lamborghini Aventador to their fleet which already includes the likes of the new Chevy Camaro.
With a starting price of about 400,000 US $, the Aventador can go from 0 to 60 in just 3.9 seconds and reach a top speed of 217 MPH but according to reports, that won't be necessary as the car won't be used to catch crooks rather impress foreign travelers in tourist areas.
The announcement of the car's arrival was made via the police force's Twitter account with a tweet that read "Latest #Dubai_Police patrols, now at your service," and was accompanied by an image of the new law-enforcement-liveried Aventador driving outside the Dubai Mall, which happens to be the world's biggest shopping center.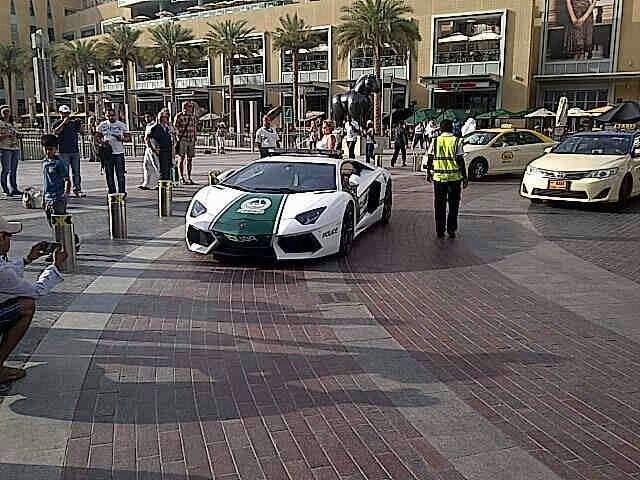 Dubai certainly isn't the first to add a supercar to its cruiser fleet, nor is it even the first to choose a Lamborghini. The most famous Lamborghini cop car is perhaps the Gallardo LP560-4 used by the Italian State Police. The blue-and-white bringer of justice was even immortalized with its own official Lego set.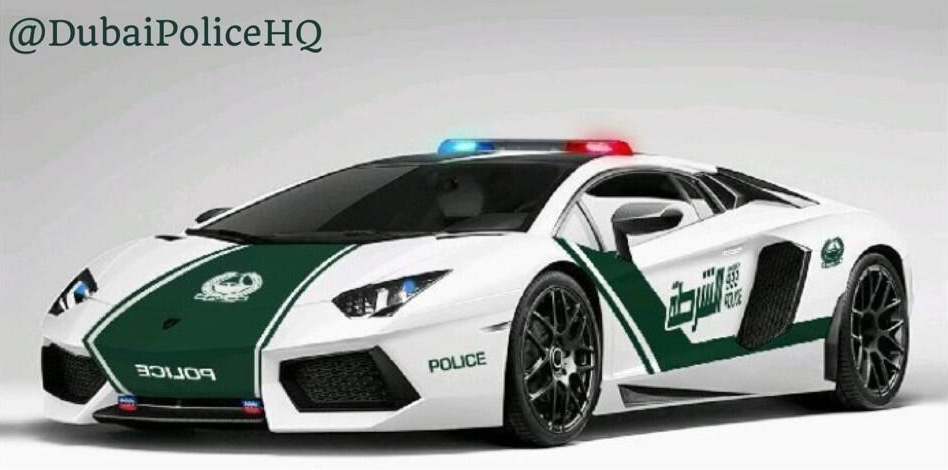 The point that Dubai police just made is the sort of one Pakistan should as well, a country's well being is shown by obviously people walking freely at nights without the fear of life or mugging but more importantly, cars! They impress even the non-car people and add to the beauty of a city.