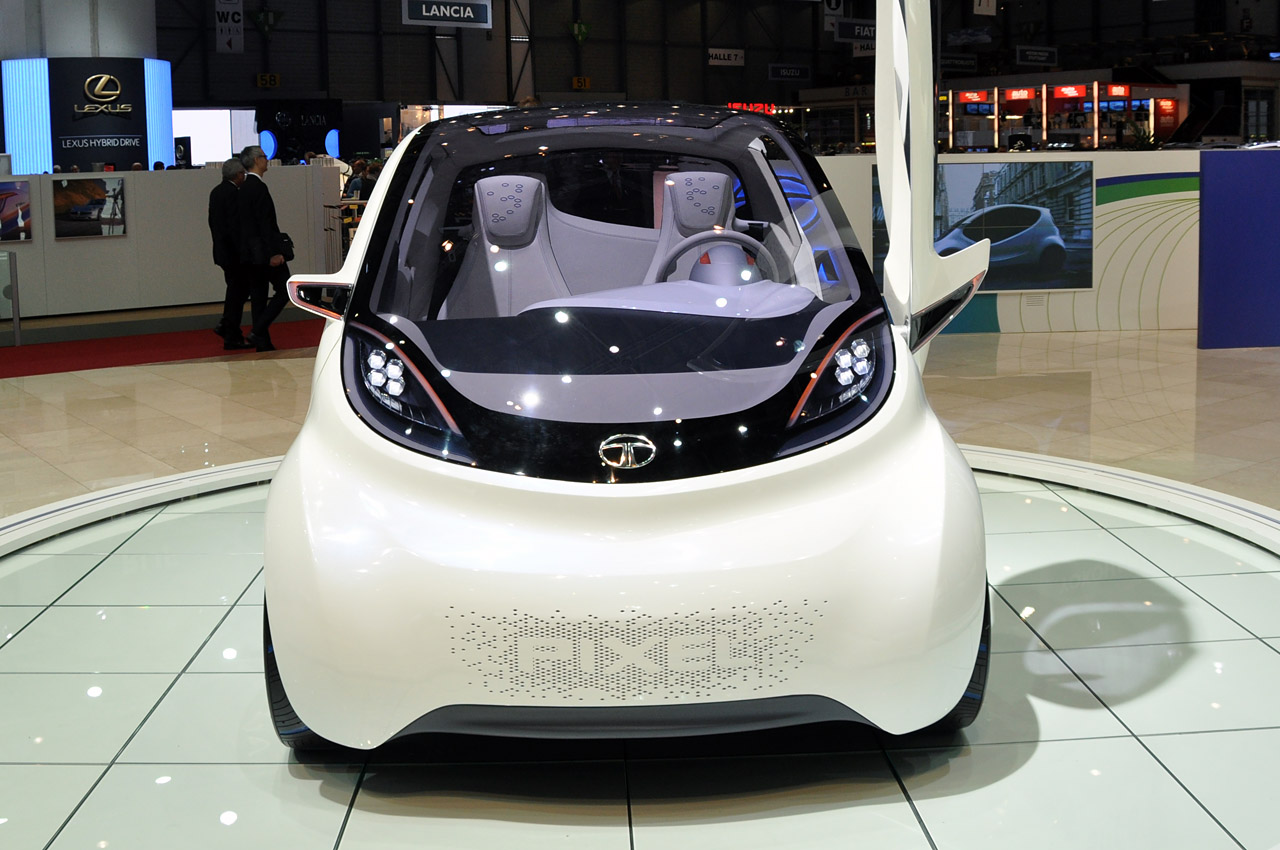 Tata to introduce expensive cars based on its Nano
Tata has been experiencing falling sales on 'Nano' (World's cheapest car) for some time now. To battle this mess Tata has been working on several ideas, one of which, it showed at the 2011 Geneva Auto Show called the 'Pixel'. The Pixel is based on the Nano but it does look anything like it. In fact it looks quite futuristic and is a good concept vehicle.
Although Tata has sold 229,157 Nano models since 2009, last month, sales fell by 86 percent compared to March 2012 and Bloomberg reports that Tata may introduce more expensive vehicles based on the Nano in an attempt to lure more buyers. Because the problem is, as the company discovered, even the world's least wealthy drivers aren't interested in a vehicle marketed as the world's cheapest car.
However, the company says that it won't kill the Nano, instead it will introduce new cars based on Nano's platform, much like the Pixel concept.