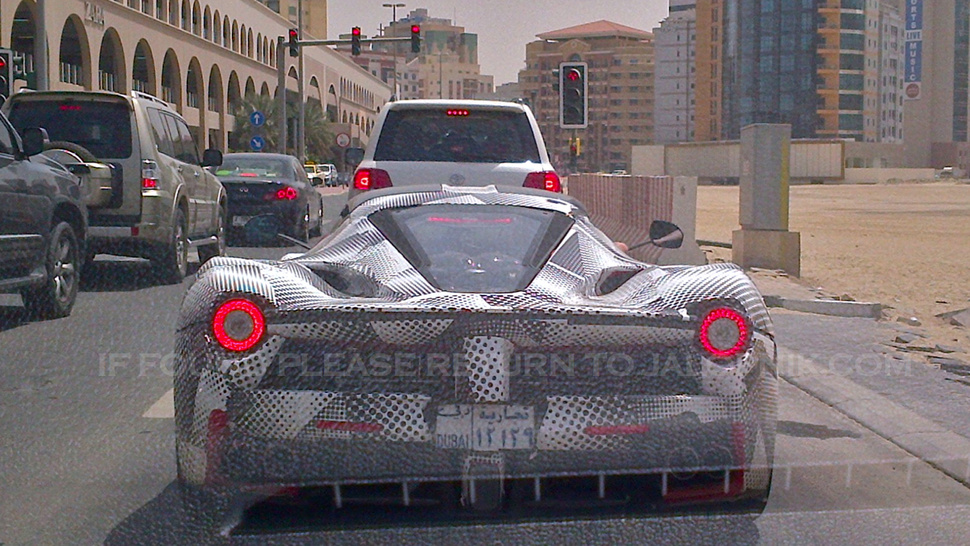 Dubai police to get a Ferrari hypercar as well
Last week Dubai police tweeted that they had acquired a Lamborghini Aventador for their fleet of cop cars and now, Dubai police will also get a Ferrari cop car, most likely the new LaFerrari; Lt Gen Dahi Khalfan Tamim, Dubai Police Chief, said on Monday that Dubai is a special place that deserves such a car.
The yet unspecified Ferrari model is expected to cost somewhere around 2 million Emirati Dirham, or €417,000 ($544,000). We have not been able to find any photos of the car yet, but since the 599 GTB is one of the most popular supercar in the Emirates, the new patrol vehicle is probably the F12 Berlinetta.
However, the LaFerrari was spotted testing on the streets of Dubai so some are anticipating that the LaFerrari will find a home in the fleet of exotic Dubai police cars.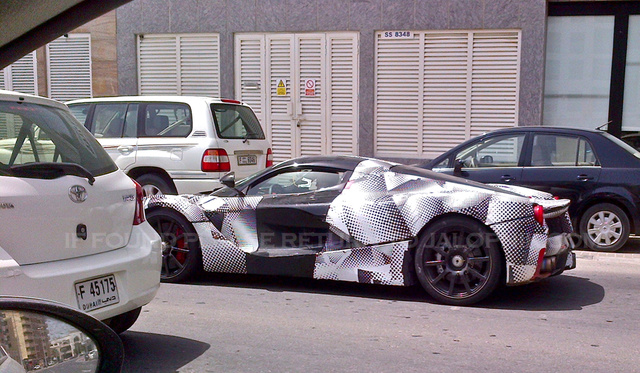 Police Chief Lt Gen Dahi said Dubai is a magnificent and extravagant place. People's reactions to the Aventador have been overwhelmingly positive, which encouraged them to get another supercar.
"Dubai Police are working on updating the police patrol cars to enhance security on the roads in accordance with highest international standards and technical developments," said Lt Gen Dahi.