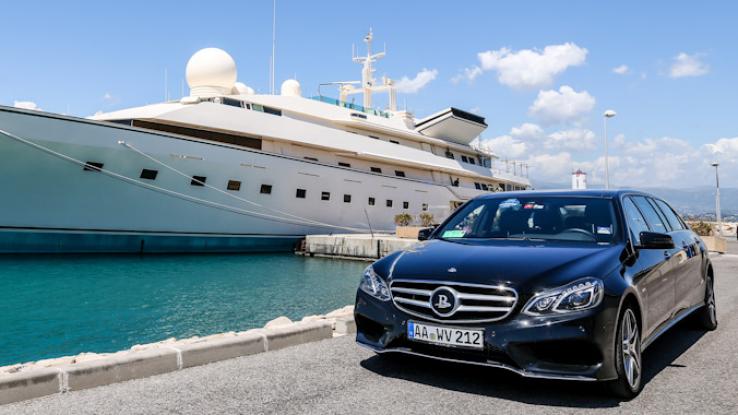 E class limo is ready to lead the carpools
BINZ a German coach builder, just introduced the classiest six door E class limousine. The six door E class is resting on the W212 chassis offering six and eight passenger seating space.
Moving on to the technical areas, the classy E class limo has been stretched at the B-pillar by 44 inches increasing the door count by two. The working of interior is in such a manner that executive people carrier will no doubt stand out even in the busiest airports.
The classy vehicle has multi-zone climate control on all the three rows to maximize individual passenger comfort. Beverage chiller is installed into the rear seats console. The vehicles provide its customers with ultimate luxuries, such as an integrated telephone, a wireless router and headrest-mounted monitors.
The six door limo can host the most refined carpool and can be ordered in E220, E350, E500 and E250 CDI flavors, though the smaller engines are most popular among the company's customer.
Alongside the six door E class, BINZ offers four-door E class which features a short inserted section at the B-pillar and is offered with a retractable partition between the driver and rear seat passenger compartments.