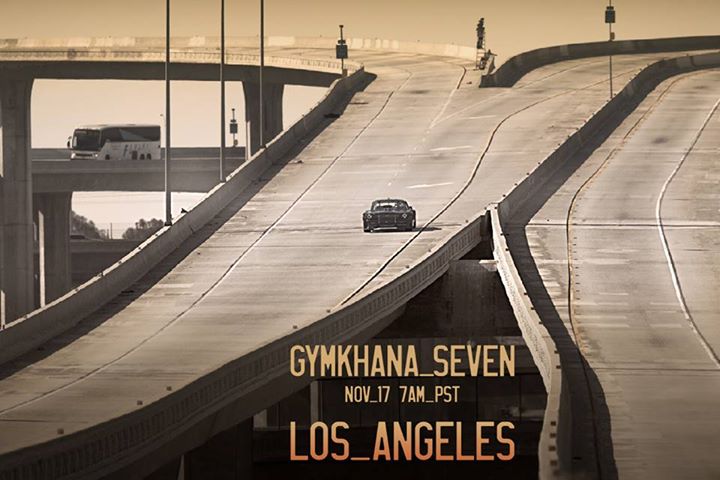 Ken Block's Gymkhana 7; Smokes out LA
Few days ago we reported about Ken Block ditches Fiesta in favor of a 1965 Mustang for his gymkhana stunts. The most awaited Gymkhana 7 is released today. As reported earlier, Ken is driving a 1965 Mustang with a 6.7 liter Rouch Yates V8 producing 845 hp and 720 lb.-ft. of torque to all four wheels. The video is recorded on the roads of LA  with the final sequence on top of the famous mountain, "Mount Lee" with Hollywood sign. It is notable because in the past no one has ever been able to shoot any movie scene on top of this mountain due to permissions.  According to director Ben Conrad, who also directed the episode 4, 5 and 6; the episode 7 required almost a year of planning and many months of securing permission to film. The shoot took five full days, a crew of 80 people, eight movie cameras, a helicopter, and 50 Go-Pro cameras.
I will not try to stretch the article rather leave you guys with the video below. Watch it in HD for better viewing, if your bandwidth permits. Please do not try this on public roads. Even the most professional drivers like Ken Block do this on a closed course and controlled environment, with very sophisticated car  and safety equipment in place.