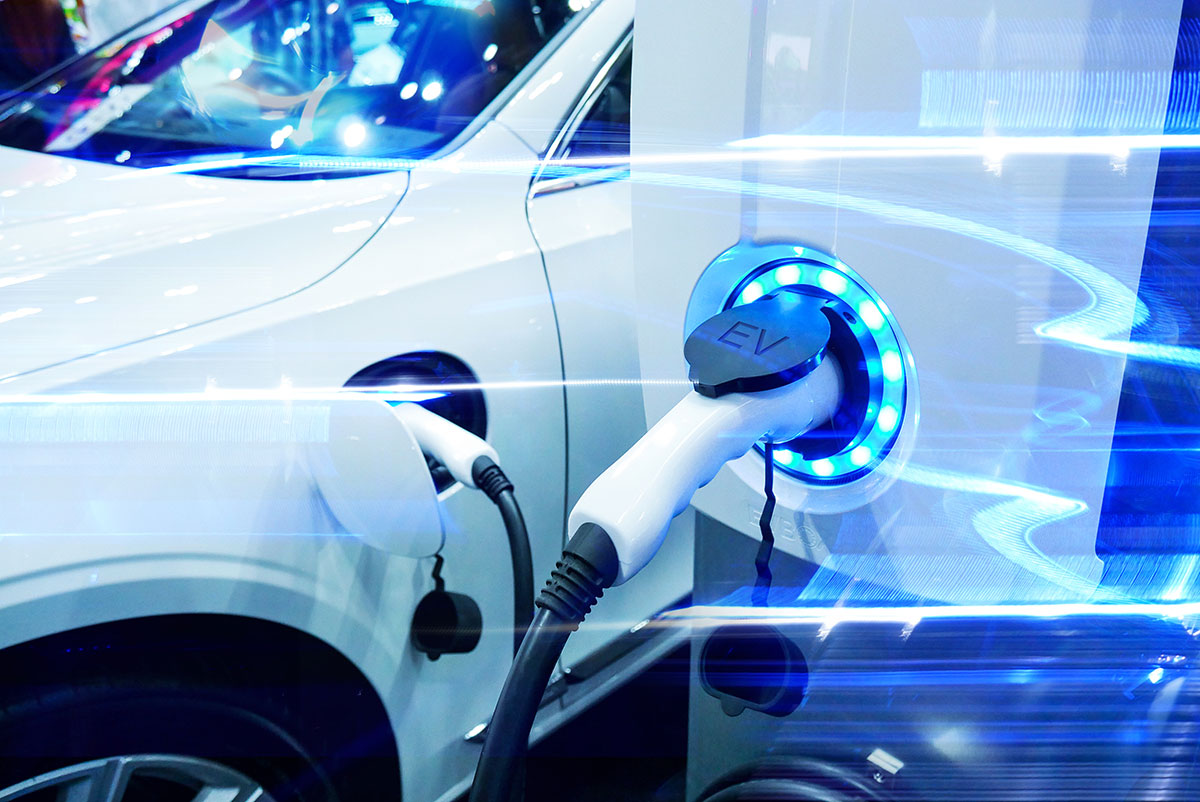 Economical electric vehicles will be introduced in the Pakistani auto sector soon as proclaimed by the Adviser to Prime Minister for Climate Change Malik Amin Aslam, reports APP.
Electric vehicles have been increasingly popular across the globe as nations are trying to curb global warming. Pollution is also a major issue of burning fossil fuel in vehicles. This does not happen in electric vehicles. Moreover, Pakistan has a huge import bill of oil every year. With the introduction of electric vehicles, this can also be controlled. As soon as the new Electric Vehicle (EV) policy gets approved by the Federal Cabinet, there will be an influx of electric vehicles in Pakistan. 
Register Now! Sell your car in Islamabad Car Mela!
Investors are ready for the EV sector, and they only want a definitive policy from the government to ensure that their investment remains safe in the sector. According to Malik Amin Aslam, incentives will be provided in the new EV policy for the sector in order to attract investment.
If the policy is attractive, we can also expect some foreign direct investment that can boost the overall economy as well. Manufacturing of batteries in Pakistan is also on the agenda of the EV policy and to bring Pakistan on the international standards with regard to electric vehicles. He further stated: 
"Our purpose is to motivate people to use electric vehicles to improve the quality of the air our children breathe in; moreover, the electric vehicles would be economical as well." 
In urban areas, people commute very often to work and for education. Cheap transportation is always in high demand, and that can be provided with the introduction of electric vehicles. Cities like Lahore have an ever-increasing problem of smog, especially in the winters. This is partially due to the harmful gases emitted from the internal combustion engines of cars.
The government is primarily targetting those vehicles that are polluting the environment the most. It will gradually shift these vehicles to hybrid or fully-electric vehicles. 
Mr. Malik Amin Aslam has previously asserted that e-mobility is going to be the future for big metropolitan areas in Pakistan. This will modernize the country and might attract more tourists from foreign countries.
Furthermore, the EV sector will create new jobs for local people, and the economy will surely grow over time. New electric power stations will be set up to charge electric vehicles on the highways and in the cities. The EV policy is surely a step in the right direction and will bring the nation up to speed with the rest of the world. 
Stay tuned for more interesting content like this one and drop your thoughts in the comments section below. Visit the online auto parts store of PakWheels and browse through spare parts and other accessories that you want to order. You can find a diverse array of vehicles listed on Pakwheels.com, and you can choose from them based on your likings and budget.
Recommended for you: Formulation Of Local Auto Standards Opposed By PAMA