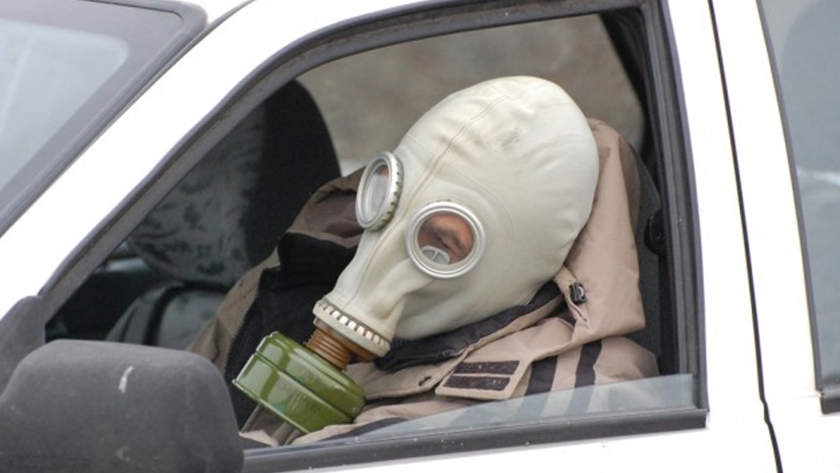 This is how you can eliminate bad smell from your car's interior
As the car is one hefty investment, People try to take as much care as they can. At PakWheels.com we have written different information blogs to aware people about things related to vehicles. Similarly, in this particular blog, we will be discussing how one can eliminate the bad smell from their vehicle without any hassle and only using one simple tip.
Car owners do use air fresheners in their car, however, after some time, either the scent of the air freshener will evaporate, or it will just mix up with the smell in your car and make a new kind of stink. There are many homemade tips to get rid of the stench or the smell, and one of them is the tea bag. Yes, you read right, a tea bag!
Read Also: Here's how to protect your car from rust
Buy some tea bags and place them under the seats of your vehicle, also in the ashtray and the dashboard, and after quite some time you will feel that the annoying stink is now gone. The wisdom behind this technique is that tea bags absorb moisture which is present in the air; also one of the common causes of poor smelling interiors. After the tea bags absorb the moisture, the interior of the car will be refreshed with a pleasant smell emerging inside the car's interior.
The tea bags last for months, which is indeed more useful and affordable than the air fresheners. Moreover, they don't have any chemicals in them and are also much cleaner than spray scents. Compared to an air freshener, which only lasts a few months, one box of tea bag can last up to a whole year.
Comment if you have tried and tested this for getting the bad smell out of your car, in the comments section below.