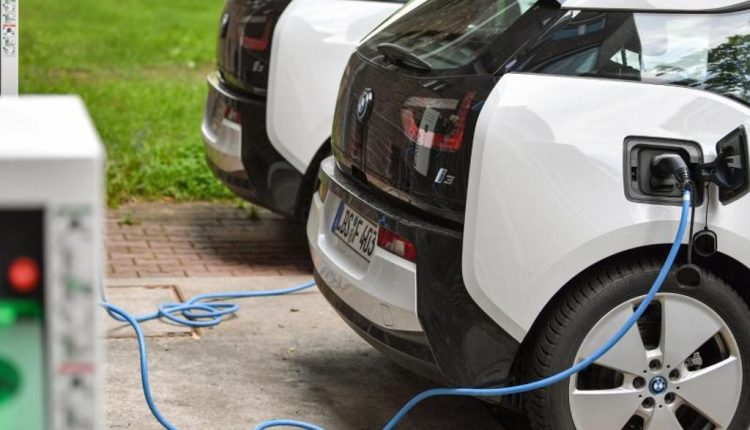 EV Policy (4-Wheelers) Approved-Here are Details
The federal government has finally approved the EV Policy for 4-Wheelers. The policy was approved during a meeting of the Economic Coordination Committee (ECC). It is pertinent to mention that the government has already approved the EV policy for 2-3 Wheelers and commercial vehicles.
During the meeting, the government said that this policy took time to be finalized due to inherent complexities. Furthermore, the long consultative process with existing original equipment manufacturers (OEMs) was also the reason behind the delay.
In the latest policy, the government has offered multiple incentives and relaxation on CBU, CKD, import of spare parts, toll tax and registration fee. In this article, we will highlight the salient points of this policy so that PakWheelers can understand this policy easily.
Main Points of EV Policy (4-Wheelers):
Following are the main points of EV Policy (4-Wheelers):
The new policy will remain in force till June 30, 2026.
There will be 1% Customs Duty (CD), no Additional Custom Duty (ACD) or Regulatory Duty (RD) or Value Added Tax (VAT) on EV specific parts for Completely Knocked Down (CKD) units.
There will be 25% CD, and zero ACD or RD on Completely Built Units (CBUs) import.
Duty-Free import of plant and machinery for EV 4-Wheelers.
Every Company can import 100 CBUs with 50% CD.
1% CD on EV Chargers.
Import of CKD in small cars and sport utility with 50kWh battery or below, and Light Commercial Vehicles (LCVs) with 150kWh battery would be exempted from Sales Tax, and VAT on imports, but with 1% Sales Tax on Sales. 
No Federal Excise Duty (FED) on Electric Vehicles
Toll Tax on National Highways (NHA) would be 50% for EVs
Special Window at State Bank of Pakistan (SBP) for EV car financing at reduced rates
The federal government will request provincial governments to exempt EVs from Registration Fee and Annual Renewal Token.
Commenting on the new policy, Minister for Industries and Production Hammad Azhar said: "It will prove instrumental in rationalizing costs of purchasing, manufacturing & promoting use of electric vehicles in Pakistan."
Today, ECC ratified the Electric Vehicle policy for 4 wheelers. It will prove instrumental in rationalising costs of purchasing, manufacturing & promoting use of electric vehicles in Pakistan.

ECC also ratified removal of certain anomalies in Mobile Phones Manufacturing policy.

— Hammad Azhar (@Hammad_Azhar) December 16, 2020