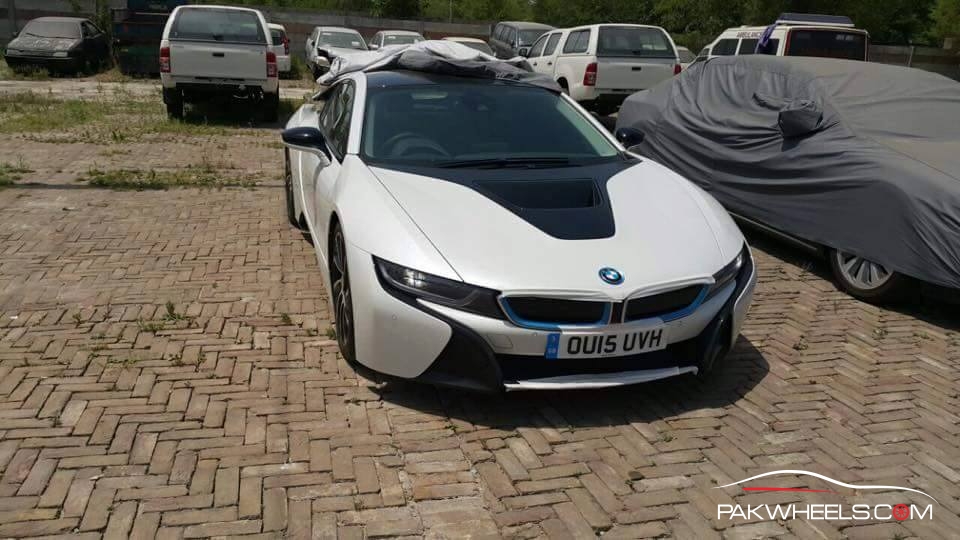 Our auto industry is strange. On one hand we have Suzuki Mehran roaming around the roads making every day a Throwback Thursday from the 1980s for motorists and on the other hand we have people like Kunwar Moeez, who are importing exotics in Pakistan.
For the petrolheads of Pakistan, Kunwar Moeez is no less than a celebrity now. After all, he became the first Pakistani to import BMW i8 in Pakistan.
Recommended Reading: Pakistan's First BMW i8 Spotted
The following photos are sent to us by Ahmed Saleem of RCOP. Thank you Ahmed for the photos.