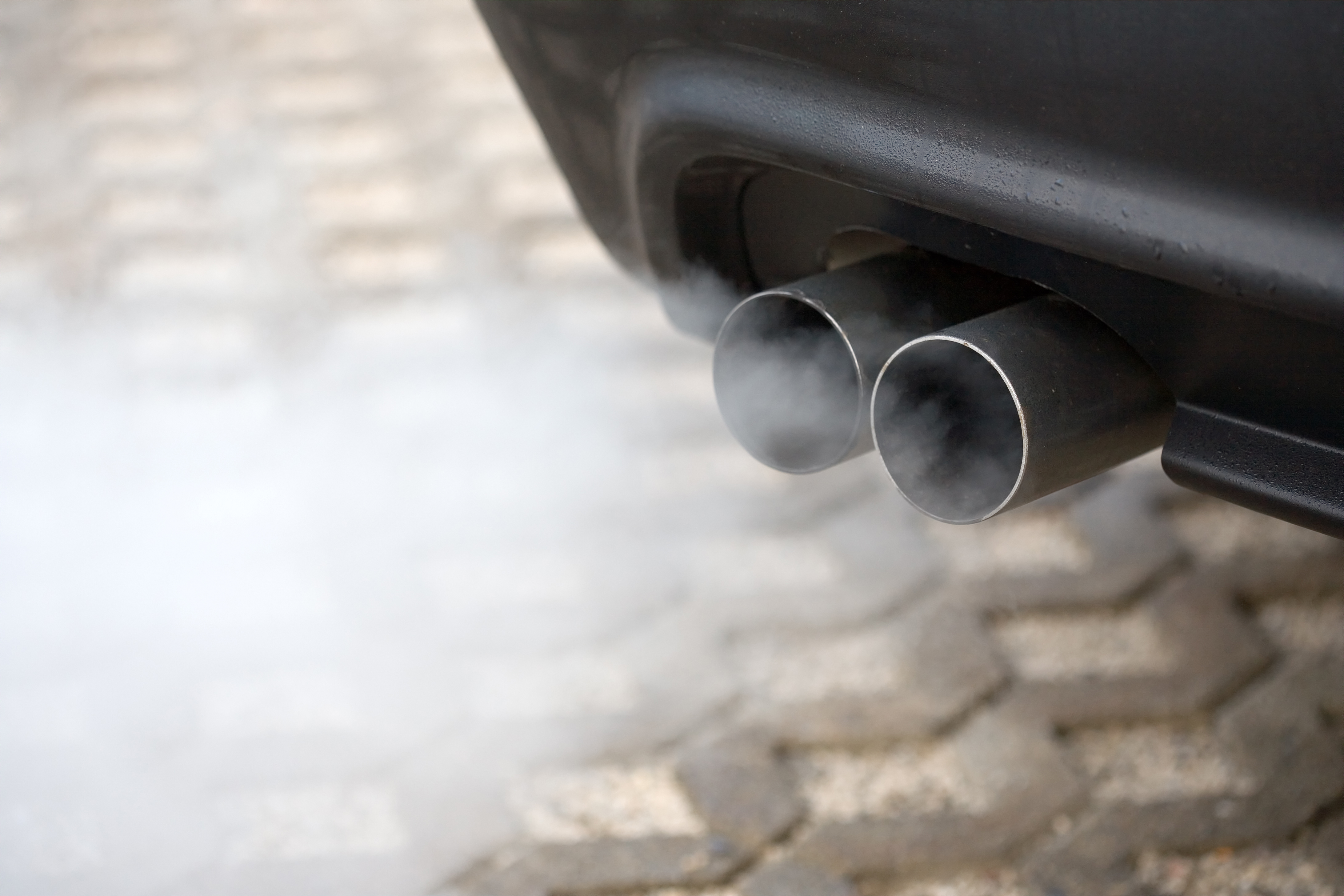 What are Exhaust Emissions?
Although Pakistani automotive industry is growing speedily with every passing year, yet there is a great room for improvement. Some serious steps need to be taken to improve the automobile policy of the country. While many of the industry experts will believe that the Pakistani Auto industry is on the right track, the fact still remains that the progress is very gradual. The world has moved on to Euro 6, while we here at Pakistan have to live with Euro 2 standards.
European rules affecting the exhaust emissions from cars, first came into force in 1970 and have been tightened ever since. The basic motive behind the introduction of these standards was to maintain the vehicles' functionality (if not to improve it), while decreasing their environmentally harmful emissions.
Read More: What are Euro Emission Standards and Their Effects on Pakistani Auto Industry
Unfortunately, the fuels that our cars use to power themselves comprise of hundreds of different hydrocarbons which burn in different ways and at different rates. This means that in actual reality, the exhaust contains some hydrocarbons that were partly burned, some fully burned and some reacted with the nitrogen. However, in theory it can be argued that by burning a perfect 'hydrocarbon' fuel with air in the engine, we might be able to just produce water and carbon dioxide, with the nitrogen as the air in the exhaust but the things are quite different in reality.
Coming back to the gases/liquids, which are ejected by the exhaust are: