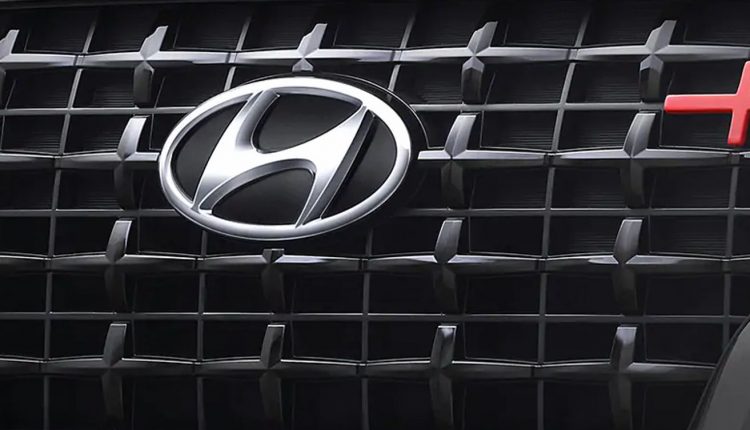 Expensive Petrol – Hyundai Increased Freight Charges 
Mentioning the expensive petroleum products as the reason, Hyundai Nishat has increased the freight charges of all of its vehicles. In a notification, the company said due to continuous upward revision of petroleum product prices in the span of the last few months; we are compelled to do the same for freight and car insurance.
According to the notification, the minimum freight is Rs5,000, which is on delivery in Faisalabad. Meanwhile, the maximum freight is Rs55,500 for delivery of Sonata in Peshawar.
Here is the chart, which shows the new freight charges of all Hyundai vehicles:
The company further said that new freight will be applicable for all invoicing effective from January 1, 2022. Also, the new rates are applicable to all orders and variants, including Tucson delayed delivery orders, and it doesn't matter whether orders were invoiced on New RSP or Old RSP (if any).
The statement also read that the new freights will be reflected as a part of the RSP of the vehicle. "Any impact on freights due to changes in government levies, tariff, fiscal policies, import policies etc., will be account of the customer," the company further said.
Old Hyundai Freight Rates for Elantra &Tucson
Hyundai Elantra
The old freight charges of Hyundai Elantra GLS ranged from Rs4,000 (Faisalabad-Faisalabad) to Rs35,000 (Faisalabad-Quetta). Here is a detailed chart of freight on Elantra in all cities.
Hyundai Tucson 
The minimum freight on Hyundai Tucson was Rs3,900 (Faisalabad-Faisalabad), while the maximum was Rs22,200 (Faisalabad-Peshawar).
Comparing old freights of these two cars shows that the increase is not that high. However, it will affect the car's on-road price, meaning more issues for the person who wants to buy a new car. And the step has come after all companies have increased their prices recently and now it seems; it is freight's turn.