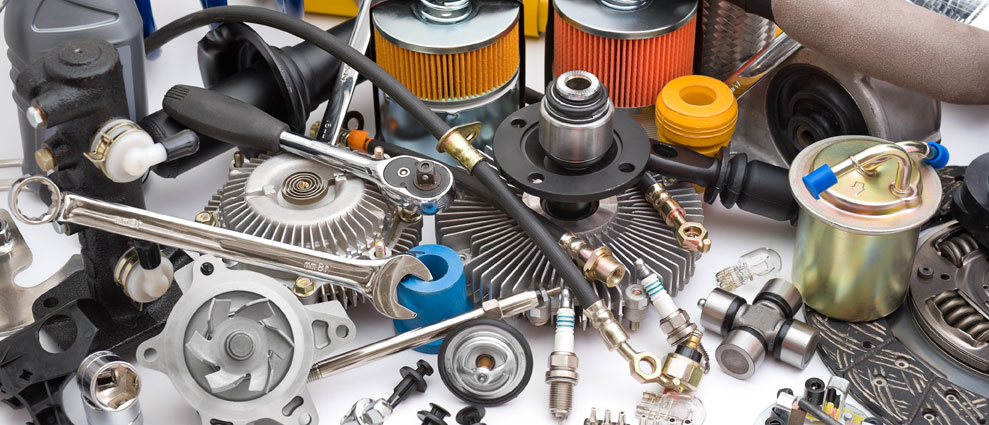 The Collector of Customs Model Customs Collectorate  (West) Karachi has been instructed by (FBR) Federal Board of Revenue to raise additional custom duties on retrospectively parts, components and imported sub-assemblies by a cars company at preferential rates, under the violation of the localization plan.
According to the reports coming out through media, FBR has submitted a copy of the recommendation of the Engineering Development Board (EDB) for appropriate action in accordance with law. The Federeal Board of Revenue also requested that the Council may also be informed of the progress on this issue on a priority basis. The Collector of Customs was advised to retroactively raise the additional duties on parts, components, sub-components, assemblies, sub-assemblies, etc. which are being imported by the company for favorable rates, which clearly contradicts the site plan submitted to the Auto Industry Development Committee (AIDC).
The EDB has insisted the FBR that the decision of AIDC was taken during the 20th meeting held on the issue. The committee considered prevailing market conditions and the green field investment by a company. In view of the options available in aforesaid condition of SRO, AIDC members were of the view that additional duty on the parts which were to be localized according to localization plan, but imported at concessionary rate duty during a specified period should be collected from the company, retrospectively.
Decision of the Auto Industry Development Committee (AIDC) remarks, "The EDB to convey the decision of AIDC to the FBR with regard to retrospective collection of additional duty on the parts, components, sub-components, assemblies, sub-assemblies etc. imported by the company on concessionary rate in contradiction to the localization plan submitted to AIDC."
"In view of the said decision, the details of parts/components to be localized during 1st & 2nd year has been joined for further action at FBR's end, since the firm failed to comply with the conditions of the SROs/New Entrant Policy and did not achieve localization as per planned by AIDC", the EDB added.