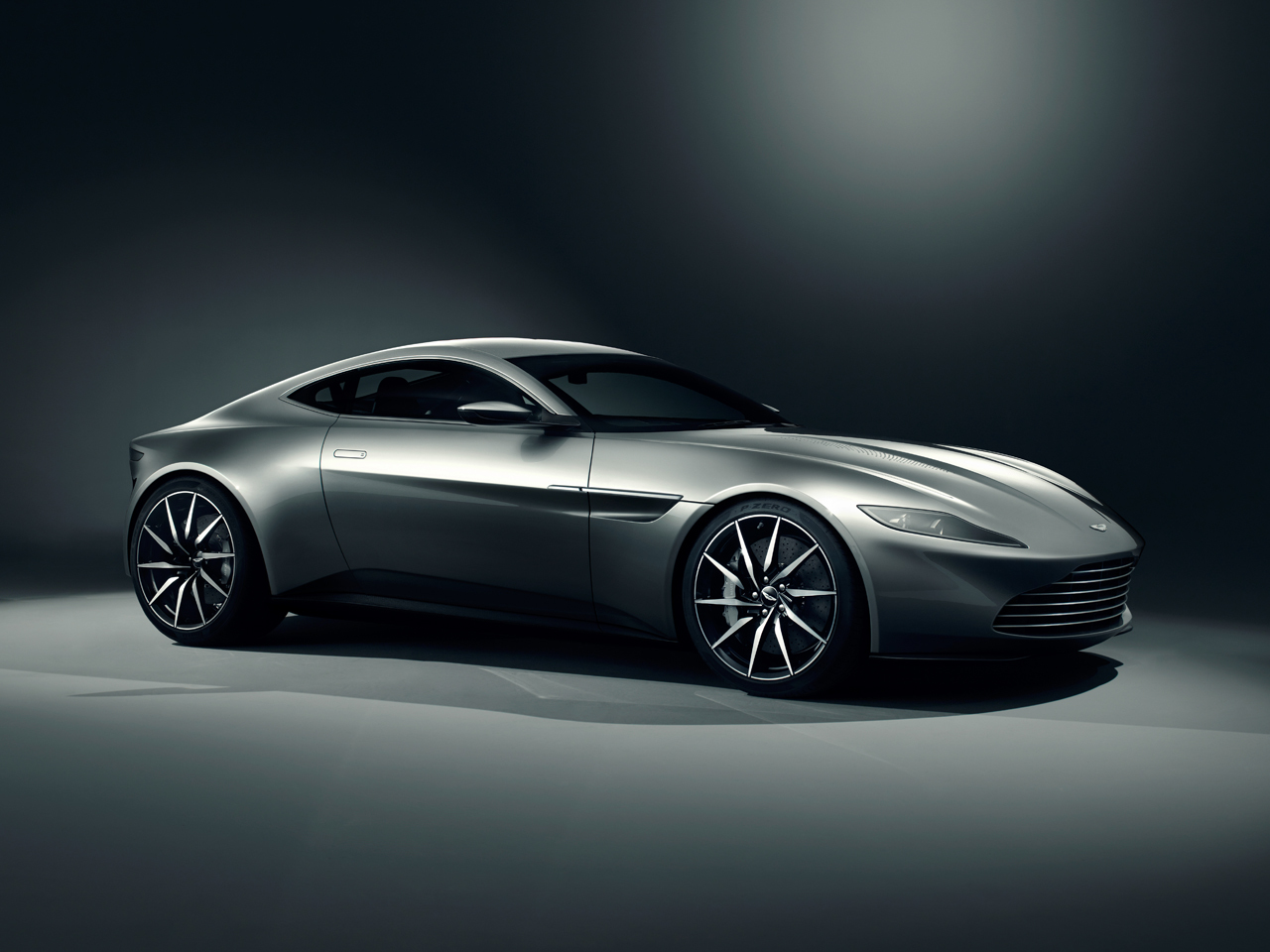 Upcoming James Bond Movie "Spectre" Will Feature An Aston Martin DB10
Whenever we think about a Secret Service agent, one name comes to our mind immediately; James Bond Agent 007. Bond is fictional Secret Service agent, who first appeared in 1953. Since then, the character appeared in numerous novels, comics, video games as well as movies and merchandise. This resulted in a multi-billion dollar franchise.
Up until now, 23 movies featuring James Bond have been released. Bond appears in every movie as a indestructible character due to an access to highly sophisticated weaponry & equipment, which always included a car as well .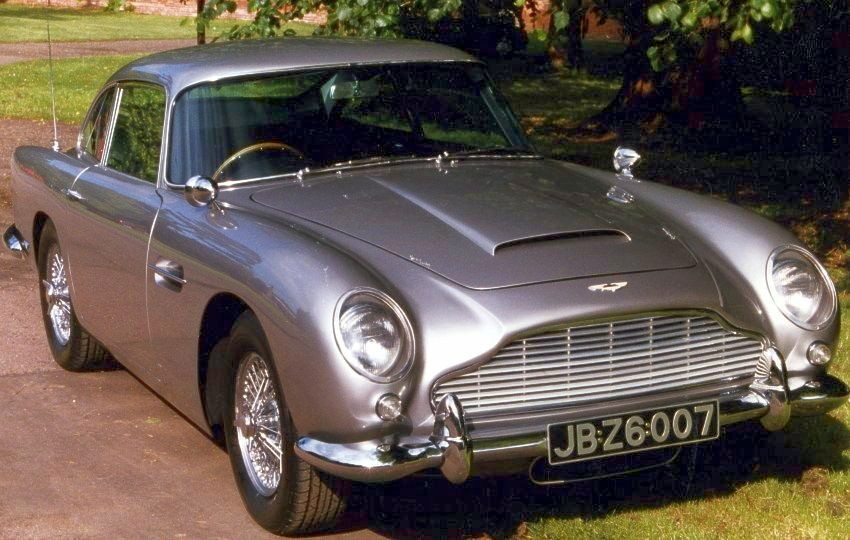 Over the years Bond used various cars like Alfa Romeo, AMC , Audi, Bentley, Ford, Mercedes Benz, BMW, Toyota and few more. But there is one car which remained associated with the series more than anything else. The truly British Aston Martin.  The most famous and recognized Aston Martin that Bond used was the DB5, which featured in 1963 movie, Goldfinger. There were two special cars produced for the movie, out of which one was auctioned for USD 4.6 million back in 2010.
The upcoming James Bond movie "Spectre", directed by Sam Mendes featuring Daniel Craig as the lead character, is scheduled to release on November 6, 2015. The shoot has taken place at various places across Europe, mostly England and Austria.
As usual Bond needed some vicious car for this movie as well. If you are a true Bond movie lover, I am sure you know whats going on on the sets.
Back in December 2014, Aston Martin together with EON Productions, the producers of the James Bond film , unveiled Bond's exclusive car "The DB10". The DB10 is specially produced for the movie and is limited to 10 cars only. All of ten cars are manufactured just for filming of the upcoming movie. For now, it's not for sale to public and mass-production is not planned either.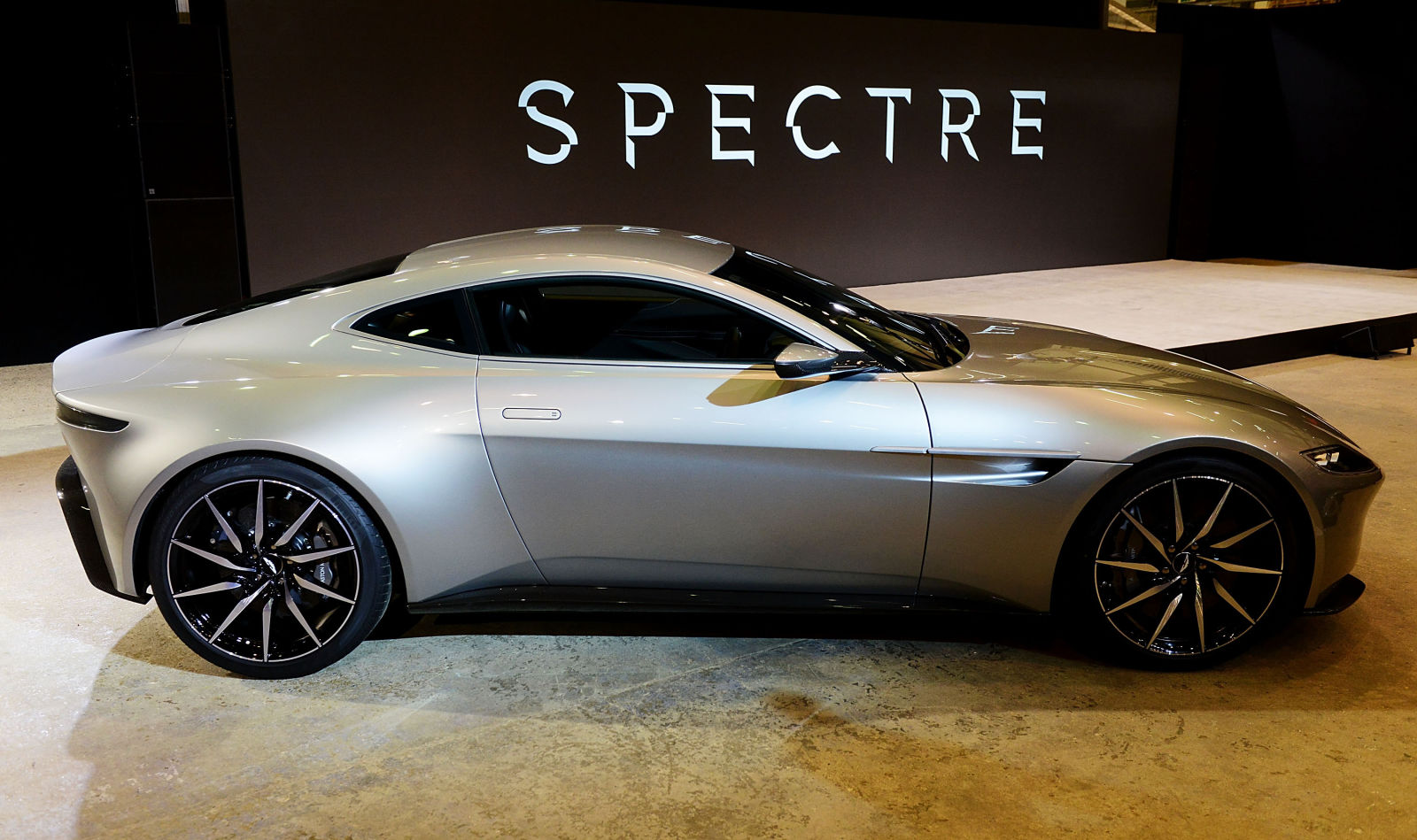 DB 10 is powered by Aston Martin's hand crafted 4.7-liter V8, which actually is an engine built in joint venture with Mercedes-AMG. Till now, the DB 10 appeared in pictures but recently someone recorded the ongoing shoot at Blenheim Palace in Oxford-shire, England. From the shoot it looks like Bond is making an escape in his DB10 from gunfire.
By the way  that parking lot is also full of some other exotics as well. Bond's rival in the movie is also equipped with impressive car, a Jaguar C-X75. C-X75 is a concept car at this time from Jaguar, but can be seen in the upcoming movie. A 542 HP Range Rover Sport SVR and Land Rover Defender models will also be a part of the villain's collection. All in all, we are sure Bond's DB10 will overcome all the obstacles sent its way.
Aston Martin hinted that the design of DB10 will be something Aston Martin will look for their future cars. I think these extremely limited and exclusive DB10s will go in hands of a few exotic and vintage collectors in the future and surely cost millions of dollars each. For now let's wait till November for the full action movie.
Movie Shoot Video: