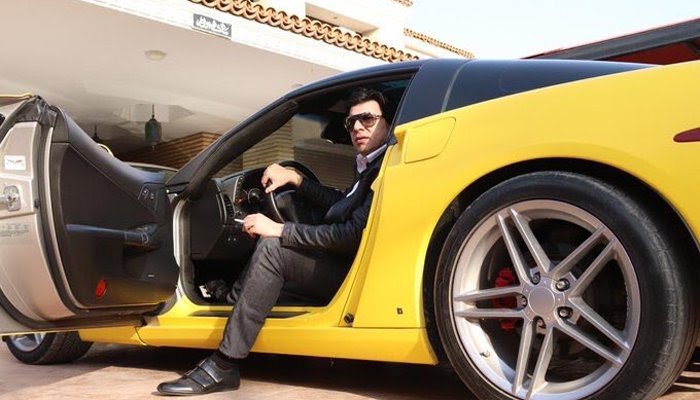 The Federal Minister for Water Resources, Faisal Vawda has once again stirred the hornet's nest – social media – after making an appearance in a yellow sports car, C6 Corvette, at Karachi Kings ceremony.
As always, the picture, which went viral on Twitter and Facebook, divided the online community with some ridiculing Vawda for being a show off to others appreciating his latest stylish move.  Just a reminder, this is not the first time Vawda has managed to land himself in the soup. He is often spotted driving sports cars or heavy bikes on the streets of Karachi.
He managed to stir the latest controversy when he arrived at the sending-off ceremony of Karachi Kings for the fourth edition of Pakistan Super League (PSL) in his yellow Corvette. The ceremony was held at Naya Nazimabad, Karachi, where Vawda was seen with the owner of Karachi Kings, Salman Iqbal.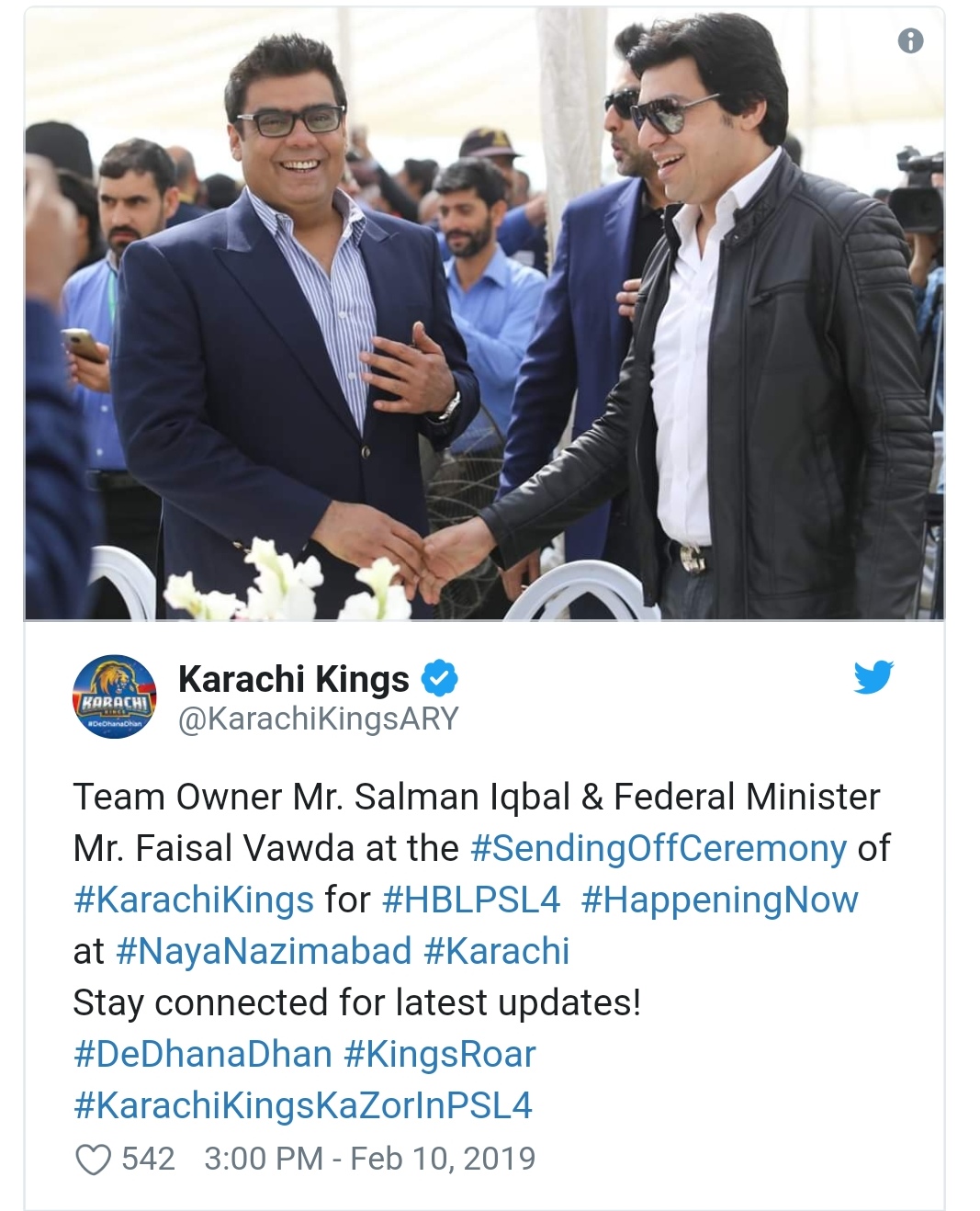 Vawda's latest controversy comes in the backdrop of his party's austerity drive. Social media was abuzz that Vawda's lifestyle was not aligned with Prime Minister Imran Khan's preference for a simple life. However, Vawda seems to have made some new fans as some declared him the most stylish minister of Imran Khan's cabinet.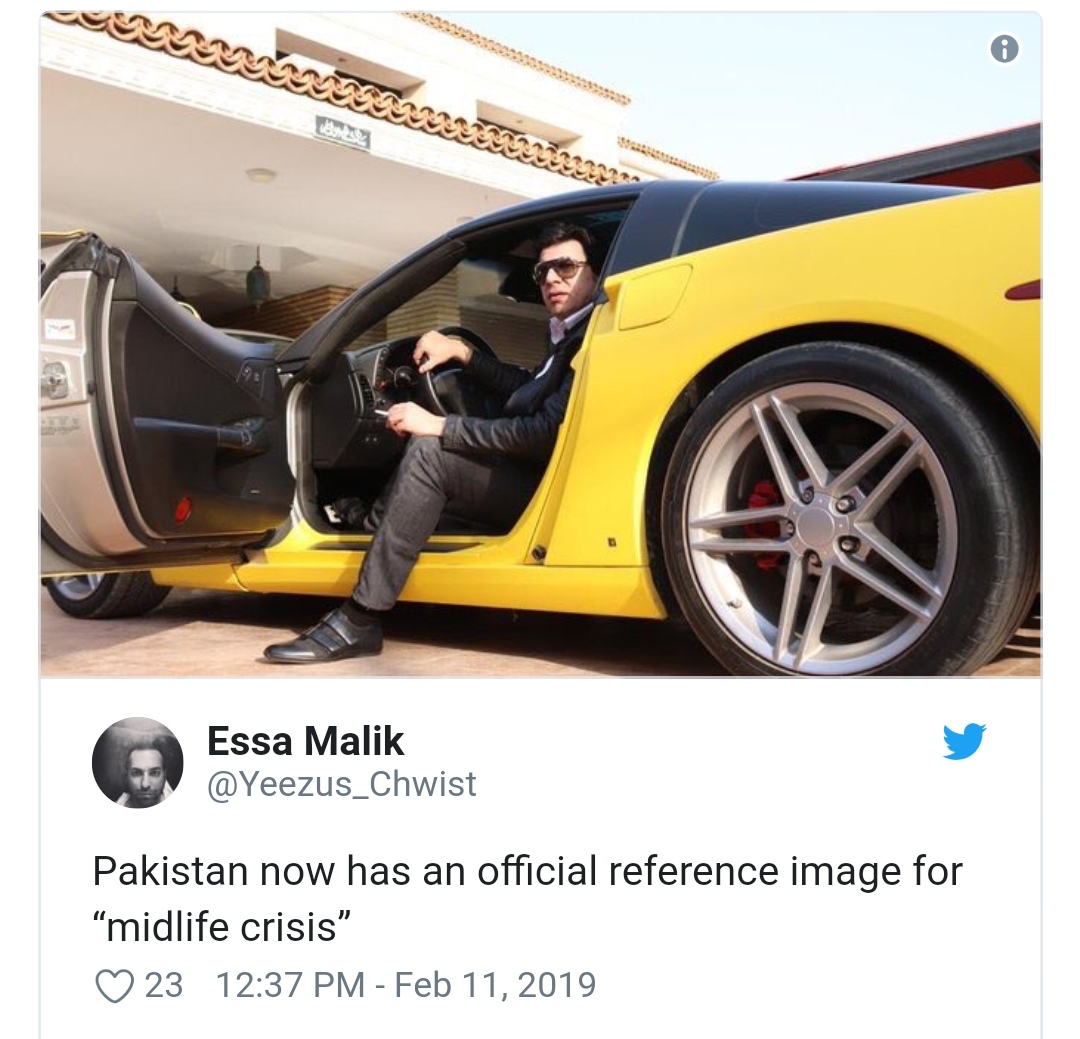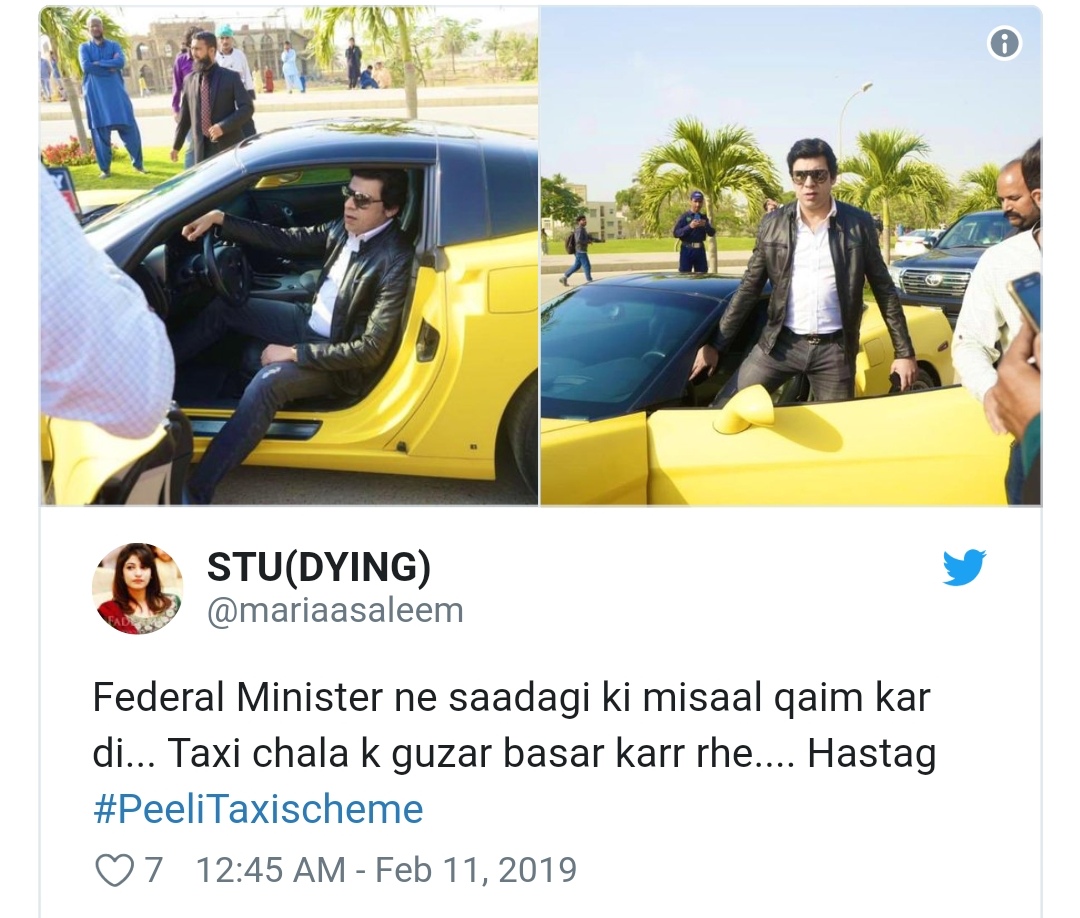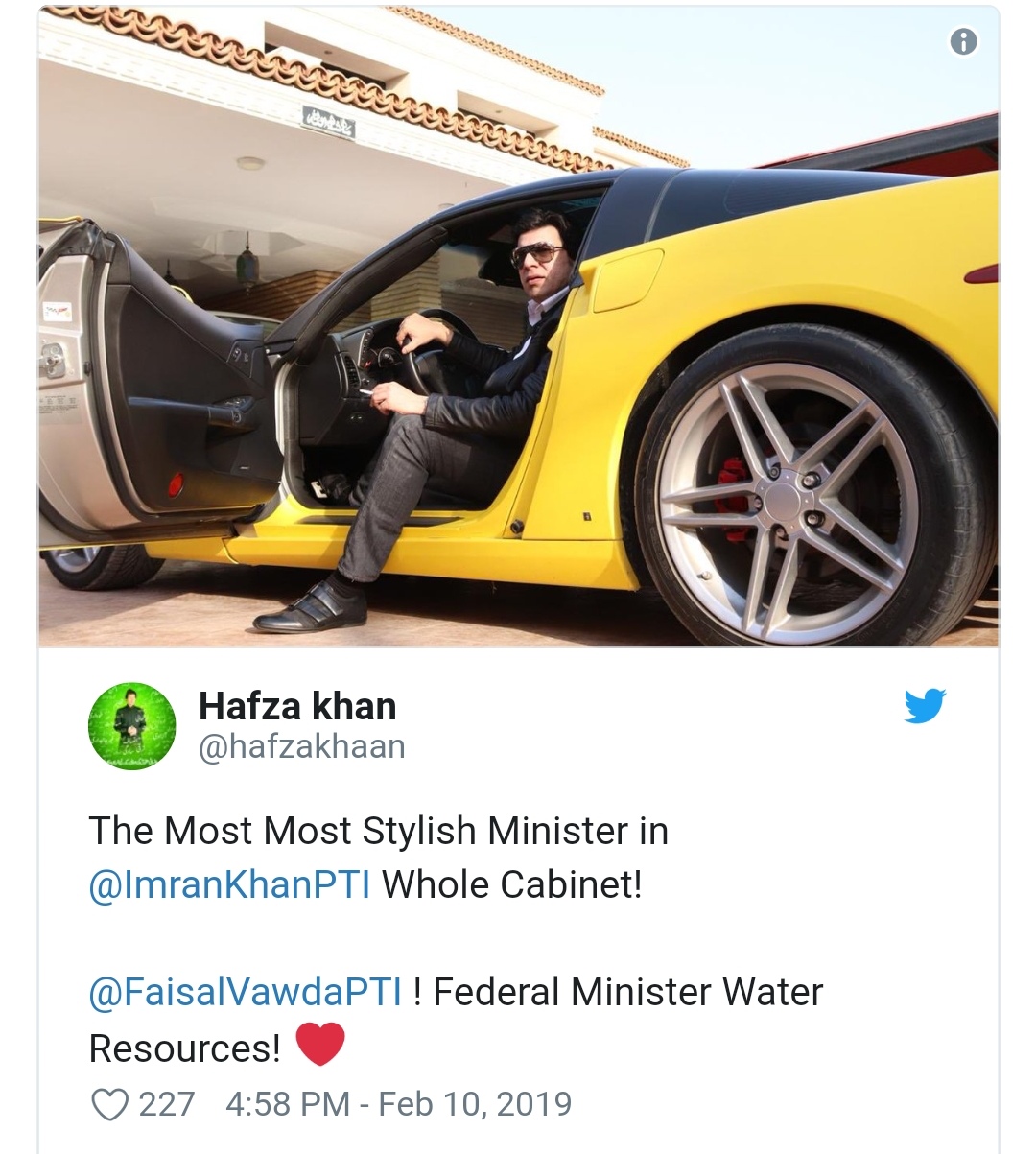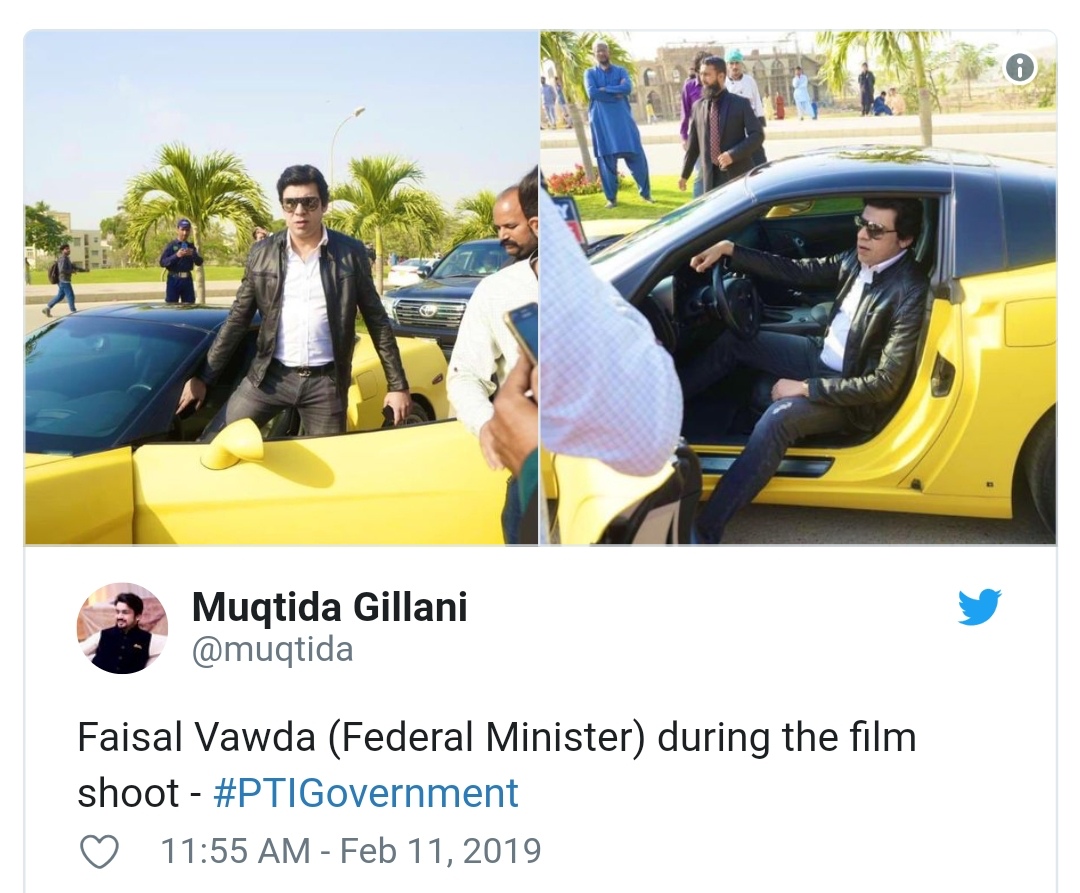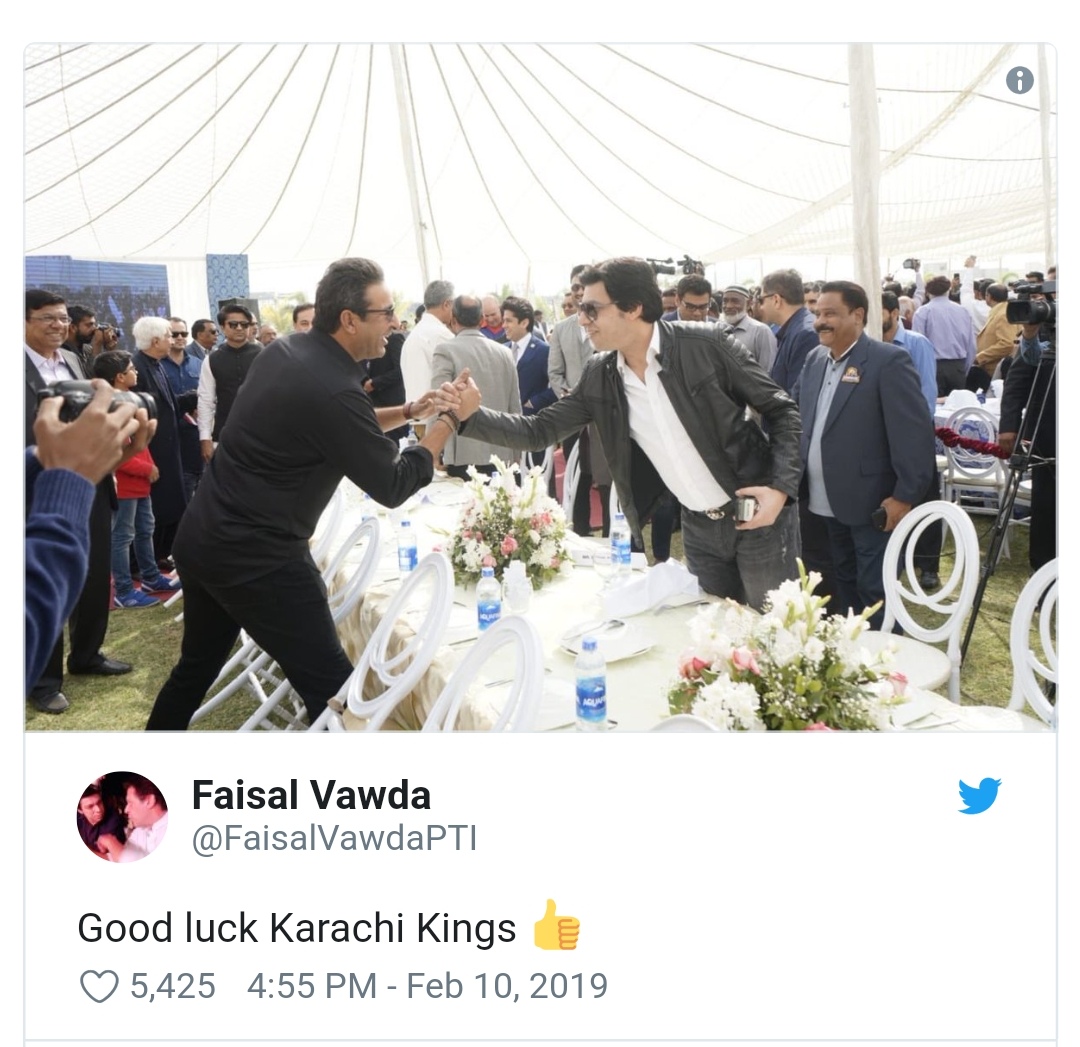 What do you have to say about this story? Let us know in the comments space below. Stay connected with PakWheels for the latest updates.