The FAW R7 is one of the SUV's to look forward to in list of vehicles about to launch in 2018. Recently, fresh images of the FAW R7 started to pop up on social media which could very well be a test mule but was not camouflaged at all.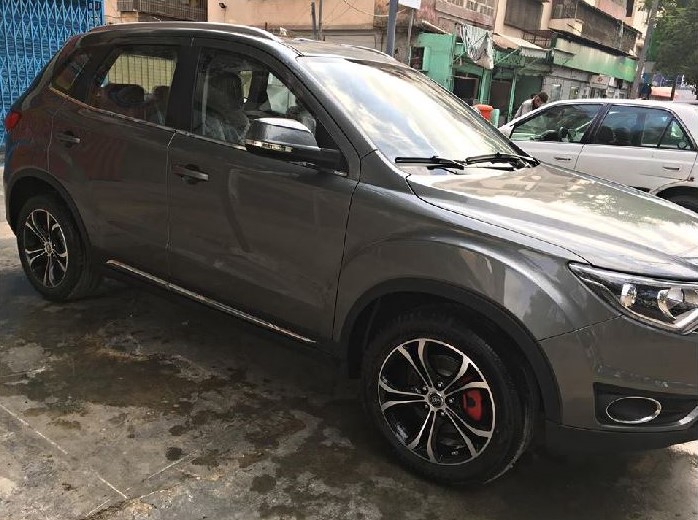 November 2017 was when the SUV was first spotted testing on the roads of Karachi. The FAW R7 bearing registration "BH-0184" is registered to ALHAJ FAW MOTORS PRIVATE LIMITED. At that time it was highly unlikely for the car to be launched anytime soon, but now it may be closer than we think. All other manufacturers are gearing up to launch their vehicles. Hyundai has already held a groundbreaking ceremony and KIA has also launched their official website for Pakistan showcasing 4 vehicles likely to be launched.
Local manufacturers aren't far behind either. There has been substantial improvement in the local industry after the news of international manufacturers coming to Pakistan.
Toyota recently launched the 2.8D Revo, 2.8D Fortuner, 2018 Hybrid Camry and even the face-lift corolla. There was a time when the top of line Corolla missed out on many features offered in international markets, but not the recent face-lift Corolla. It comes with almost all of the international features.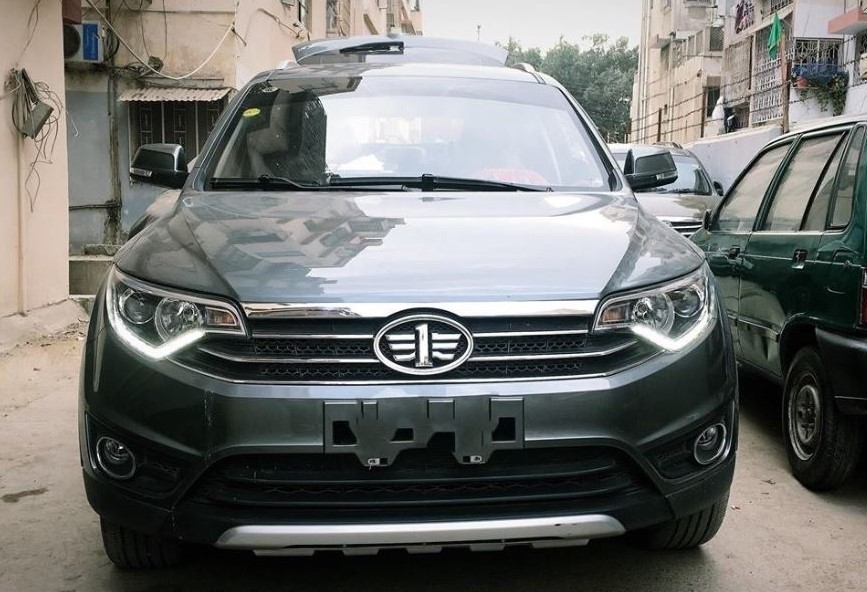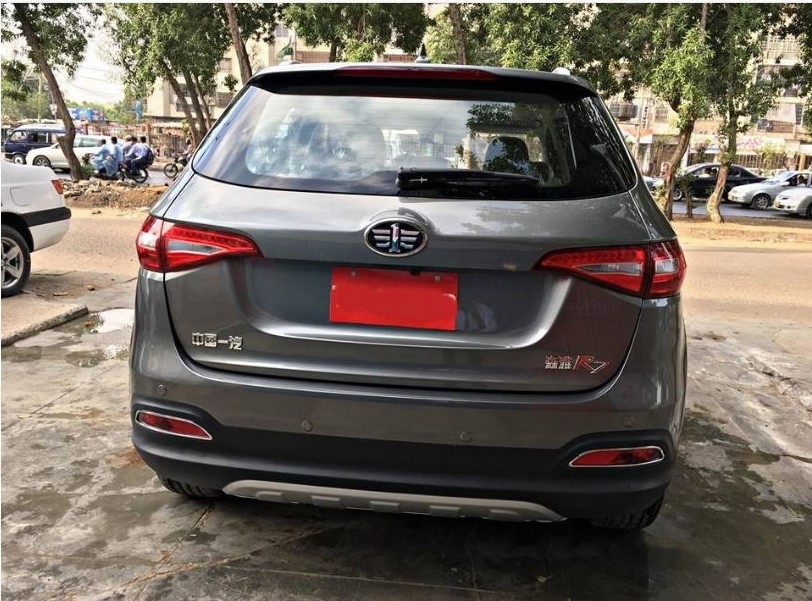 Honda just revealed the all-new 2018 CR-V, Accord and BR-V. Suzuki has also set out to feature immobilizer in all their cars including the Mehran, Ravi and Bolan.
So, coming back to FAW, we don't have official confirmation that the FAW R7 will be launched in Pakistan or not, but if it does here is how it might look like.
Exterior:
The car looks more subtle with smooth flowing lines and curves rather than the meanest aggressive look all new cars and SUV come with. On the front, you get simple projection headlamps with DRL. The front bumper holds a plastic silver piece that gives the feel of a bash plate. Same is the case with the rear. All four wheel arches are covered with black plastic cladding. Dimensions wise the R7 (Length: 4300 Width: 1780 Height: 1650 Wheelbase: 2590) is slightly bigger than the Suzuki Vitara (Length: 4175 Width: 1775 Height: 1610 Wheelbase: 2500) but almost equal to the Honda Vezel (Length: 4295 Width: 1770 Height: 1605 Wheelbase: 2610).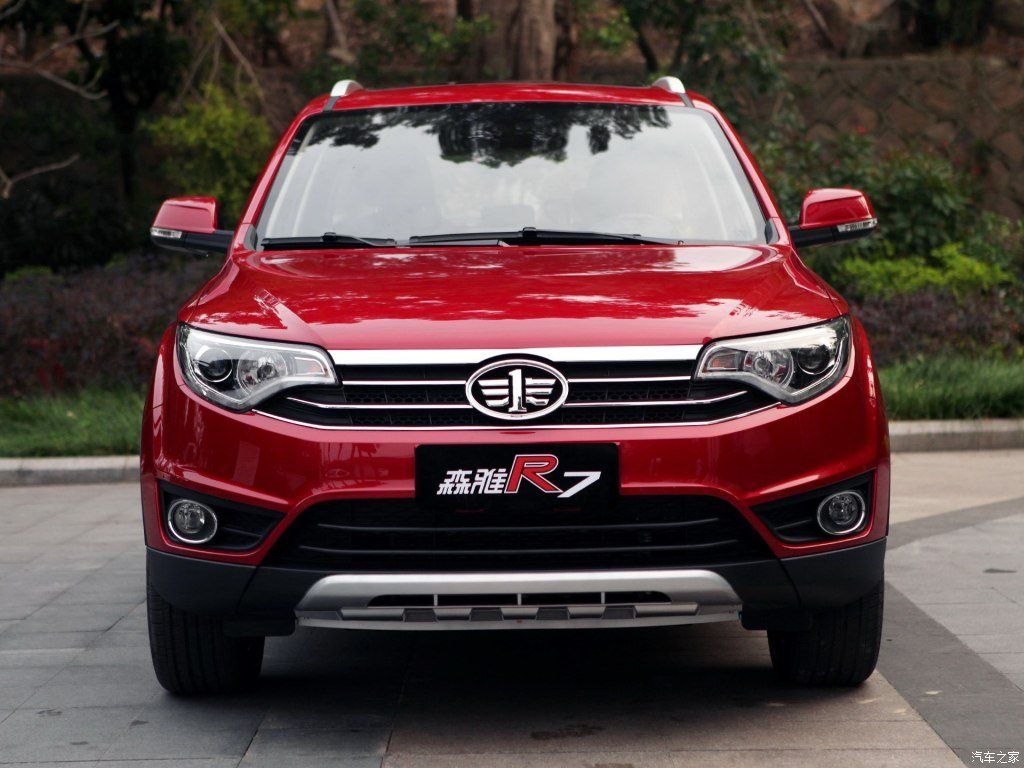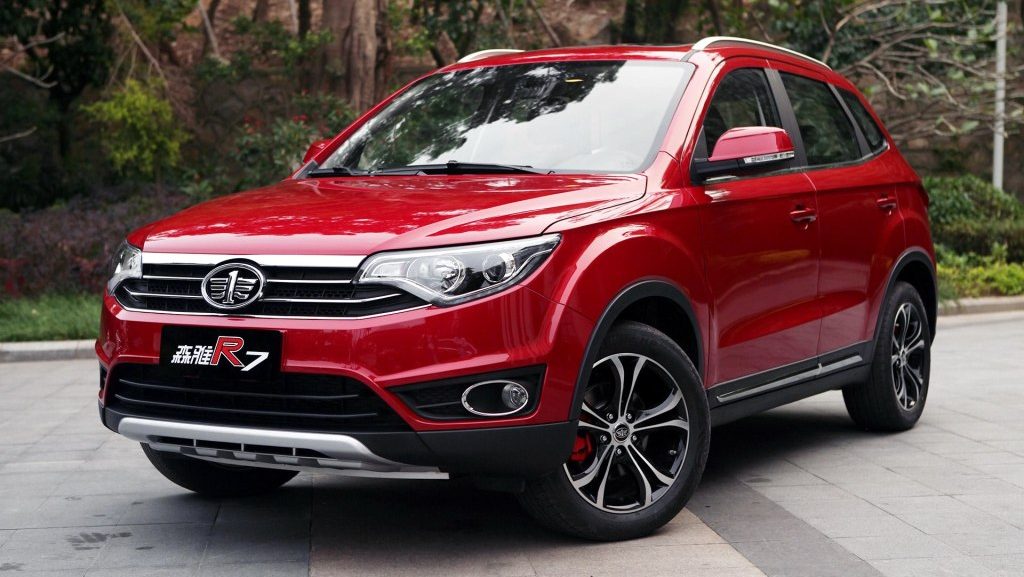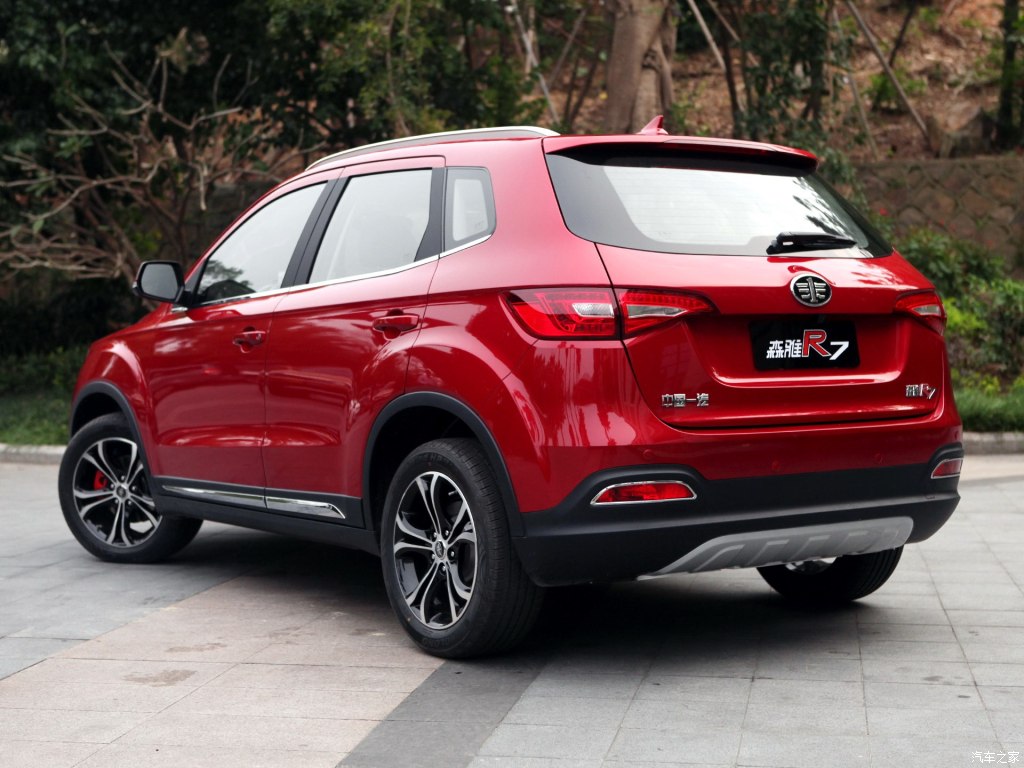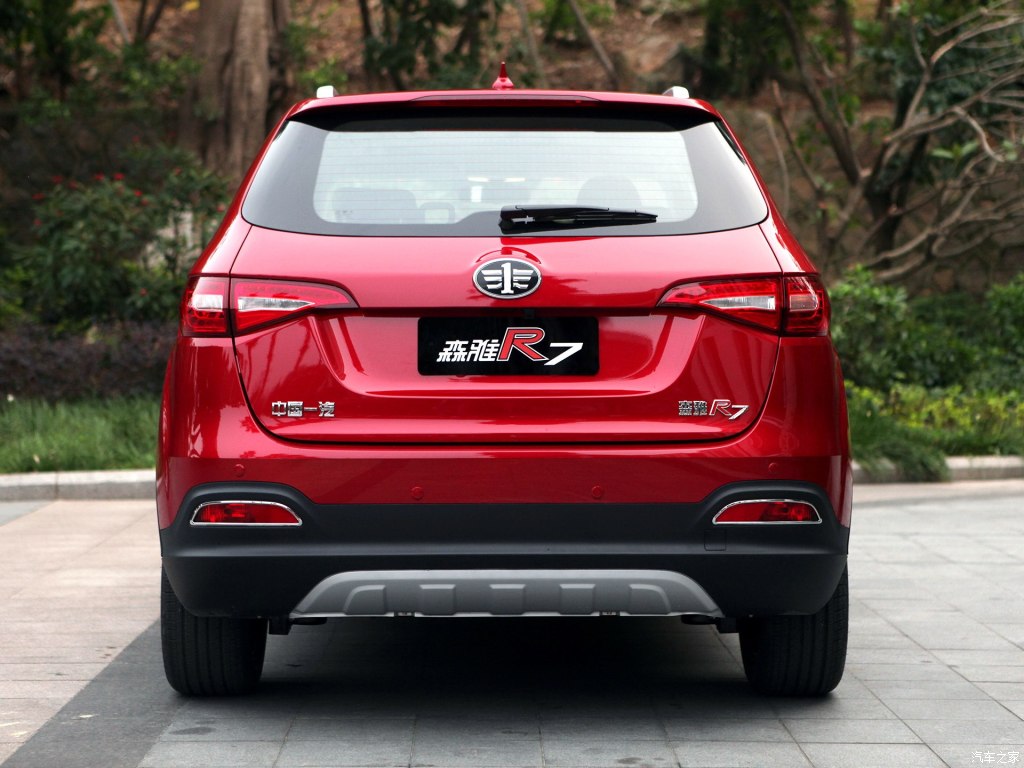 Interior:
This interior has been given a fresh and simple look. Most importantly the interior of this car doesn't look like a Chinese FAW car. You get two interior tone options. Other than that, the dash seems well designed. The automobile adds up with leather seats with red stitching giving it a sportier feel.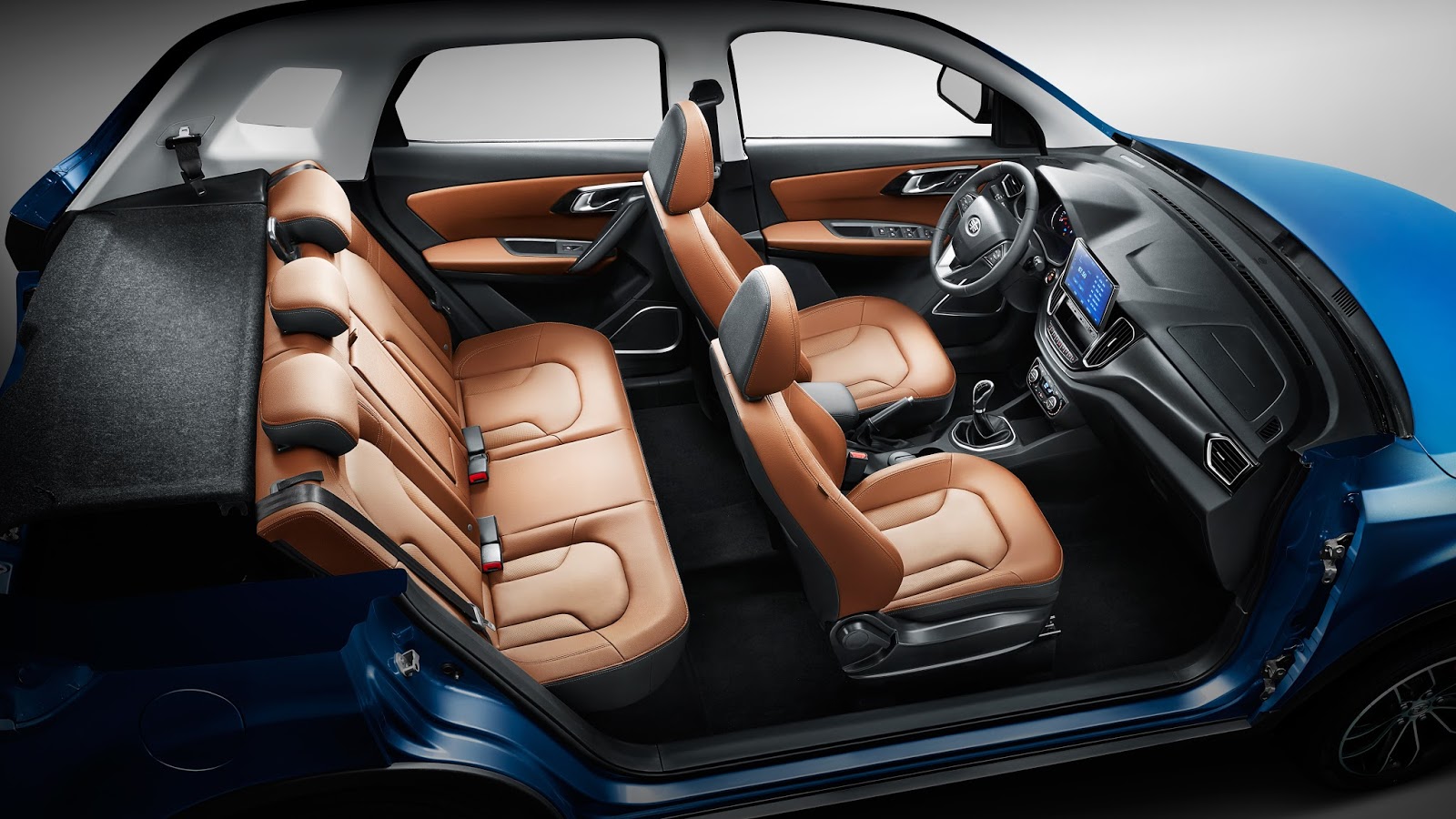 Engine/Transmission:
In China, the car comes with a 1.6-liter 1598cc petrol-engine with 114hp and 155Nm of torque mated to either a five-speed manual or a six-speed automatic transmission. In China FAW has started offering a 1.5 Turbo engine, but that is highly unlikely after the Turbo Honda Civic saga.
Safety:
The car comes standard with Passenger + Driver airbags, EBD, ABS, TCS (Traction Control System), ESP and many more features.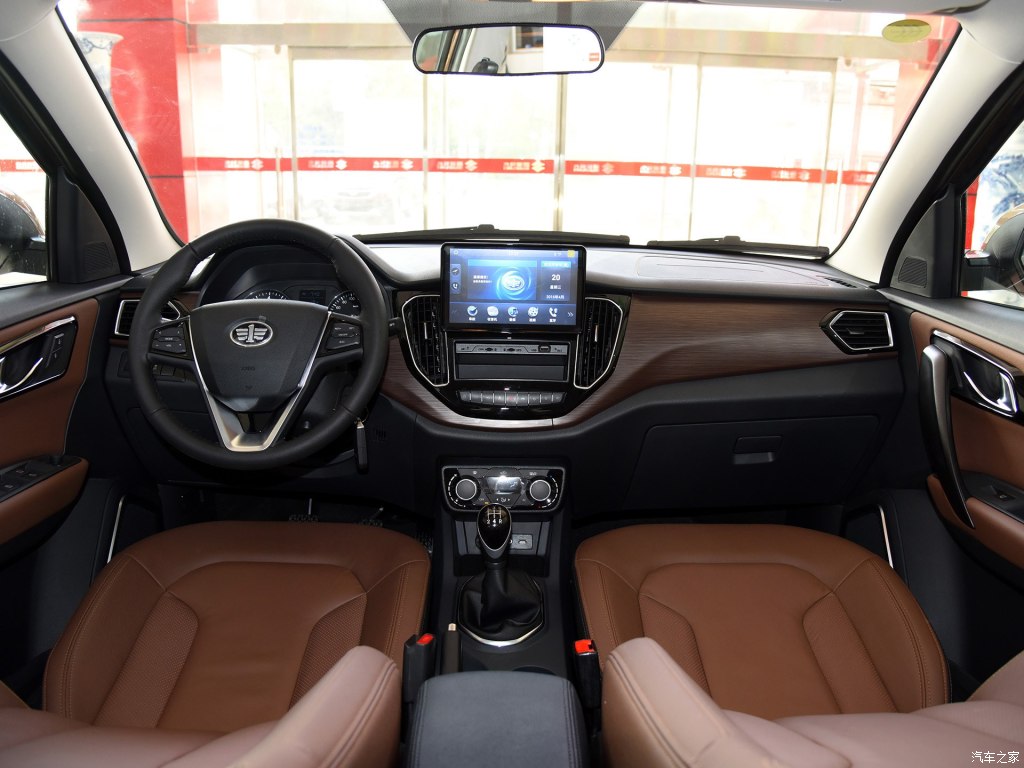 We have no confirmation if the car will launch after all or not. Even if it does we may not get all of the features of the Chinese model as it will skyrocket the price making it an unsuitable buy in Pakistan.
Stay tuned to Pakwheels.com for more info and updates.