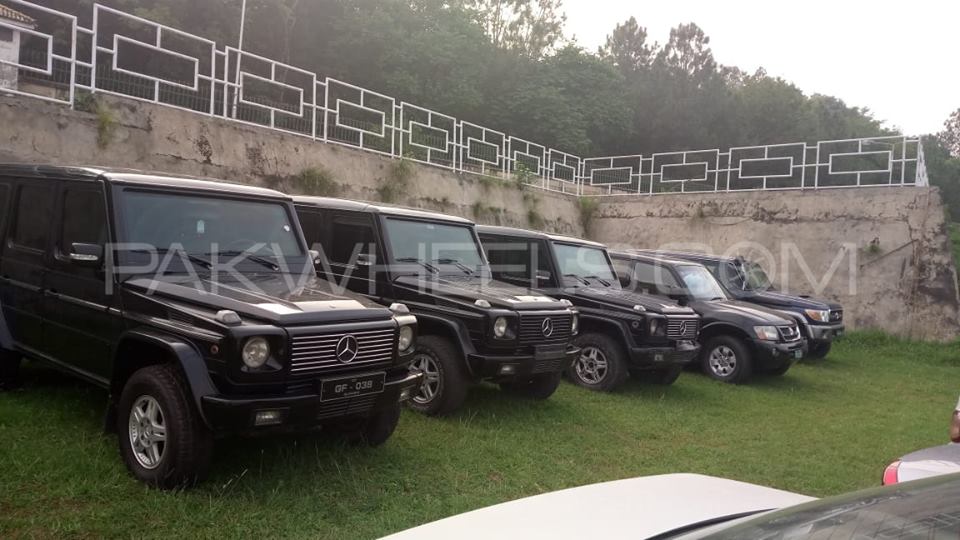 The Federal Government is all set to auction another 41 vehicles including bullet/bombproof vehicles in the coming weeks, reports a local media outlet
The exact date of the second round of the auction has not been revealed by the government. On Sep 17, 2018, in the first round, 61 vehicles were auctioned.
As per our credible sources, due to the high price demand, the auction of high-end vehicles got canceled in the first round, however, their prices will be slashed in the second round.
Read Also: Over 10-year-old vehicles to be auctioned off, decides provincial cabinet
Not only Federal Government, but Provincial Governments are also gearing up to auction their vehicles. On Wednesday 26th September 2018, in a meeting, Sindh Cabinet has decided to auction luxury cars that are over 10-year-old.
Earlier, as reported by Dunya News, Sindh Government has refused to return the extra luxury and bulletproof vehicles, which were being used by the different government officials and are making laws to make their use legal.
Moreover, Raja Basharat, Punjab Minister for Law & Parliamentary Affairs, said that government, in accordance with the rule and regulation, will also auction cars from different departments.
Tell us what you think about these matters in the comments section below.