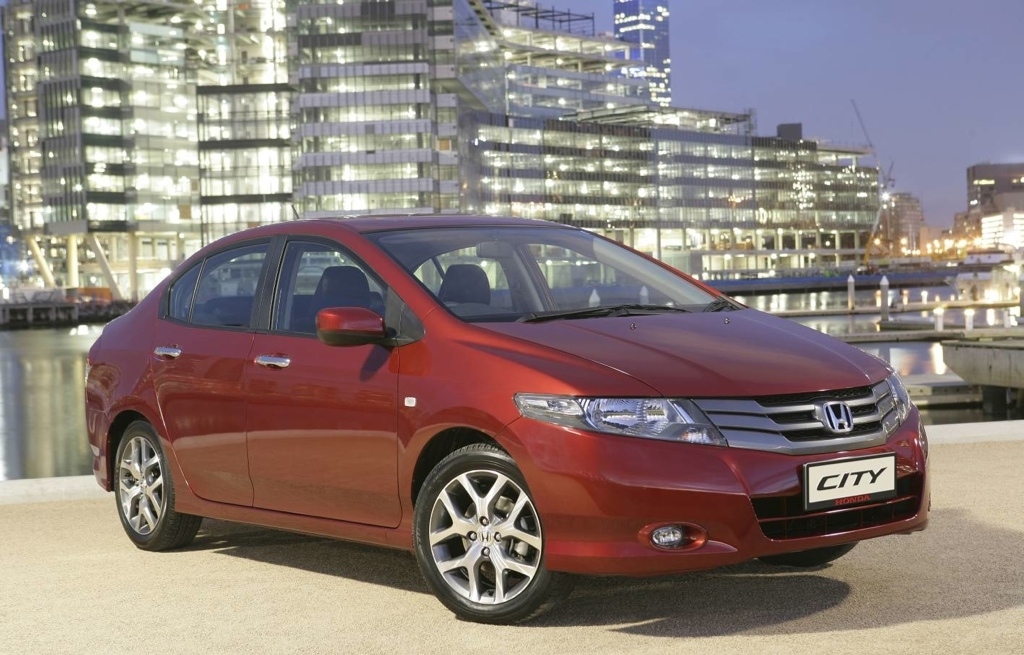 The rumors are circulating regarding the facelift of Honda City in the automotive circle, stating that the Honda Pakistan might bring the completely new shape of the car in 2019. However, as per the official sources, the company has no plans to launch the new shape of Honda City.
Moreover, as per the sales stats released by Pakistan Automotive Manufacturers Association (PAMA),  the sales of Honda City and Civic were down by 24%, cumulatively.
It is believed that the rumor has affected the car sales, which means people are already anticipating the car with the all-new look.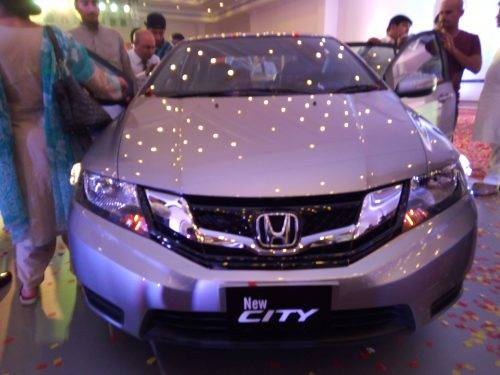 Read More: Atlas Honda raises bike prices by up to PKR 4000
Other than this, due to the continuous ban on the non-filers, the car bookings have been down by 30% and it is estimated that by the end of 2018, the bookings will fall to 168,000 units from 240,000 units.