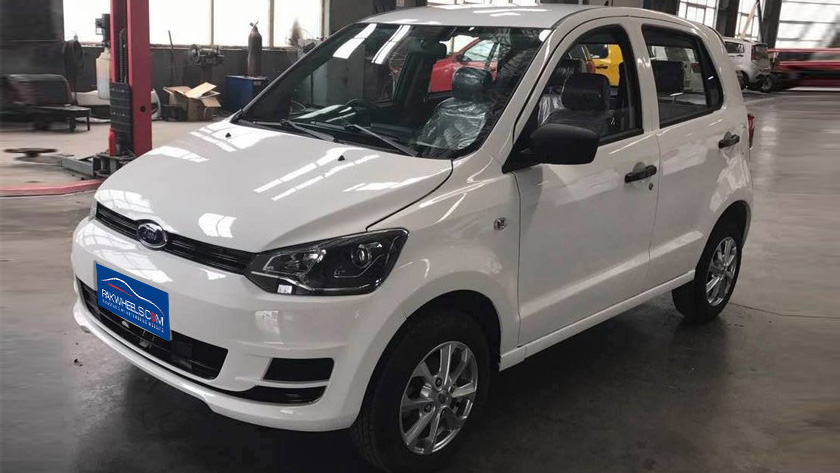 United Autos has started to take orders of its much awaited United Bravo hatchback. The car has been shipped to dealerships in main cities and is available for viewing. You can book Bravo by paying an advance booking fee of PKR200,000. The vehicle is priced at PKR850,000. The cars will be delivered in the first half of December 2018 if you book now, or two months after the booking. United claims there are only limited units of Bravo available as for now.
Check out full specifications and features of Bravo here.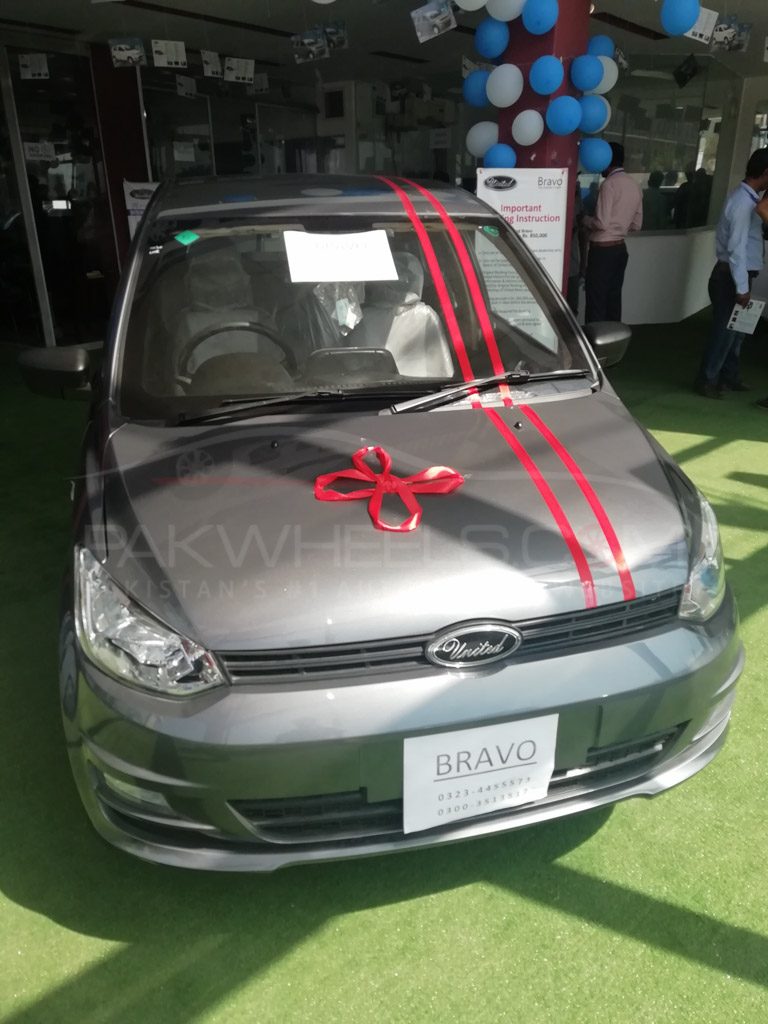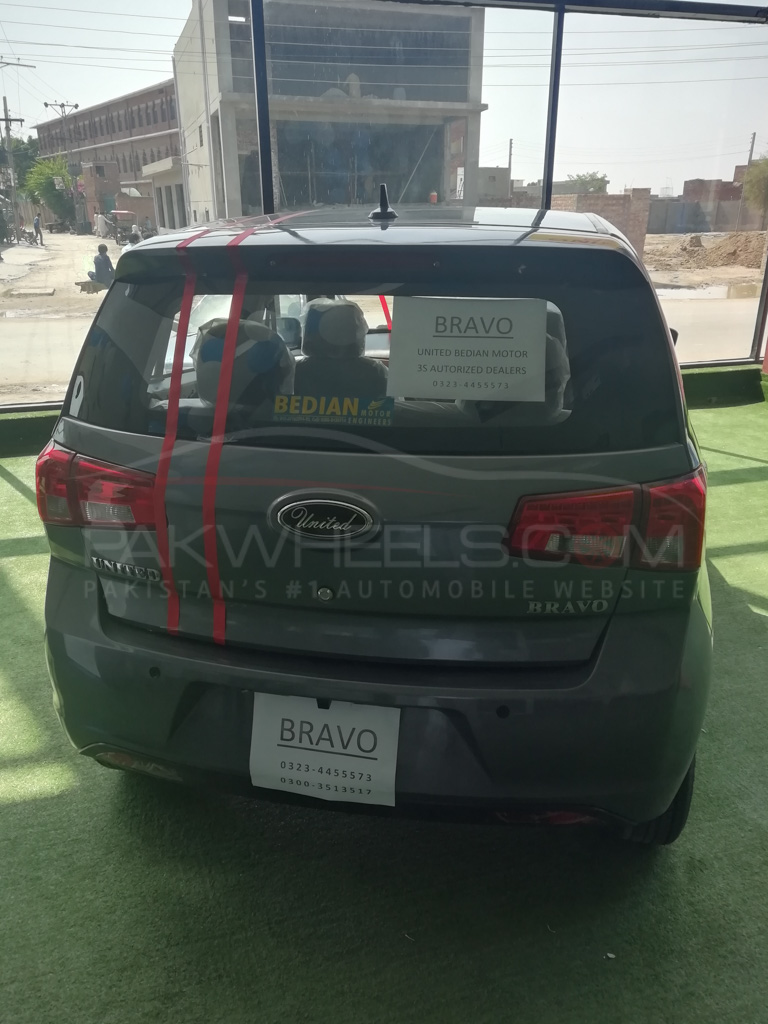 To book a United Bravo, you will need to make a pay order in favor of United Motors Pvt Ltd. The cars can only be booked at the United authorized dealerships. After the advance payment of PKR200,000, the rest of the amount is to be paid 15 days before the delivery of the vehicle.
Here is the list of documents required for the booking:
Original booking form provided by United Motors and duly signed by the customer
Original pay order in favor of United Motors
Photocopy of CNIC or purchase order (in case of companies)
Evidence of filer (active income taxpayer)
An advance tax of Rs7,500 (filer) is to be added in the overall price of the vehicle. For now, there are six dealerships (1 in Lahore, 2 in Faisalabad, 1 in Islamabad/Pindi, 1 in Bhelwal, and 1 in Multan) of United Motors across Pakistan that are offering booking of Bravo. United is working on opening more dealerships.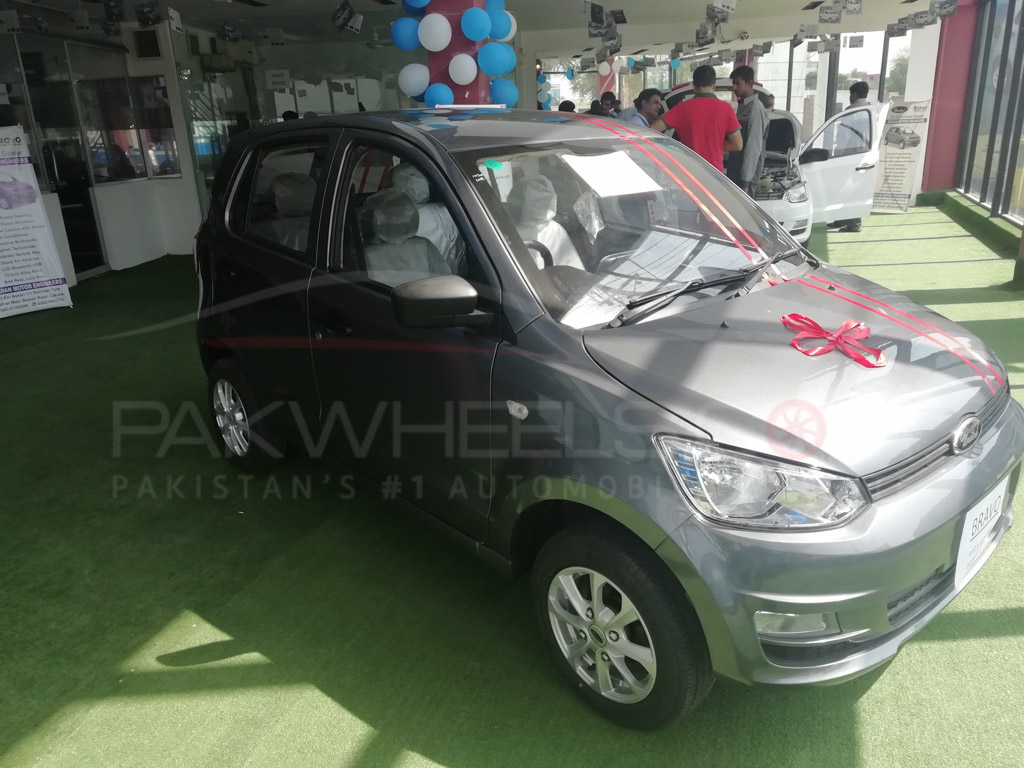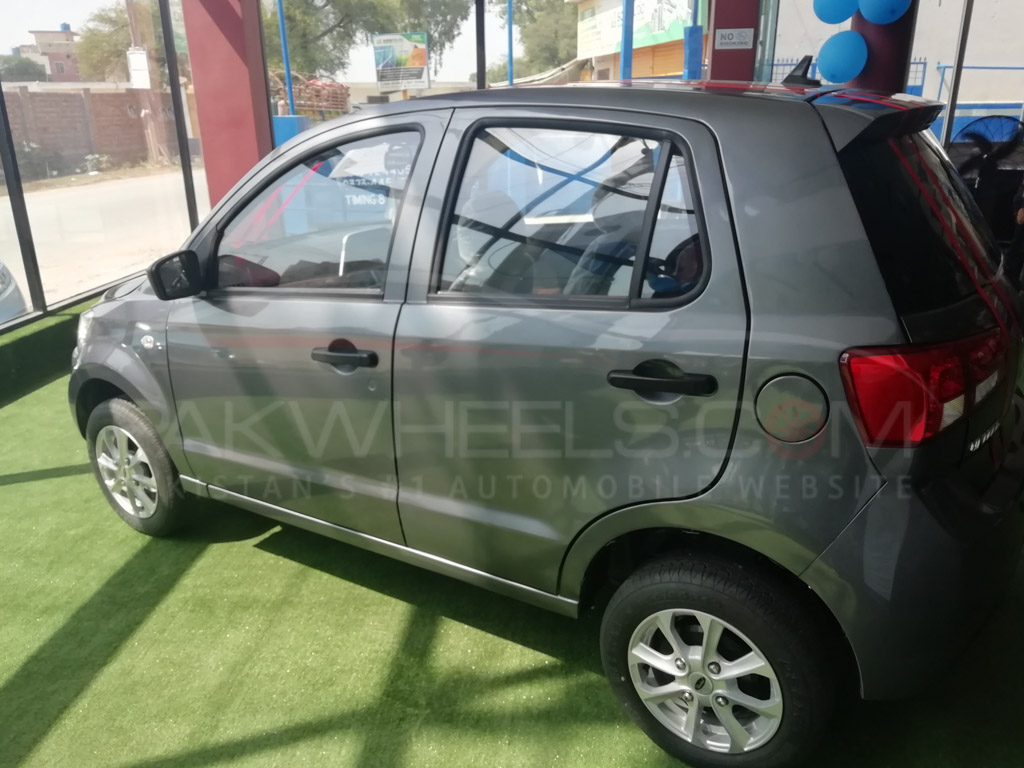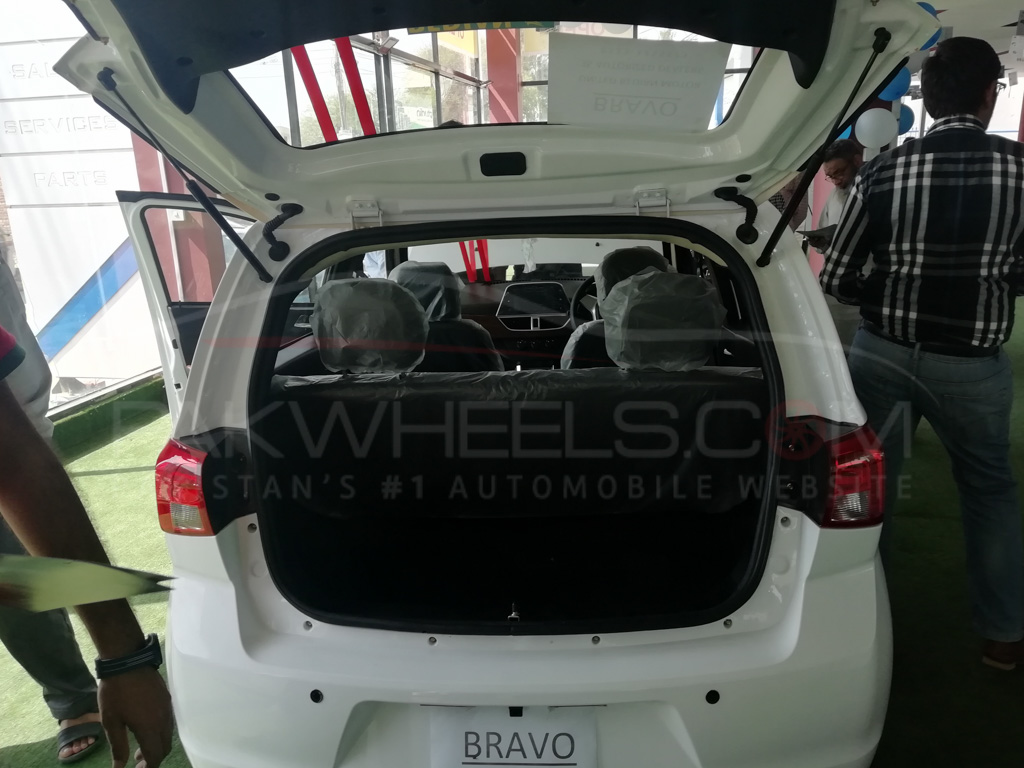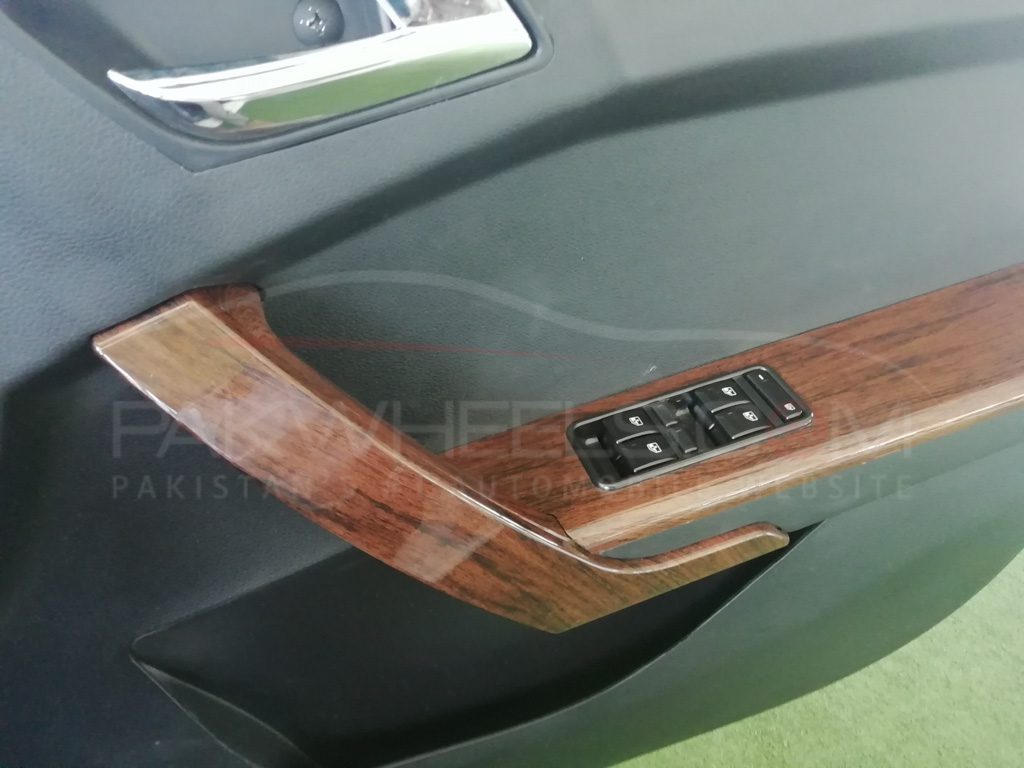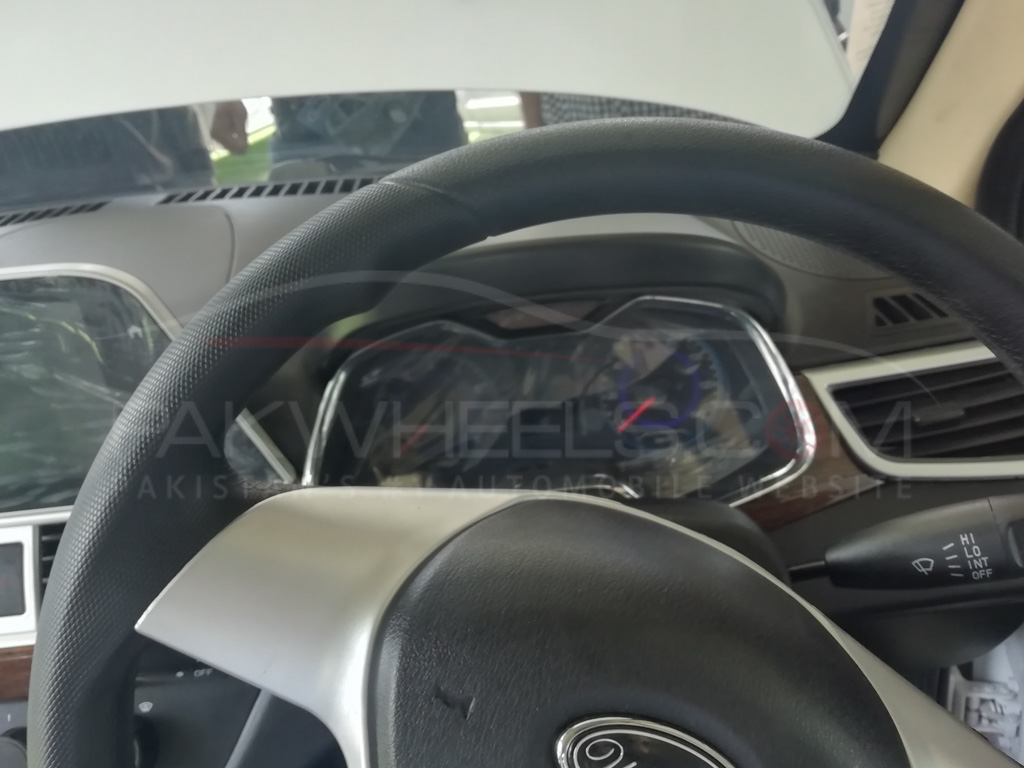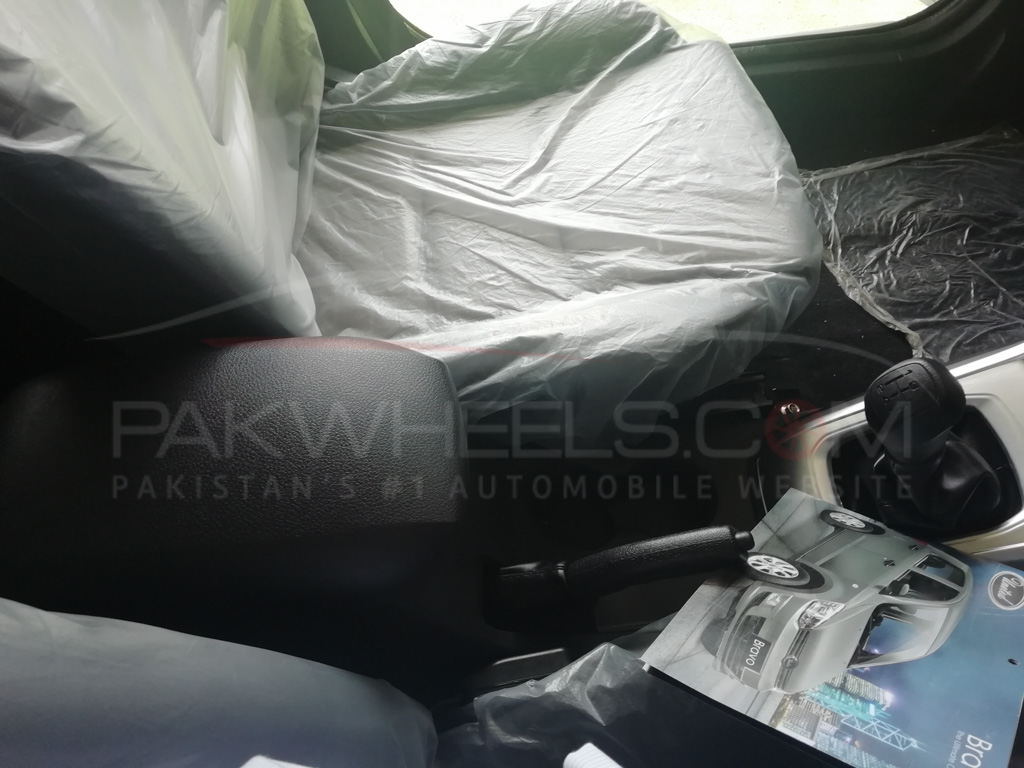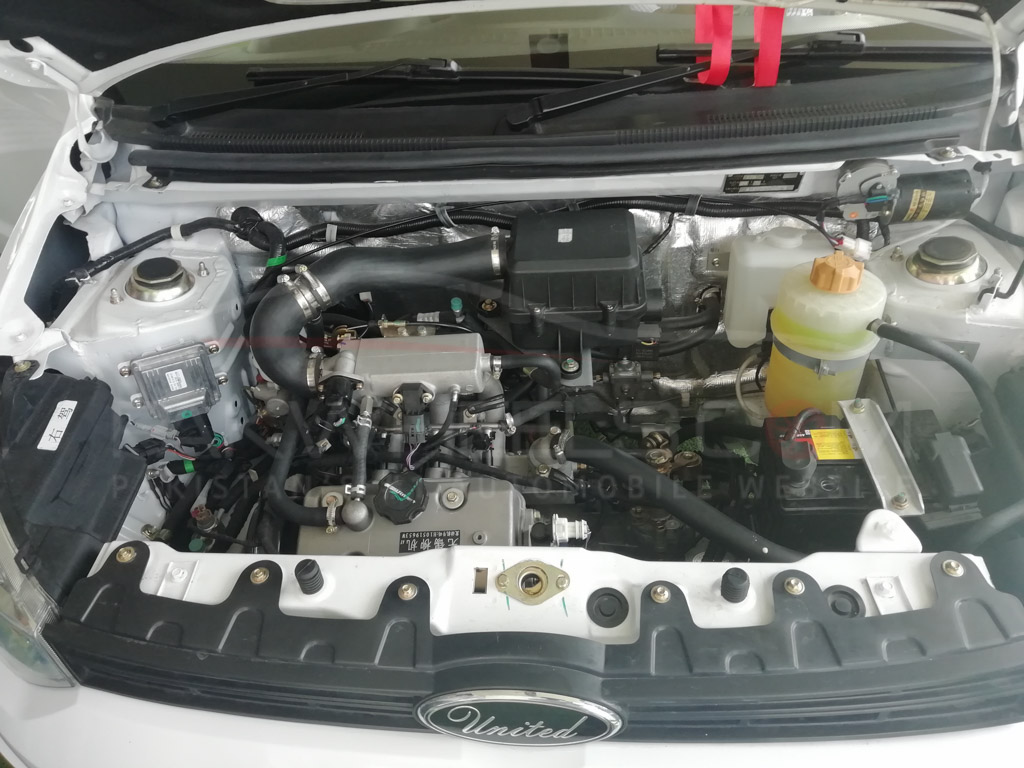 There were a lot of concerns on the build quality of United Bravo. The dealership official said that those units were CBUs and suffered damages in the transit. The official also stressed that the company will soon start local manufacturing of the car which will in return reduce the build quality issues. The customers will be getting the locally assembled Bravo, and not these CBUs. The dealership, however, will not be offering test drives, said the official.
Stay tuned for more United Bravo updates.