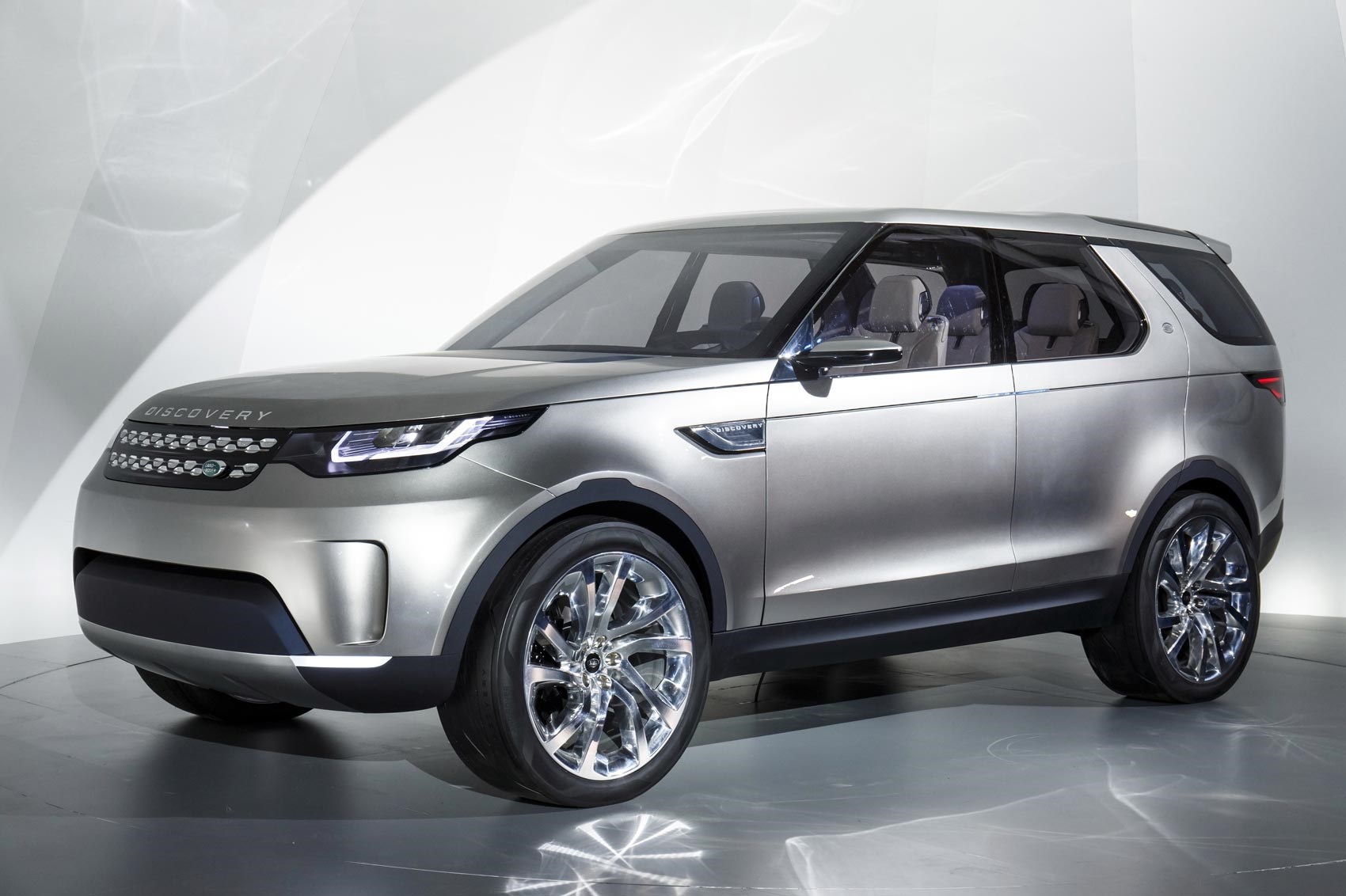 Fifth Generation Land Rover Revealed
The year 2016 has been quite good for automotive giants, as many manufacturers Like Ford, Harley-Davidson etc. are launching and manufacturing cars and bikes with new high-tech technologies; to provide something new and unique to their customers across Pakistan.
Amidst all this commotion of making good automobiles, Land Rover has released the first teaser image of its new SUV named as 'Discovery'.
The new 2017 model of Land Rover will be revealed in Paris motor show this year, making it the fifth generation model. Back then, when Discovery was in its manufacturing process, people were talking about its design being not that good, however after the launch of image teaser, the auto enthusiasts seem quite convinced. The interior of this magnificent automobile is designed by the famous Conran group.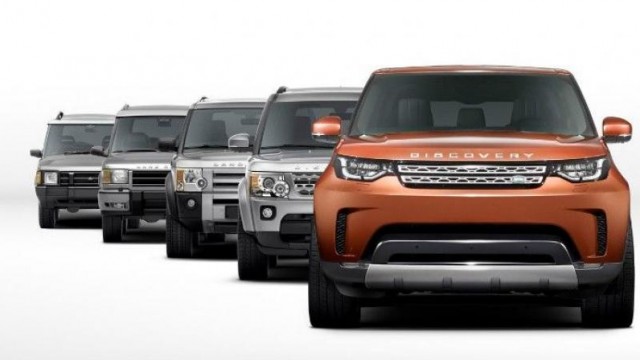 In order to make sure that the people sitting in this SUV feel extremely comfortable, the manufacturer has made Discovery into a full-sized seven seater, means that the ones who are sitting in the back or in rearmost will get full space to stretch their arms and legs. Nonetheless, they have upgraded this new Rover with some extra spices and also the quality of this new Rover has been increased, and this is not all; the way they have made this new Rover look stylish is just breathtaking. The company says that "the vehicle will be as capable off-road as ever, combining British desirability with an unstoppable spirit of adventure".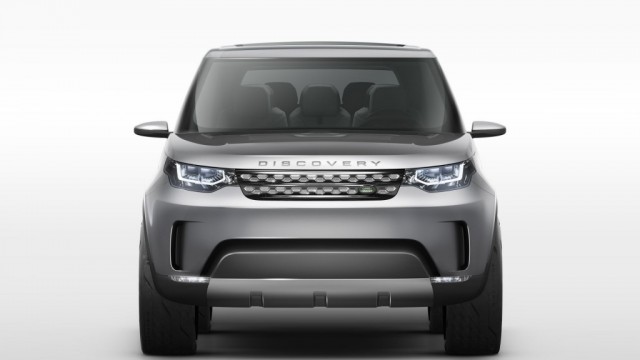 The company also confirmed that this new Discover Land Rover will be lighter in weight than its predecessors, which will not only allow the car to work more efficiently but will also give space to manufacturers to install a 2.0-liter diesel engine.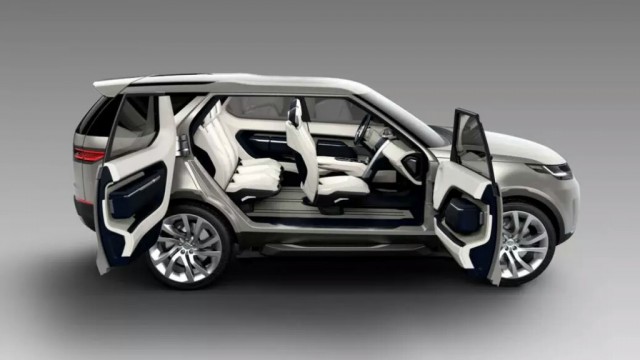 The biggest rivals for this new Discovery Land Rover at the time of its release will be Audi Q7, Volvo XC90, and hybrids cars.
Do you think that the fifth generation Land Rover will be the best among all its models so far?