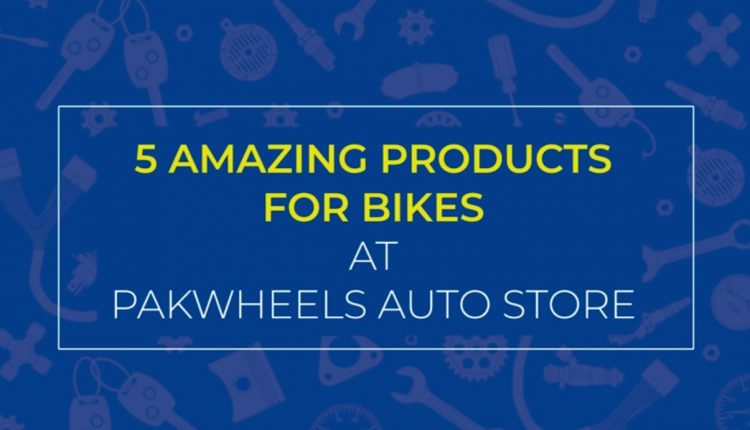 Five Amazing Bike Products To Buy on PakWheels auto store
PakWheels.com online auto parts store is your one-stop-shop for all kinds of auto parts and accessories for cars and bikes. In this post, we have compiled five products that can make your life easier while commuting on your bike. Your bike is an extension of yourself, and it needs care and accessories to make it look good. Shop the following products today and give your bike a new look and make your bike commutes easier and convenient. You can order these products from the comfort of your home and with free home delivery.
This is a versatile indicator with white and red DRLs that can be attached to any sort of bike. The indicators are in red and are available in bright SMD technology, which is better than LEDs. You can switch between milky white and sharp red colors for the DRLs that stay on with the normal lights of the bike. The light coming out of these indicators is sharp, which means that these are also perfect for rainy and foggy weather conditions.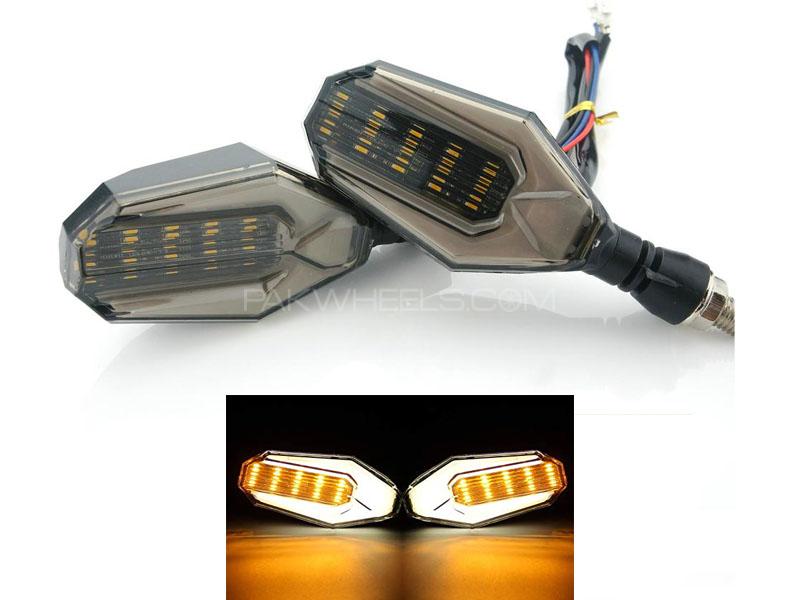 This portable headlight can be fitted to your motorbike or bicycle, and the brightness of the light being emitted from it can be adjusted as well. At the back of this headlight, you can find one port to charge it up and another one to charge other devices. IT is especially handy for those people who are driving for Uber or Careem. With this, they can charge their smartphones that are essential for ride-hailing services. This headlight is also waterproof; therefore, you do not have to worry about it getting soaked in the rain. This device is also beneficial for those people who go on long commutes daily.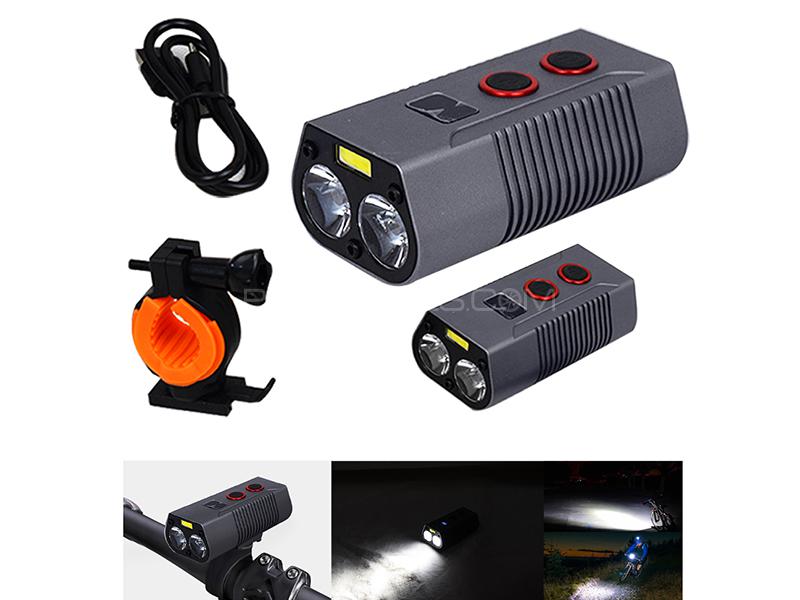 This is a universal backlight that can be fitted to any motorbike. The front of this light has a thick glass that makes it waterproof. This backlight has indicators integrated into one unit. When you turn on the bike, the light turns on in RGB mode. In brake mode, the light flashes red light to indicate people behind you that you are stopping. The light is very bright in this multi-function backlight unit, which means it is suitable for foggy and rainy conditions. This backlight takes up a small space at the rear of your bike, and this gives a sleek and neat look to your bike.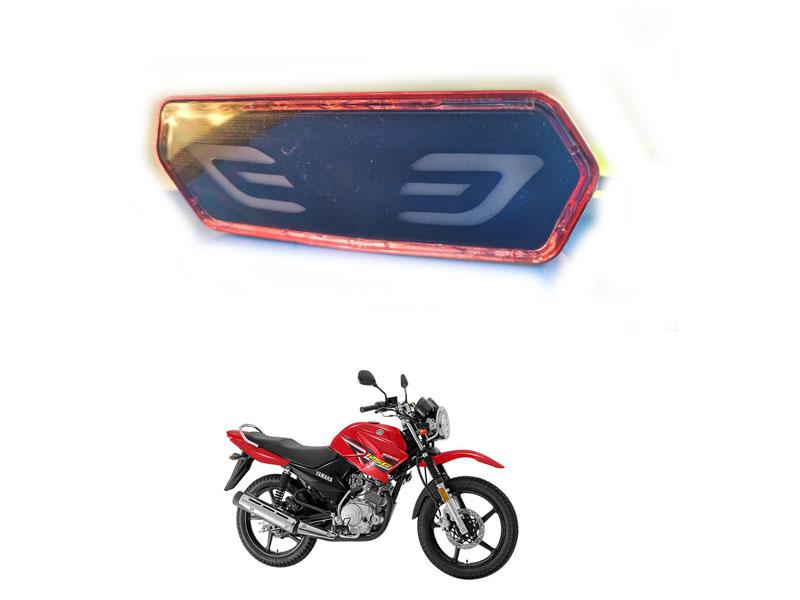 This digital voltmeter comes with its bracket and screw to fix it on the handle of the motorbike. You can also attach a side mirror to the screw of this voltmeter. The display is in high-quality LED. This voltmeter tells the health of the battery using the voltage once you plug it in. There is a built-in clock in this voltmeter that tells you time and a built-in thermometer that tells you the temperature. This is a small device that does not take much space on your motorbike's handle. This is a handy tool, as you do not have to take your eyes off the road to check the time. Moreover, your battery will last longer as its health is shown to you every time you turn this device on.

Bike Security Alarm System 
This security alarm system is an essential item for those who live in big cities like Lahore and Karachi. You can forget where you parked your bike in big parking lots. This alarm system can help you identify your bike. Moreover, you can also prevent your bike from theft; therefore, this alarm system is a good longterm investment. There is a sleek mobile remote that controls all the aspects of this alarm system attached to your bike. There are three features in this remote: lock, unlock, and alarm. If you go out of range or someone is messing with your bike, the remote will sound an alarm and will also vibrate to caution you.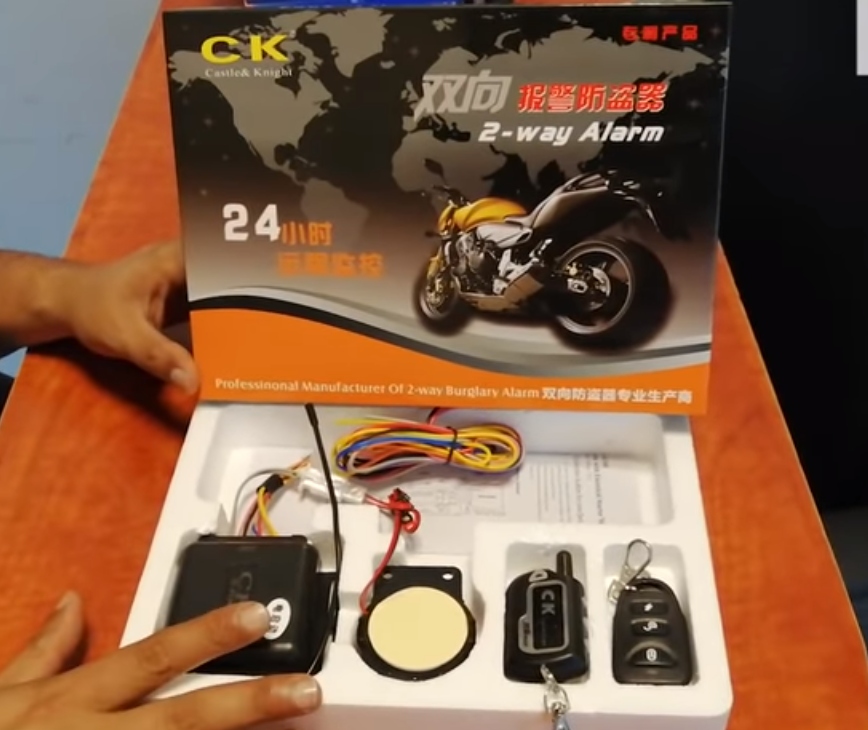 Take a look at the best selling products of the week on PakWheels auto parts store 
Stay tuned for more informative content like this one and drop your thoughts in the comments section below.