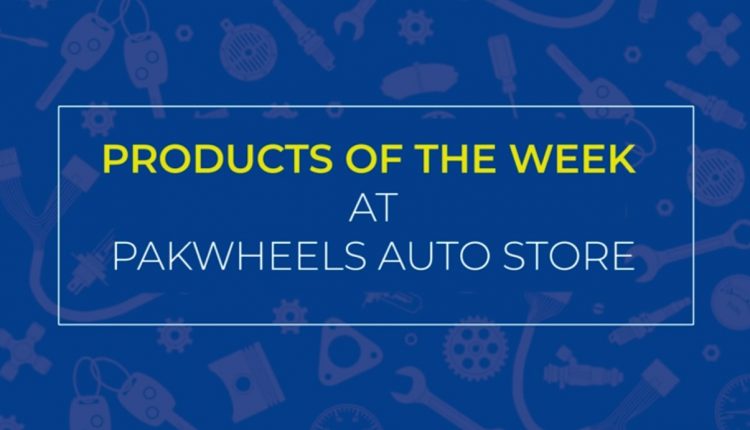 Best Selling Products of the Week at PakWheels Auto Store
PakWheels.com has brought you the best selling products on its online auto parts store. You can browse through a diverse array of spare parts and accessories from the comfort of your home and place an order online.
Following is a list of products that can make your commutes convenient and/or can add to the exterior styling of your car or bike. Browse them today and order them at your earliest convenience.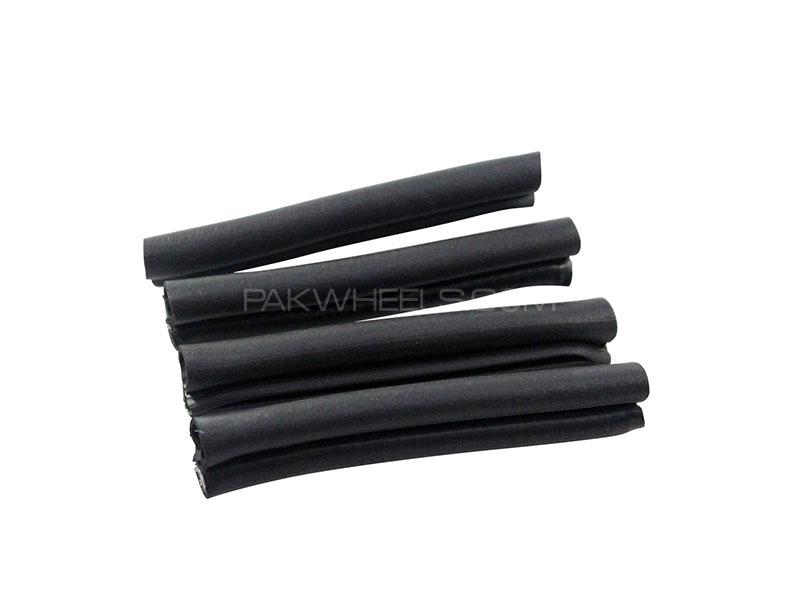 These car door protectors come in a rubber material that saves your car's doors from external damage. Without these protectors, the edges of your car's doors can hit another car when you open them in a parking lot or elsewhere. This can damage the paintwork on the edges. In tight spaces like small garages, your door can also hit the wall, and this, too, can damage the exterior paint. These protectors can be easily installed and cover a small area of the door's edge. These door protectors are not that expensive and will help in protecting the long-term value of your car.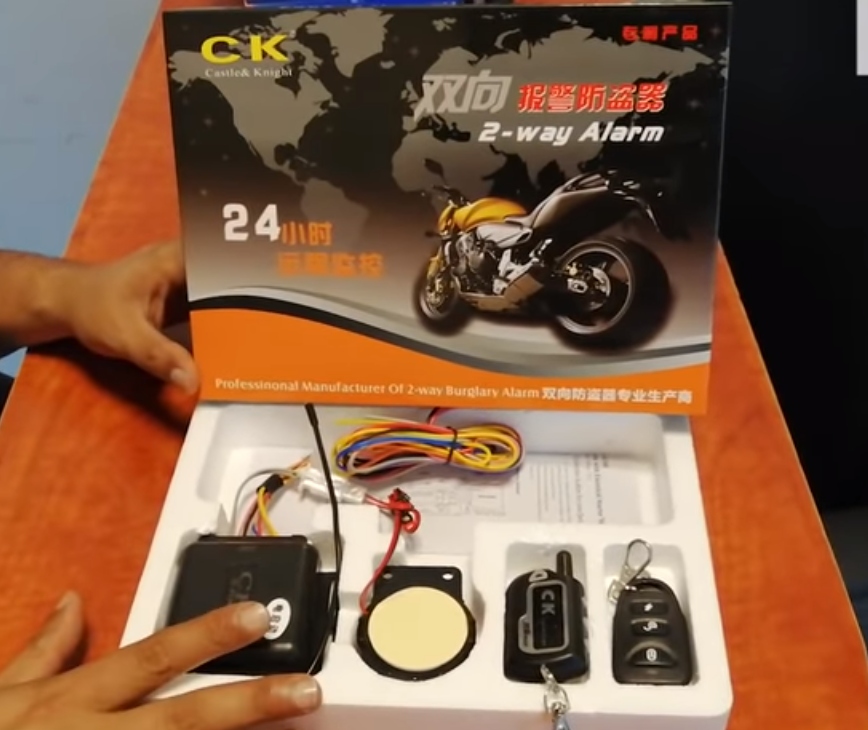 This is a two-way security alarm system for bikes. This can be fitted to any motorcycle. This is especially useful for those people who have to park their bikes in huge parking lots. This will help in not only protecting their bikes but also locating it as it is difficult to do that in huge parking lots. There is a small and handy mobile set that controls the bike. It has three features: lock, unlock, and alarm. If your bike is locked and someone is messing with it, the buzzer will sound to intimate you. If the remote goes out of range, it starts to sound the alarm and will also vibrate. This alarm system is also helpful in preventing your bike from getting stolen in a big city like Lahore or Karachi. 
Best Selling Products of the Week | Auto Parts & Accessories – video: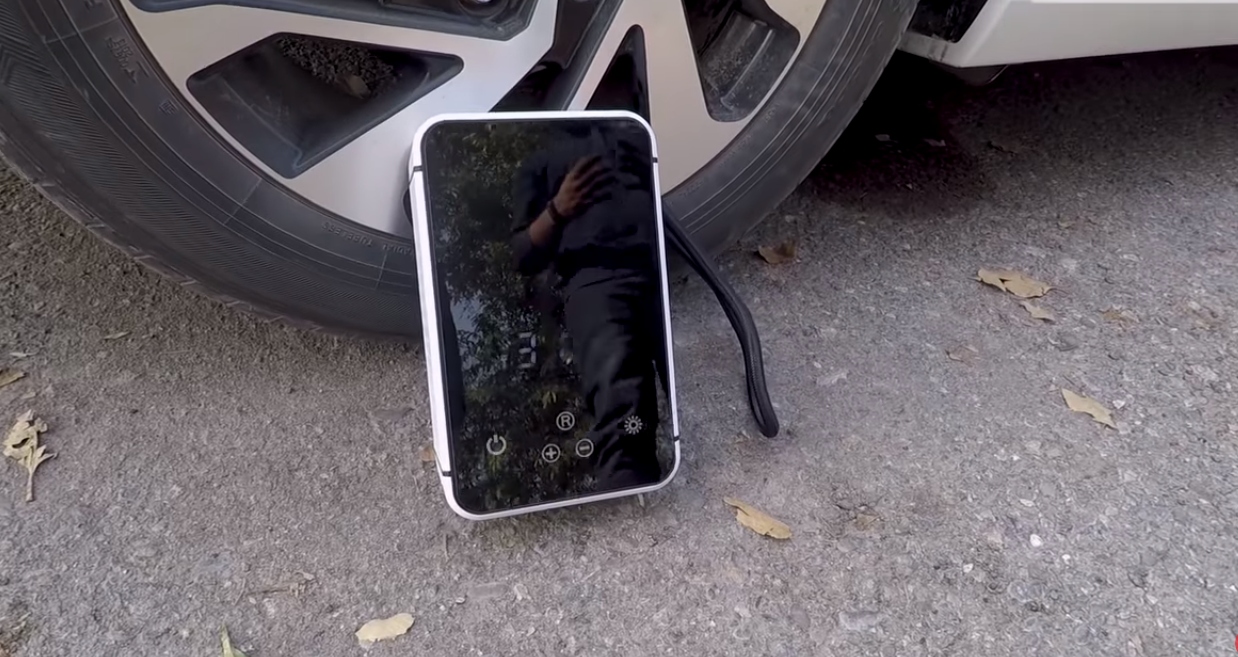 This digital air compressor is from the SOGO brand. This comes with a capacitive touch screen, and it is wireless. You get, as standard, three inlets that can be fitted to a car, motorbike, and bicycle tires. You can also inflate a football with this air compressor. On the touch screen, set the required psi and then touch the power button on the screen. It is faster than a normal air compressor and is also smaller in size. The small size means that you can store it easily in your car. This air compressor will help you in keeping the air pressure in your tires at an optimal level. This prevents their untimely wear and tear and also improves the fuel economy.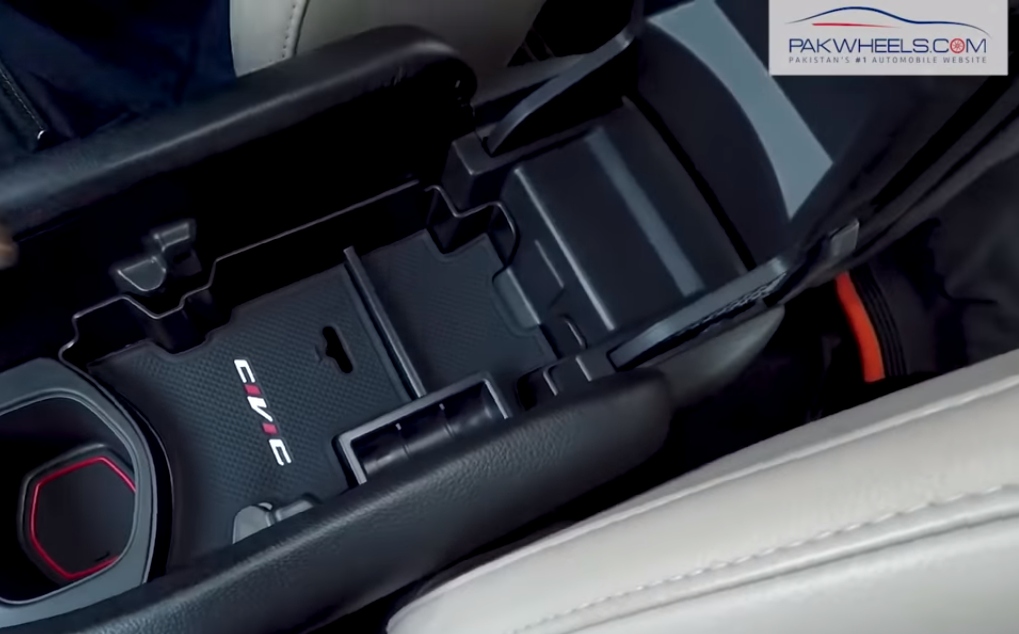 This tray is for Honda Civic 2016 and onwards models. This tray fits easily in the center armrest of the Civic. This tray comes with its own small mats that can be removed easily to clean the tray. The armrest tray makes the center console more versatile, and you can hide private stuff underneath it. This tray is also strong enough to bear the weight of heavy things. Due to the mats, you do not have to worry about things sliding in the tray as you are on the go. This tray helps to compartmentalize the center console of your Honda Civic so that you can make the most of it.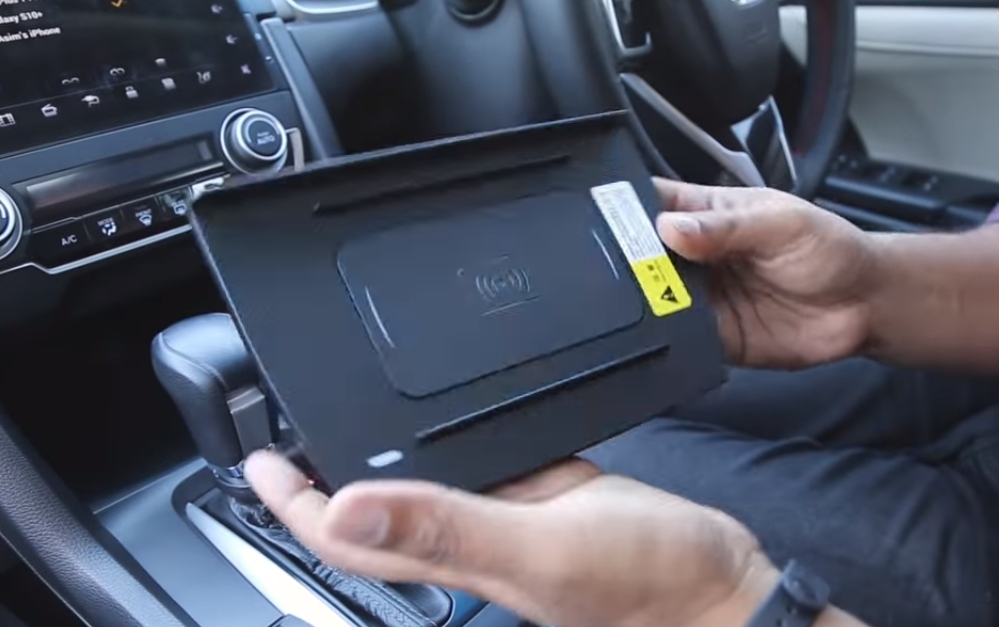 This wireless charger is specially designed for the Honda Civic tenth generation. You can easily fix it in the area underneath the navigation screen and next to the 12V power socket. All you need to do is to plug this wireless charger into the 12V socket to turn it on. After turning it on, simply put your smartphone on the surface of the charger to start charging it. With this charger, you do not have to worry about wires cluttering up space in your car. With this wireless charger, you do not have to fiddle with wires or store them on your dashboard. 
Stay tuned for more informative content like this one and drop your thoughts in the comments section below.