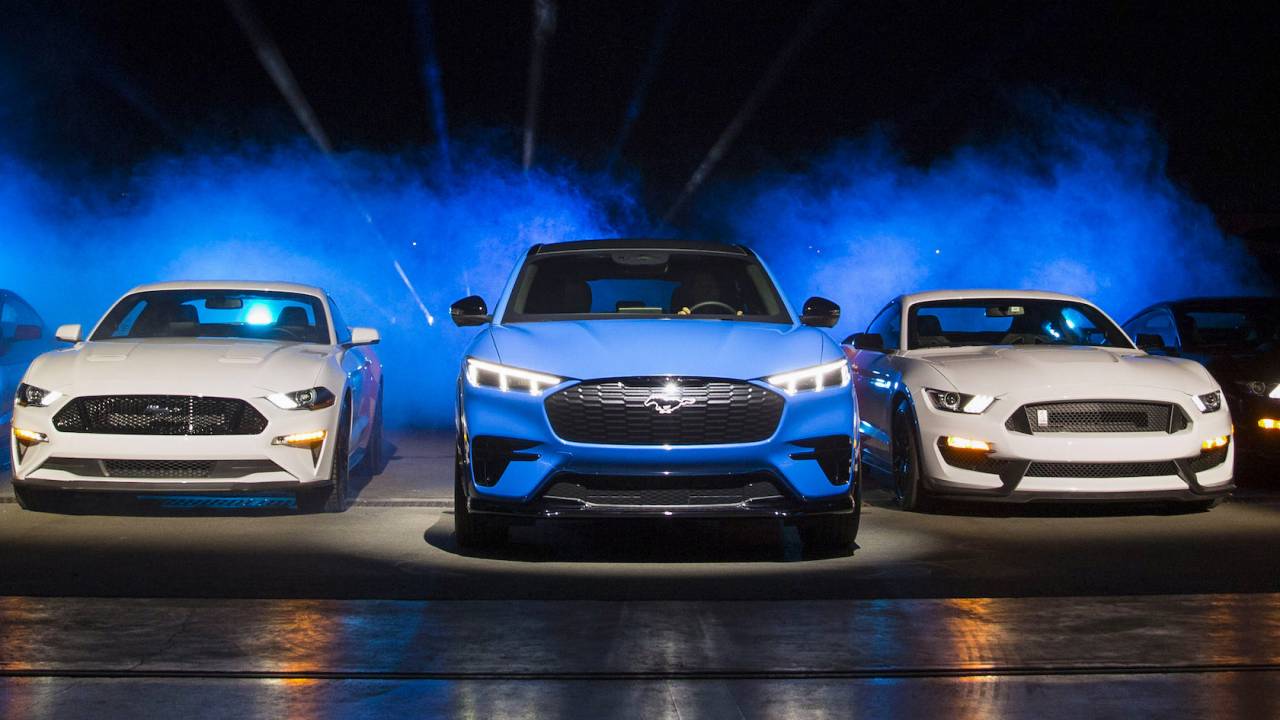 Ford following Tesla with an electric Mustang SUV !
Ford has just set the electric car's industry on fire by pulling the wraps off the Mustang Mach-E, an all-electric SUV that guarantees Mustang execution with unmistakably greater reasonableness when it gets introduced in late 2020. It's the organization's initially long-extend electric vehicle, and the main other Ford vehicle to be known as a Mustang.
It's an intense move to take an iconic item and attempt to basically transform it into its very own brand, however, it would have sparked much less interest if Ford had either leveraged another one of its badge names or created a new one entirely.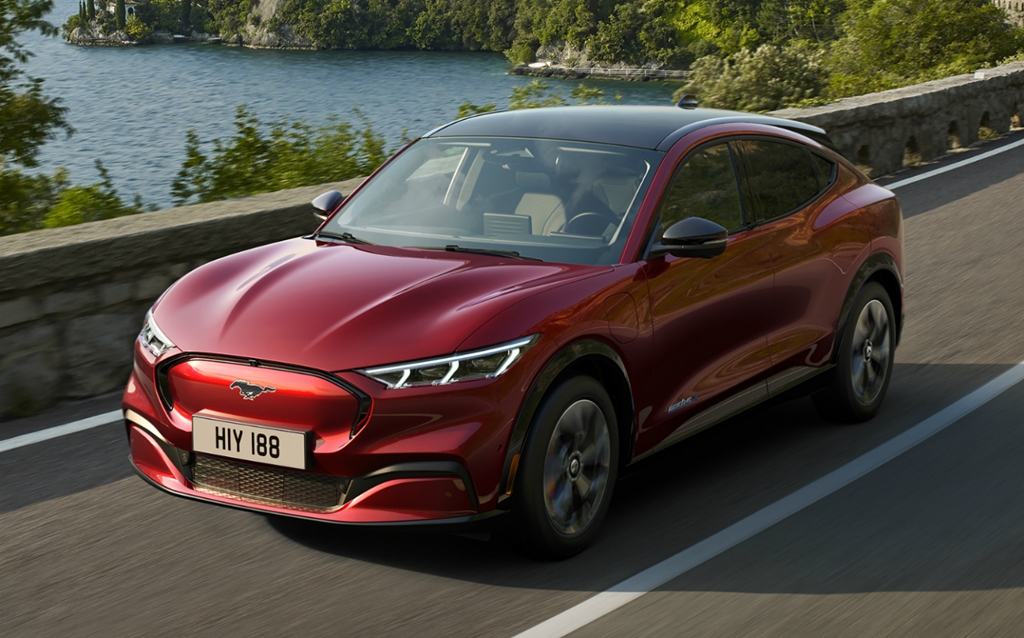 The Mustang Mach-E's structure has likewise felt polarizing since the vehicle previously released, and a great deal of that consideration has been paid to the front end. Rather than a customary grille, Ford proceeded to give most forms of the Mustang Mach-E a nose that matches the SUV's body shading. We've seen this pattern in electric vehicles — they, in general, need-less immediate air cooling, so as rule automakers have attempted to get cunning with the structure — however, this is one of the most prominent EV dispatches to date, as it's under exceptional investigation.
Keeping the Mustang badging aside and the tri-bar headlights and taillights, Ford's new EV looks pretty decent like some of its more direct competition, practically like a cross between the Mercedes-Benz EQC, the Jaguar I-Pace (particularly at the back rump), yet with some BMW SUV shaping thrown in. But it's safe to say that this Mach-E is nothing like anything we have seen from Ford before.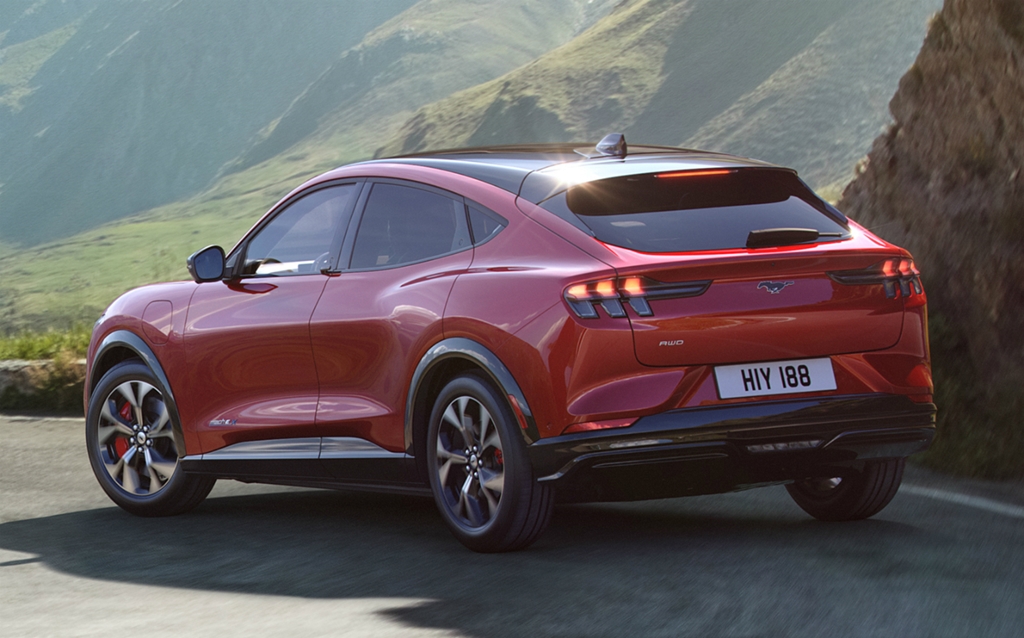 The all-new Mustang Mach-E is straight-forward, however, not forcefully moderate. It has a great deal of interior space, headroom, and leg space to move around. Exterior wise, this Ford looks similar in size to a Porsche Cayenne. And on the topic of the exterior, Ford made a very controversial move of not fitting the Mach-E with door handles. Instead, you get buttons to open the doors. That is not it Ford also chooses to go with a slower charging mechanism for this vehicle and so far we are not sure why. Though that is the only bad thing, we found about the Mach-E.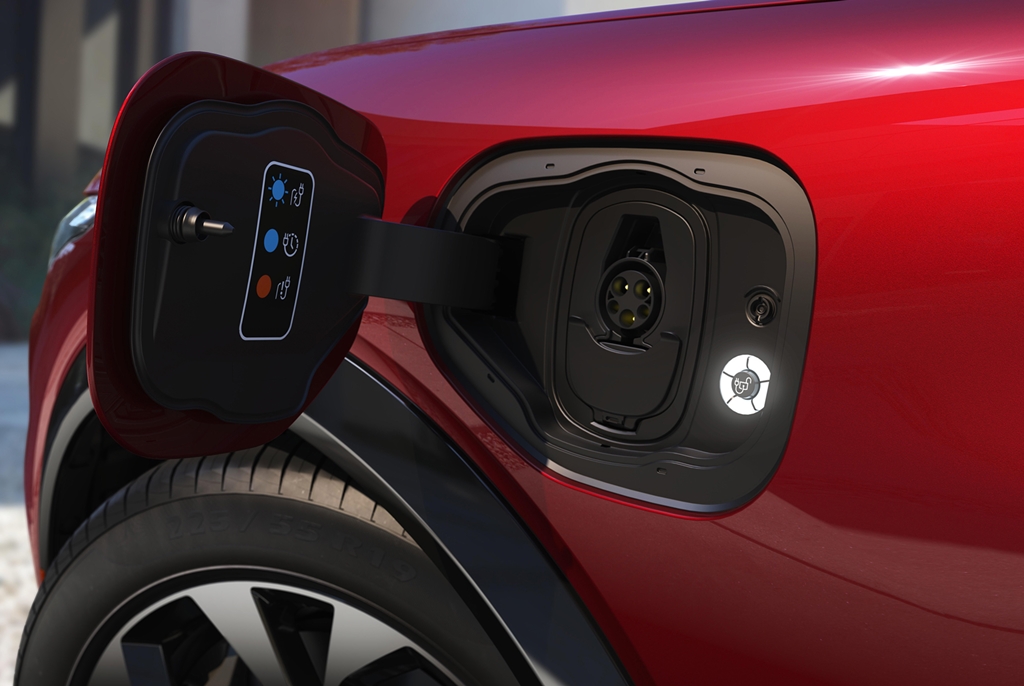 Tech-wise, you get USB-C ports and a remote charging mat as standard along with a huge center screen like the Tesla Model 3. Although this one is even bigger. Keeping the interior and exterior aside, what struck viewers the most when seeing the Mustang Mach-E in person is how much it already feels like a complete package, despite Ford having only two years to go until it's officially available for pre-order. That's a testament to the work done by "Team Edison," the group inside Ford that has been developing the Mach-E since mid-2017 after pivoting away from a Focus-based electric car.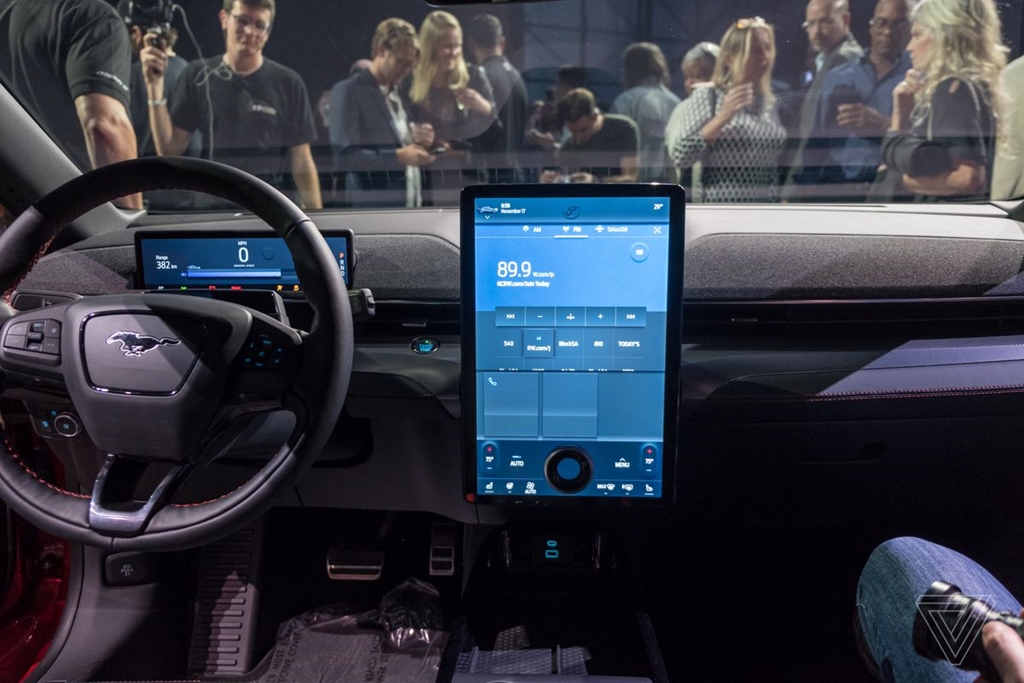 (Image Credits: The Verge)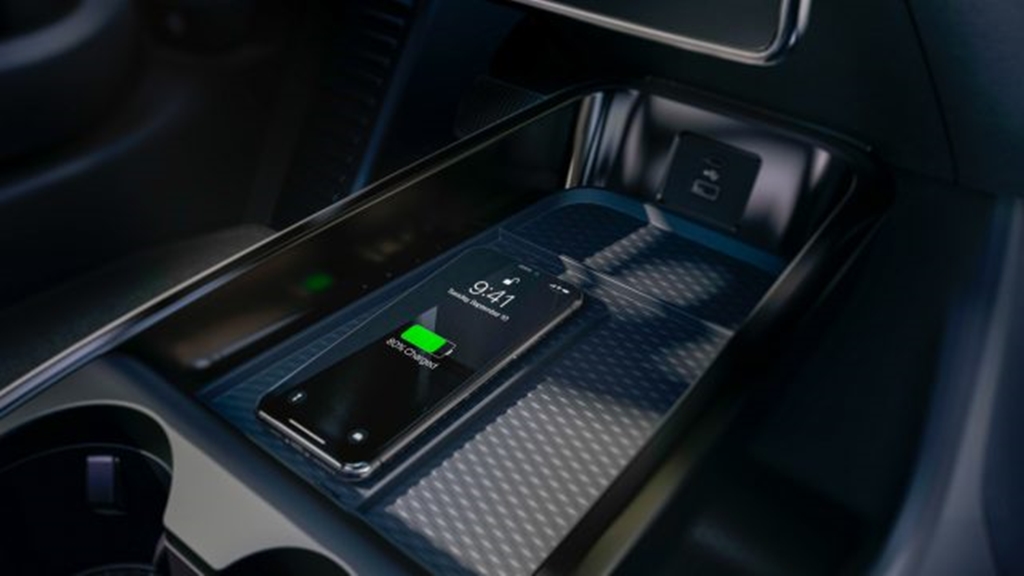 Coming to the main thing, which is the price of this SUV, it's expected to cost around nearly $44,000 to over $60,000.