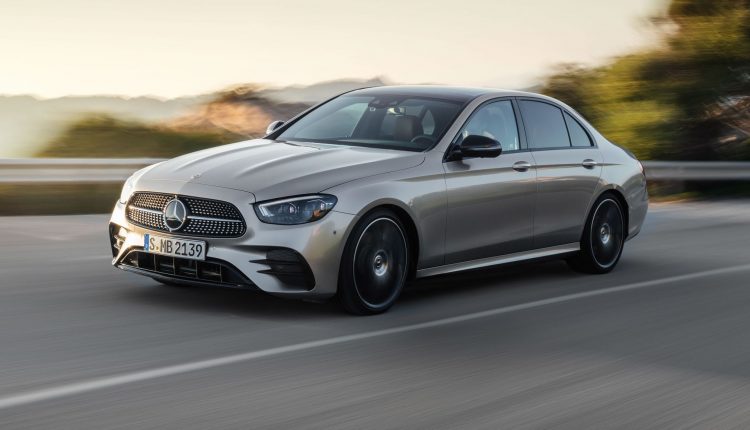 Foreign Envoys Caught Misusing Duty-Free Luxury Cars 
Pakistan Customs has confiscated nine luxury cars, imported by foreign diplomats, last month. According to media reports, the vehicles, imported under the name of these diplomats and one ambassador, were under the use of private individuals.
Loss to National Exchequer: 
The reports statedthis has caused a security risk to diplomats and a loss of Rs250 million to the national exchequer. The Foreign Office of Pakistan knows about this development and has sought an explanation from at least foreign missions.
Confiscated Luxury Cars:
The confiscated cars include Toyota Land Cruiser ZX, BMW 7-Series, Mercedes Benz models, Nissan X-Trail, and Toyota Crown, among others. These foreign diplomats have imported these vehicles duty-free under the diplomatic privileges. However, these cars are sold to local businessmen illegally.
This is not the first time the authorities have caught such vehicles and informed foreign office about this. The media reports stated that the officials had taken 16 such cars in the last year into custody. 
Tax Evasion Through Luxury Cars:
The estimated tax evasion through these 16 cars is approximately Rs 444.6 million, which shows how expensive these cars are. If someone imports these cars through regular channels, it is subject to 100% customs duty, 7% additional customs duty, 17% sales tax, 30% federal excise duty, 70% regulatory duty, and 12% withholding tax. This brings the total taxes to 236% of the import value of these cars.
According to media reports, the salaries of some diplomats were not enough to afford such vehicles.
Diplomats from Different Countries: 
The diplomats, who imported these luxury vehicles, are from embassies of the UK, Spain, Bangladesh, Kenya, Bahrain, United Nations, Tajikistan, Cuba, Russia, Saudi Arabia, Palestine, and Jordan.
The cars caught in July belonged to diplomats from Jordan, Palestine, Tajikistan, Saudi Arabia, and Russia.