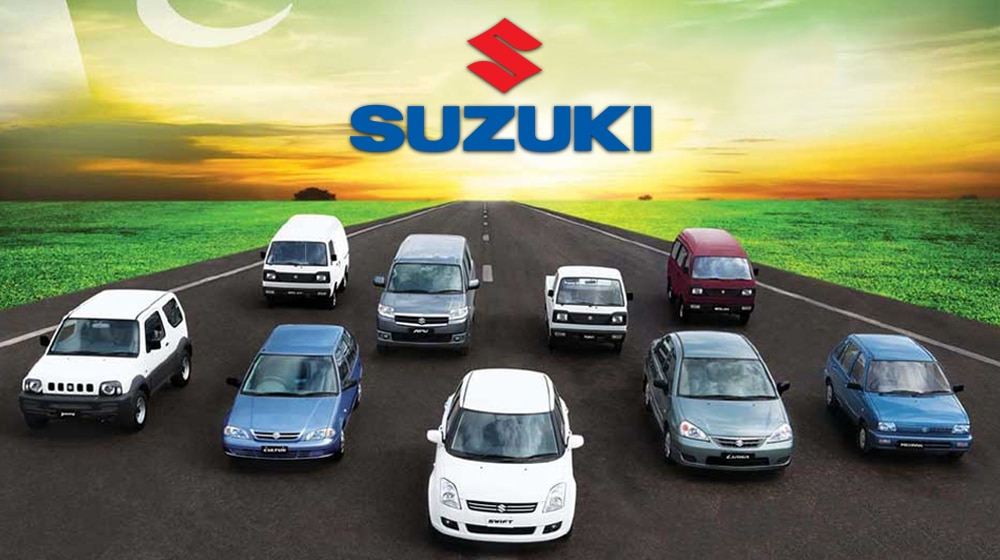 Pak Suzuki Reports Record Loss of Rs1.52billion 
Pak Suzuki has reported a record loss of Rs1.52billion in the second quarter of FY 2020. In its financial results, one of Pakistan's largest car manufacturers has reported this massive loss due to a plunge in sales. During the same period last year, the company recorded a loss of Rs544million.
Pak Suzuki Loss Per Share: 
As per a notification sent to Pakistan Stock Exchange (PSX), the company's loss has jumped by 1.8x during Quarter2 of 2020. This is the company's 7th consecutive and by far the worst quarterly loss, with Loss Per Share (LPS) of Rs18.49 versus LPS of Rs 6.62 in the same period of 2019. This loss is 61% higher than the losses recorded during the same period of the previous year.
According to the details, Suzuki's net sales during this quarter have seen a massive drop of 69% to just Rs9.73 billion, compared with Rs31.03 billion in the same period last year. Furthermore, drop in demand and sales due to COVID-19 has led to a reduction in sales cost by 66.31% to Rs10.35 billion.
Pak Suzuki Price Hikes and Losses: 
However, the repeated price hikes by the company have reduced the impact of these losses. The car manufacturer's gross margin fell by 7.3% to YoY from 1.0% to -6.3% due to low fixed cost coverage. Moreover, the administration and distribution costs dropped by 22% and 76% year on year, respectively.
Owing to the low sales, the company has recorded a gross loss of Rs612.48 million in 2020 second quarter, while it reported a gross profit of Rs311 million during the same period in 2019. Meanwhile, the demand for cars has remained low due to COVID-19 and high prices, which has significantly impacted consumer buying power.
Sales Volume:
The company has witnessed a massive slump in sales volume of passenger cars and light commercial vehicles, as it dropped by 75.32% from 30,433 last year to a mere 7.512 units in the second quarter of 2020. It is pertinent to mention that the company sold not a single car in April 2020.
Following is the sales difference of Pak Suzuki models during Q2 2019 and Q2 2020:
Recommended For You: