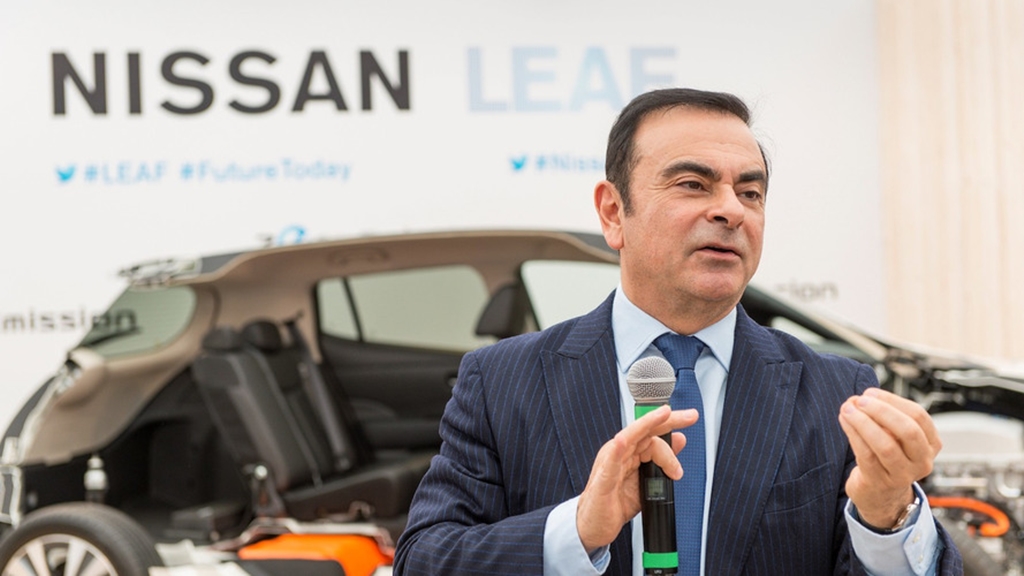 Former Nissan boss escapes severe punishment!
The well-known former boss of Nissan company, Carlos Ghosn, escaped from japan, who was supposed to stand trial for fraud. In a dramatic and much hyped-up escape from the country where he was charged with embezzling funds from Nissan, Carlos Ghosn has emerged in Lebanon claiming 'political persecution.'
Carlos Ghosn, the former boss of Nissan, was discharged on exacting bail conditions by the Japanese courts as he was accused of alleged vast fraud while supervisor of Nissan, has gotten away from the nation in strange conditions – and reappeared in Lebanon.
The Lebanese resident apparently got away by personal jet, landing first in Turkey and afterward in his last goal, which holds no removal arrangement with Japan. The precise conditions of how he escaped the nation are as yet murky, with certain outlets recommending he had a fourth mystery visa just as his Lebanese, French, and Brazilian ones. In any case, Japanese specialists have discovered no record of him utilizing a visa to leave the nation, proposing he left the nation wrongfully.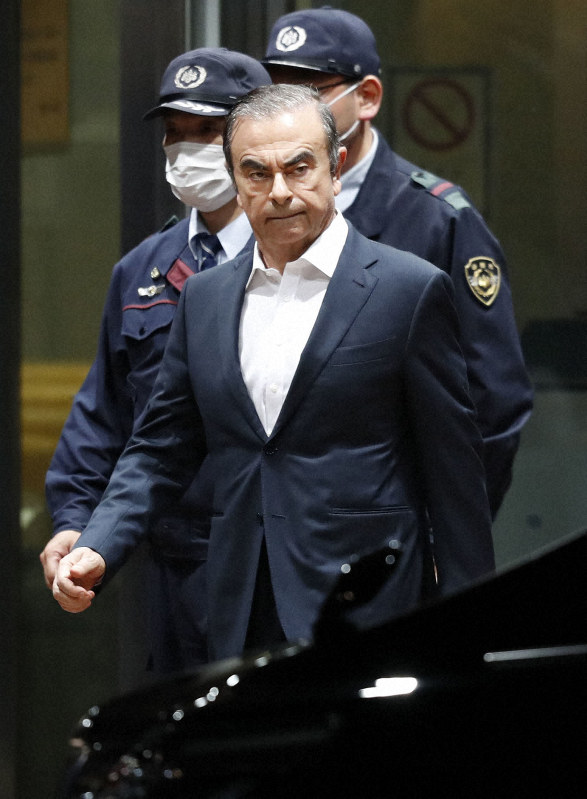 According to rumors, it's being said that Ghosn had covered up inside some sort of instrument case, which was normally parroted generally via web-based networking media however is truly improbable, in any event, for the smaller Brazilian magnate. It's an idea he brought forth his break plan in the wake of learning he would need to sit tight for a preliminary on bail until April 2021.
The BBC reports Turkish media as affirming that four pilots, a cargo organization administrator, and two air terminal specialists have been captured there. Ghosn has guaranteed that 'only he' organized his mysterious escape, taking him to an Istanbul air terminal for 05:30 nearby time on Monday.
The universal police association has given a 'red notification' to Lebanon mentioning Ghosn's capture; however, Lebanon isn't relied upon to go along. Ghosn himself has guaranteed that he was a casualty of "injustice and political persecution" in Japan, which has a criminal equity framework; some have named 'prisoner equity.'
Likewise, referring to trouble at not being permitted to contact his better half, Nissan's saint turned-miscreant turned-Houdini is relied upon to be sheltered from removal both in Lebanon and in France, whose administration has just expressed it would not send him back to Japan.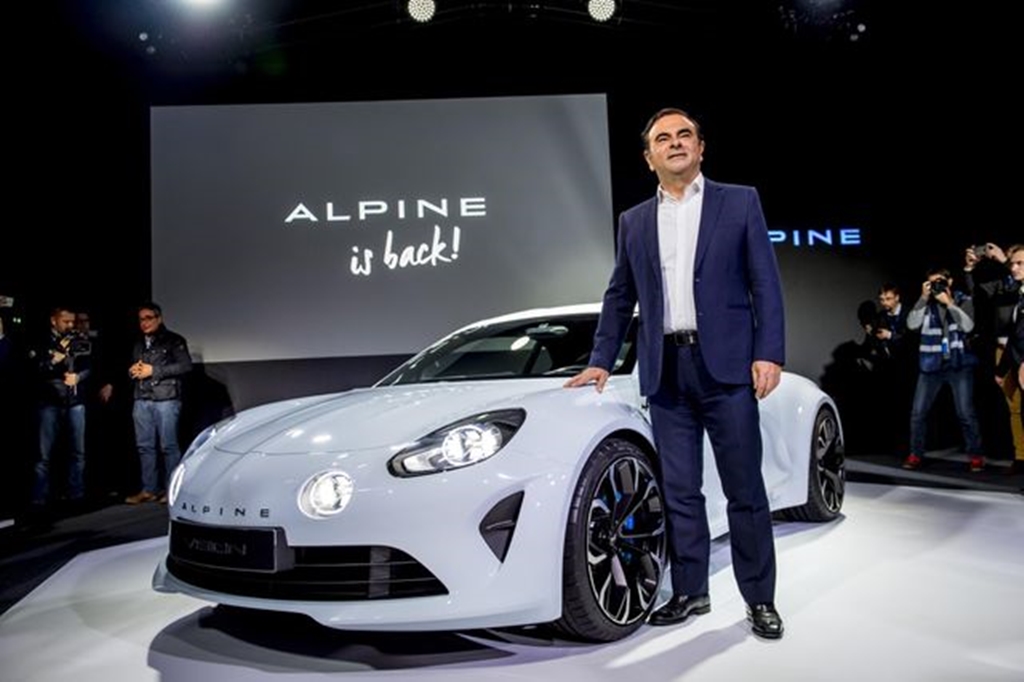 Nissan has blamed Ghosn for occupying organization cash for his own advantage, while investigators have affirmed that he sent a huge, unapproved installment to a Nissan wholesaler in Oman. He is additionally said to have under-announced his own salary to pay less tax.