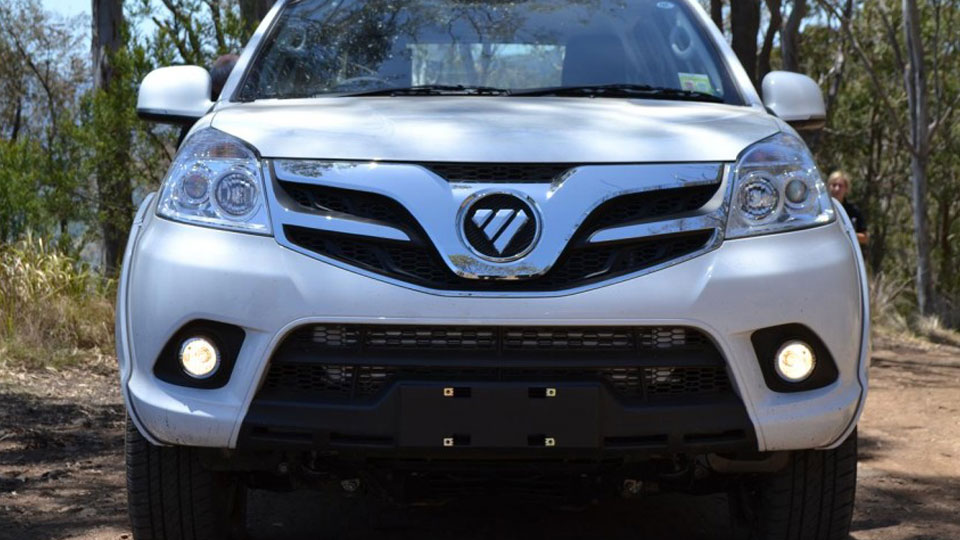 China's commercial vehicle manufacturer, Foton Motor Company Limited has shown an interest to invest in Pakistan. Last week, a delegation of Foton Motor met up with the Federal Finance Minister Ishaq Dar. Apparently, the company has shown interest to invest in the local automobile industry to expand their business. The Chinese company also appreciated the Government's recent amendments in the auto-policy for the next five years.
This gesture of interest to invest in the local automobile industry of Pakistan was appreciated by the Federal Finance Minister. The Chairman of the Board of Investment and special advisor of the Prime Minister of Pakistan were also present at this meeting.
It should be noted that Foton is manufacturing commercial vehicles, trucks, tractors and several heavy machineries from past few decades as a subsidiary of the China's state owned BAIC Group. This company is one of the world's highest commercial vehicle manufacturers with head office is located in Changping, Beijing. Foton offers heavy duty commercial vehicles as well, in which Toyota Hiace H100's identical is also included. The company started the production of 2.8-liter and 3.8-liter diesel engine almost a decade ago.
Related Story: Chinese JAC Motors Wants to Assemble Automobiles In Pakistan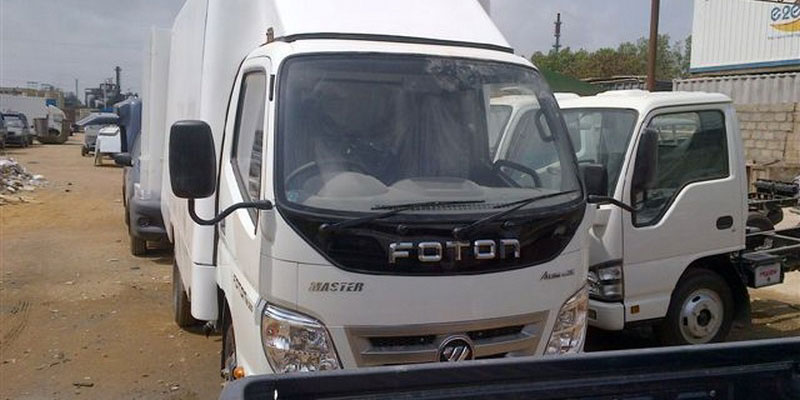 In Pakistan, Foton Motors Company has sold M-280 truck with Master Motors Company. Apart from this, Foton Tunland has also been spotted in different cities of Pakistan, which have been in the use of different law enforcement agencies across the country. Here, the role of the China-Pakistan Economic Corridor (CPEC), is helping the companies of both countries to explore different avenues of interest and work in a harmonious fashion. Many industry specialists are predicting that with the completion of CPEC, the business institutes of both countries will be benefiting a lot.
Must Read: The Reality behind the Chinese Mehran in Pakistan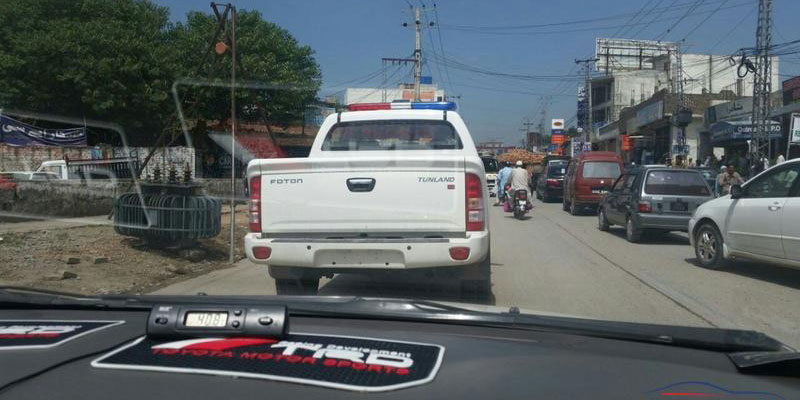 Foton Motros is also involved in different projects with multiple noteworthy international companies, and German Company Diamler is one of them. Both these companies are producing trucks for the Chinese market since 2010. The company has 24 international factories, providing employment to over 300,000 people and a combined worth of total assets exceeds 50 Billion Yuans. The company is also planning to start business in India and Bangladesh.