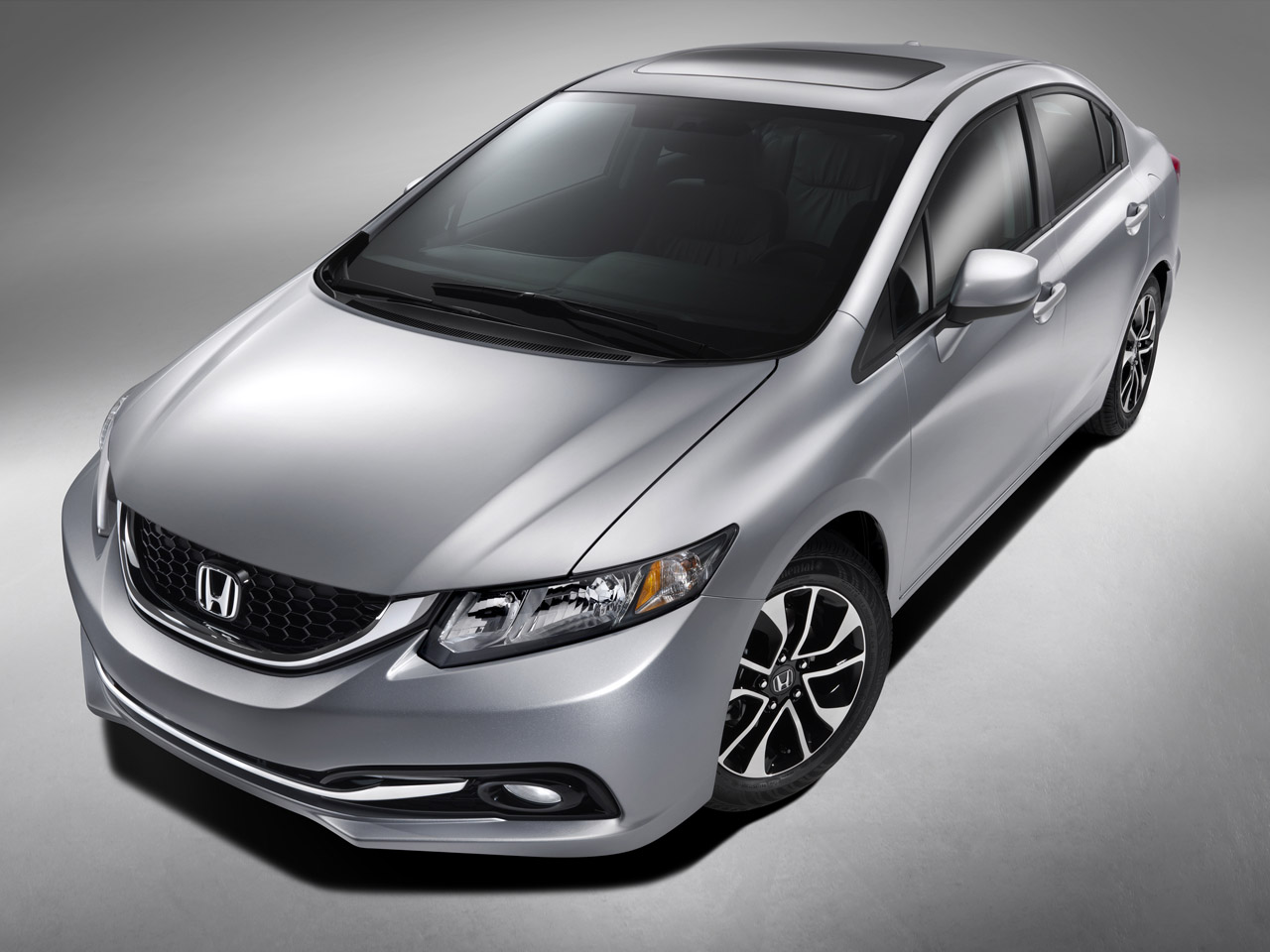 Getting new number plates may take as long as three weeks
Recently, getting your passport in time wasn't possible, government had run out of money to purchase passport paper and print it which resulted in massive chaos and citizens not able to receive their passports unless someone was willing to bribe passport officials with massive amounts.
Government finally released the tenders and got the passports printing back again but one crisis after another. Today, new car buyers are having to wait as long as three weeks to get hold off their new registration number plates as as the excise and taxation department has yet to receive them from the manufacturers.
It all started off when Excise and Taxation Department hired a new company to manufacture the number plates on behalf of the department but, that company which hasn't been named has not manufactured one single number plate as of yet and it may take a while before they finally begin to.
Around 200 cars are registered every day and as per Express Tribune, the Excise and Taxation department had put an order for manufacturing of number plates a month ago and by that calculation, around 10,000 number plates have piled up to be given to the new car owners.
Although some owners have said that they haven't been disturbed by the police much as they just ask the reason and let go but some have to give a bribe of atleast 50 rupees to get going in some areas.
The department official said however that they are subjected to cursing each day as new car owner waiting for their number plates are harassed by police officials.
But as noted by department's official, it was not manufacturing company's fault because the Finance Department failed to provide the department with funds to give the company so they can start producing.
However, Finance Department has finally released the funds but it is still a long wait as it may take as long as Eid for the number plates to finally start coming.