After being awarded the Brownfield status under auto policy 2016-21, Ghandhara Nissan is gearing up to introduce new vehicles in the country while investing billions in the process as well. The company has started assembling JAC X200 locally in collaboration with its Chinese partner JAC Motors. It is to be noted here that the first Roll Off ceremony of the locally assembled X200 held on April 2018 at Ghandhara Nissan Truck Plant, Port Qasim, Karachi.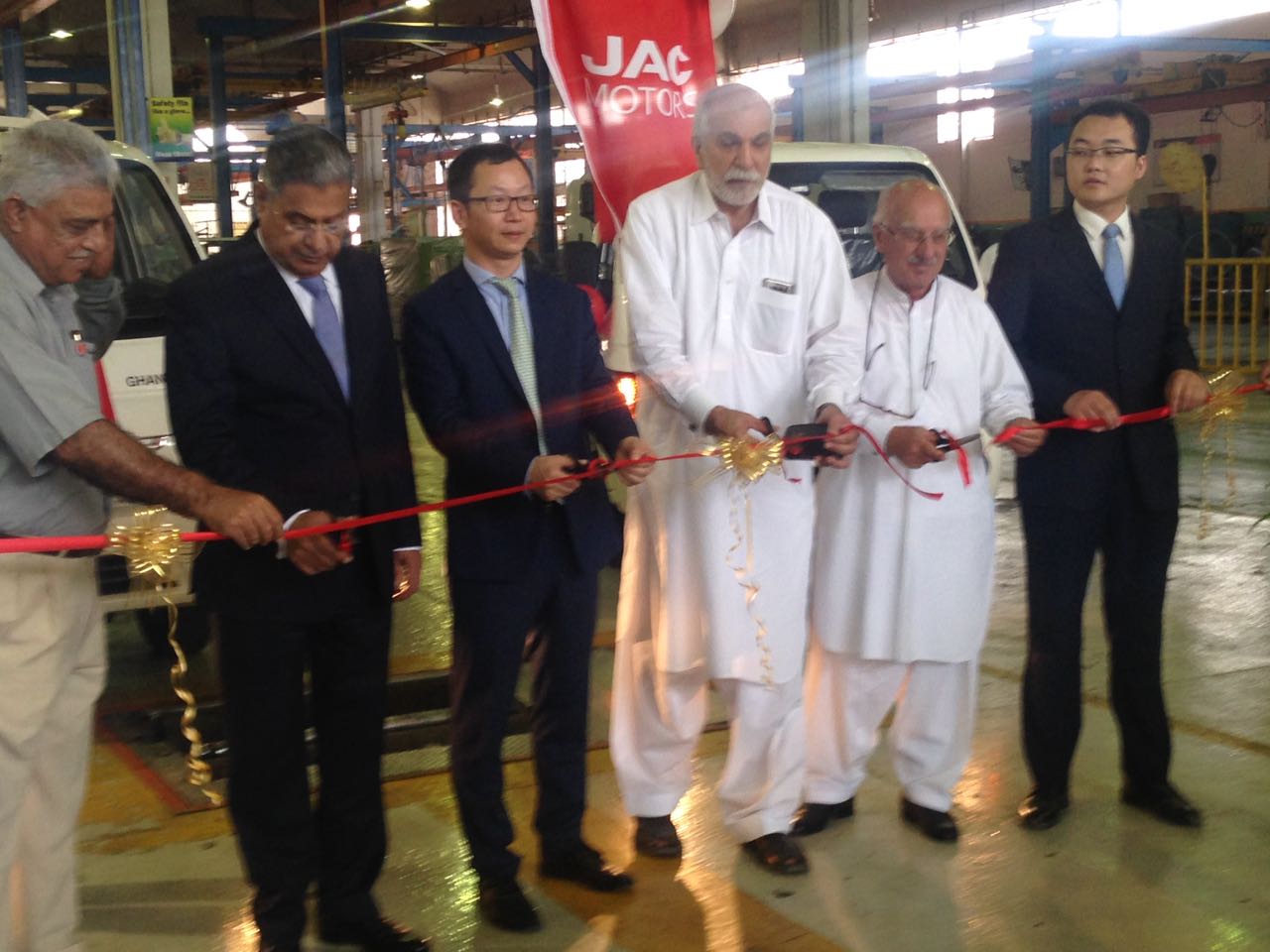 The truck is equipped with a 2771cc diesel engine that produces 76hp at 3600 rpm and 174 Nm of torque at 2000-2200 rpm. Moreover, the dimensions of the truck are 4840 mm, 1750 mm, and 2040 mm (length x width x height) and have a wheelbase of 2470 mm.
Read Also: United Autos to launch the all-new hatchback 'Bravo'
Jac X200 has 9.2 ft deck length with 1150 kg payload capacity. The vehicle is priced at around Rs 1.6 million.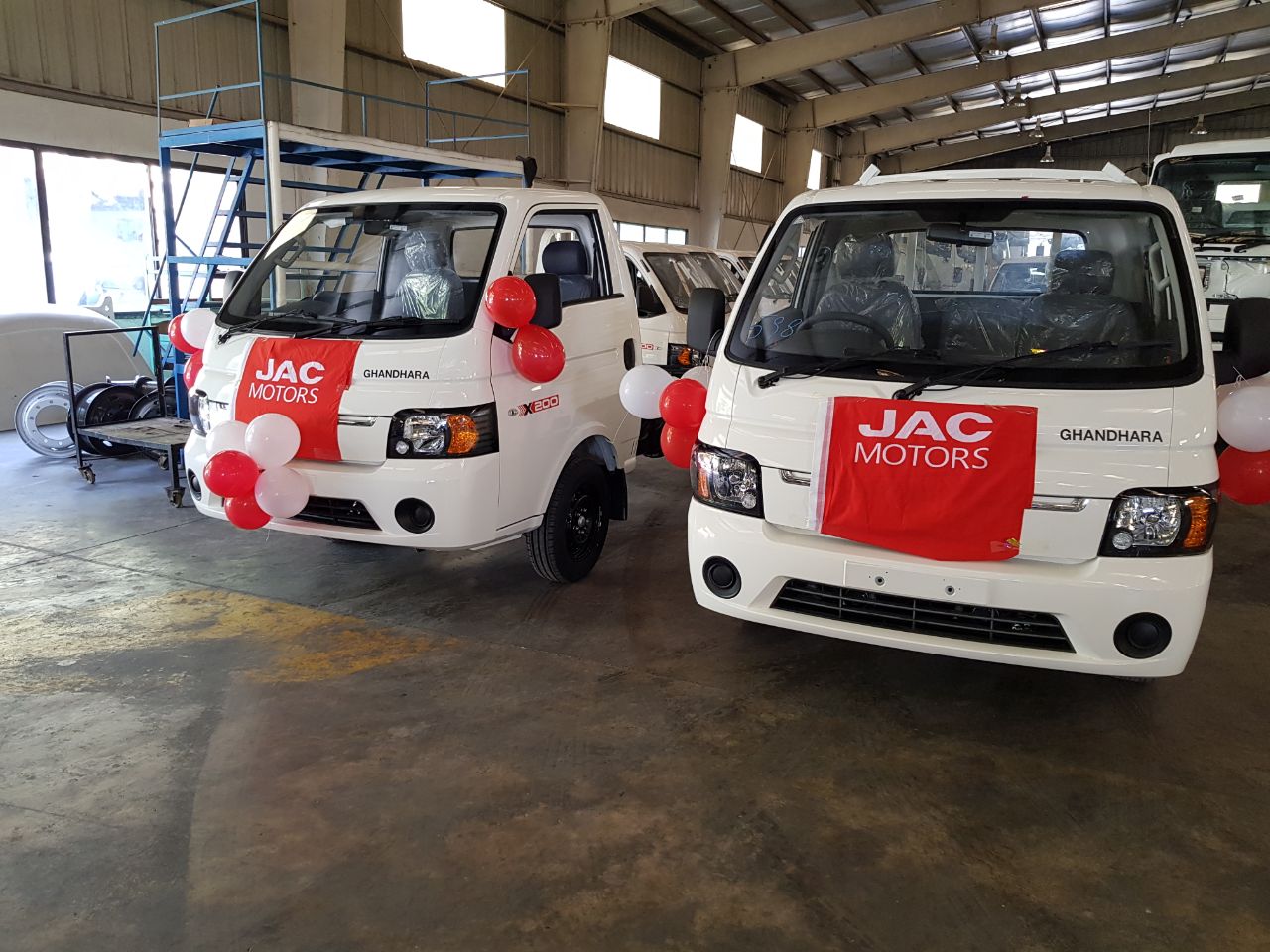 Ghandhara in last six months imported 600 JAC X200 models; however, due to its rising popularity, the company has started assembling the vehicle locally. The aim is to provide the good product promptly to customers. As of now, the Ghandhara Nissan's plant can only ship 5,000 units annually. The company is committed to introducing new JAC models for its customers shortly.
Moving onward, the company has also recently posted its net profit, and according to it, the net profit of Ghandhara has gone up by 82.19 percent.
That's from our side, drop your thoughts in the comments section below.