United Autos has applied to Intellectual Property Organization of Pakistan (IPO) for copyright of a vehicle's design.
PakWheels.com reported last year in November and broke the story that local bike manufacturing company United Autos would bring new 800cc and 1000cc vehicles in the country. And for this, the company even built its own manufacturing plant in Lahore.
According to the reports, the hatchback was an 800cc Mehran look alike. It was revealed to us that the company had imported two units of J-TT. And now it seems that the company might launch completely new hatchback, not a Mehran clone or it might introduce not one but two hatchbacks for local consumers, as United Autos has applied to Intellectual Property Organization of Pakistan for the copyright of car namely 'United Bravo'.
Read Also: Is United Auto about to bring cloned Suzuki Mehran?
After the story surfaced, we contacted United officials, and they told us that indeed they have applied for copyright and its all-new vehicle for Pakistani consumers.
It is equipped with all the features which the locally produced hatchbacks lack, the United official further added. It is not yet confirmed whether the company will launch two new hatchbacks or will launch only one of the two mentioned above. Furthermore, it was confirmed last year by the company that it would launch its new vehicles in first half of 2018.
United Bravo Update
As mentioned above United Autos is all geared up to launch new vehicles into the country. One of the vehicles which the company is bringing is BRAVO hatchback. The Bravo is a renamed Dahe Motor DH350. Here is the picture of the car which the company will launch soon. It looks like few of the initial units the company ordered have arrived in Pakistan.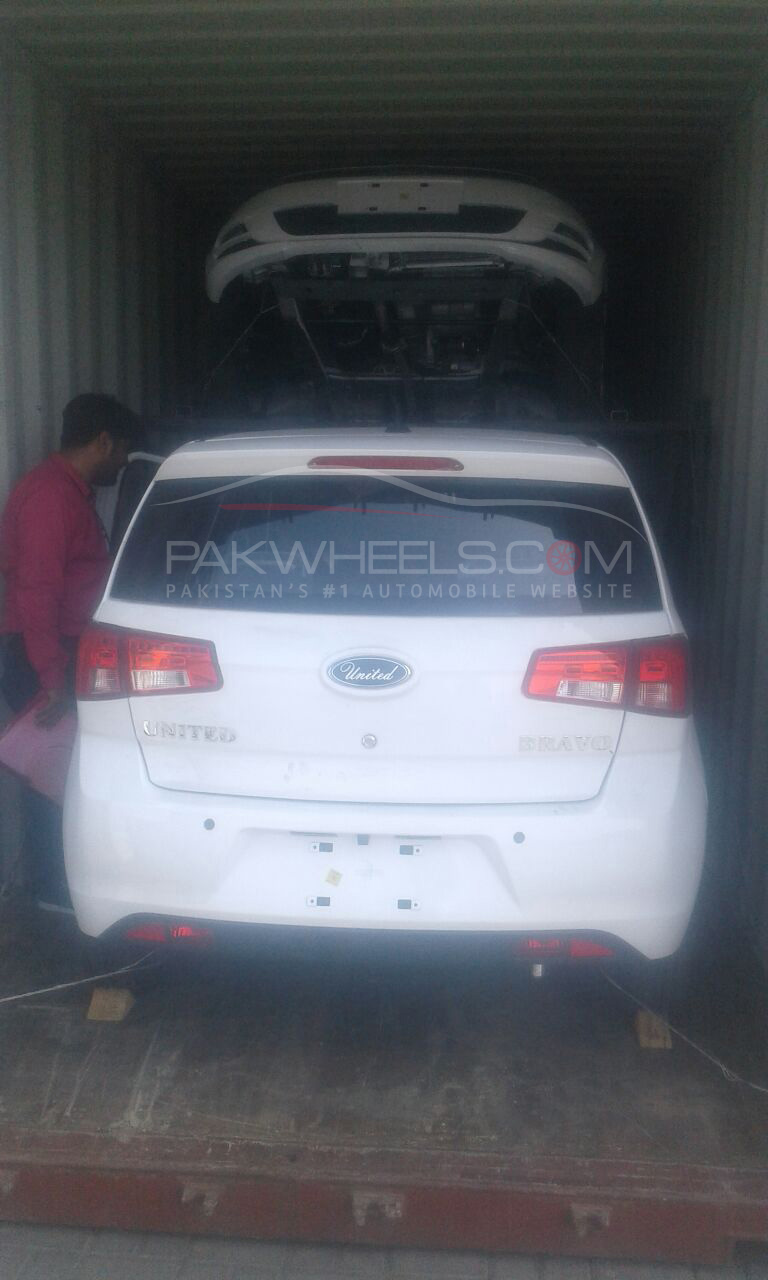 From the looks of it, DH350 kind of looks like Volkswagen Scirocco from the front profile.
The engine is a 800cc 3-cylinder unit.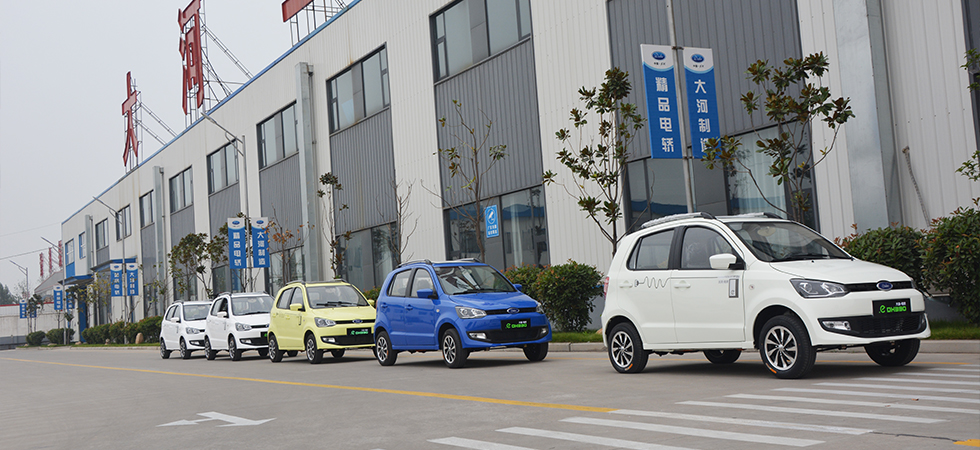 There is no doubt in the fact that we need more options in our market. But do we need cars that can turn out to be worse than what we already have in Pakistan?
Stay tuned to PakWheels.com for updated automotive news.