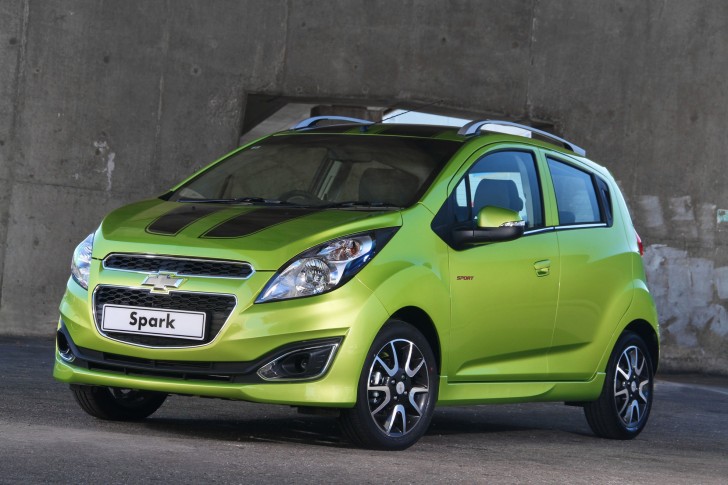 GM to launch 40 new models in India
Pakistan is a small but starved car market, nothing compared to India but we're a bit jealous of how the automotive industry and market is shaping up in India. India is expected to become the world's third-largest passenger car market by 2018, which is a jump of three spots from the current sixth position and it is also, Asia's third-largest economy.
However, General Motors is losing market share and is not doing so well in India. GM's CEO, Mary Barra, said while on a visit to New Delhi, "In China we play in the core of the segments and here in some cases we are more on the fringe or we are not across the major segments. What we are evaluating here is what is the right product portfolio."
Hyundai, Honda and Maruti Suzuki accounts of two-third of the total market share and GM has had a tough time facing the competition and thus, Barra further said, "GM see a lot of opportunities in India from a market perspective."
Despite the setbacks and stiff competition, GM has begun exporting cars from India to Chile.