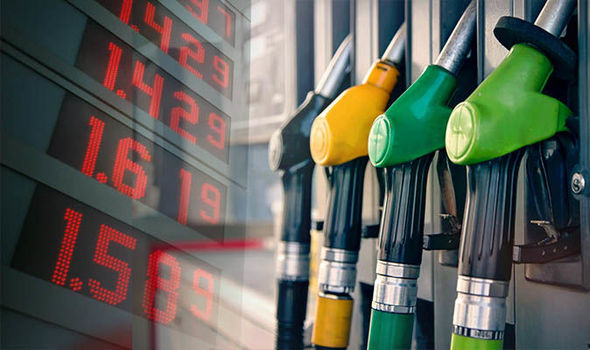 The Government of Pakistan has decided to put a ban on oil imports with effect from 1 April 2020 due to less demand and to reduce expenses.
It is important to mention here that the supply of petroleum products will continue at all petrol pumps across the country. Most of the nation is in lockdown situation due to coronavirus so there is less traffic and public transport on roads, also, factories are shutting down in the country – these are the two reasons fuel consumption in the country is low, and the government has decided not to import crude oil.
The domestic oil refiners have sufficient petroleum products in their stores to fulfill the need of the country's fuel demand. 
Moreover, recently, in order to tighten the travel ban and protect people from catching the coronavirus, National Highways and Motorway Police (NHMP) has closed down all kinds of traffic mobility through motorways except for a few exceptions. Additionally, a few days back, the government reduced the prices of oil products. Previously, petrol was being sold at PKR 111.59 /liter, and diesel was at PKR 122.25/liter. After the reduction in prices, you will get petrol at around PKR 96.58/liter, and diesel will be available at PKR 107.25/liter.
Moreover, the new prices of Kerosene oil and Light-speed diesel are PKR 77.45 and PKR 62.51, respectively.
Aside from the government banning the import of oil, local auto manufacturers have also suspended their operations in the country. Following are the major local manufacturers that have suspended their operations:
Indus Motor Company (IMC)
Pak Suzuki Motor Company (PSMC)
Honda Atlas Cars Limited
Al-Haj FAW Motors
JW Forland
Master Motors
Hyundai Nishat Motor
KIA Motors
Regal Automobiles
United Auto Industries
That's it from our side, drop your thoughts in the comments section below. Stay home, stay safe.