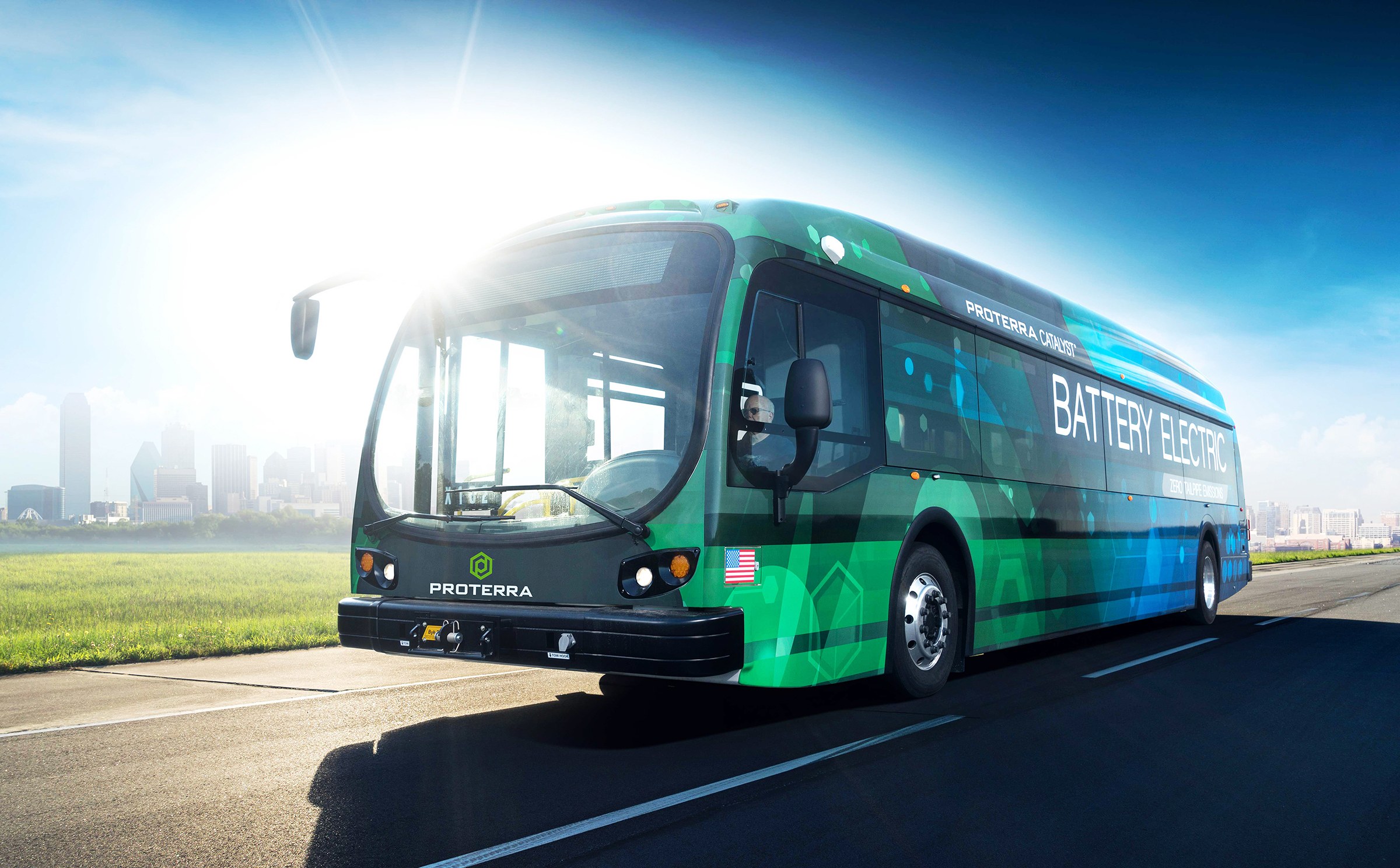 In a bid to fight with the rising air pollution, the government is planning to introduce electric buses in Lahore.
According to the details, the adviser to Prime Minister on Climate Change Malik Amin Aslam told this while addressing the inaugural ceremony of the country's first-ever urban forest. The government is keen to fight against the air pollution that has gone beyond extreme levels and become a serious concern in Pakistan. While addressing, he told that the government is taking sufficient steps to reduce the hazardous issue of pollution primarily due to the carbon emissions from combustion engine vehicles. In the initial phase, electric buses will be operated in the provincial capital of Punjab. The exclusive pictures from the inaugural ceremony are here: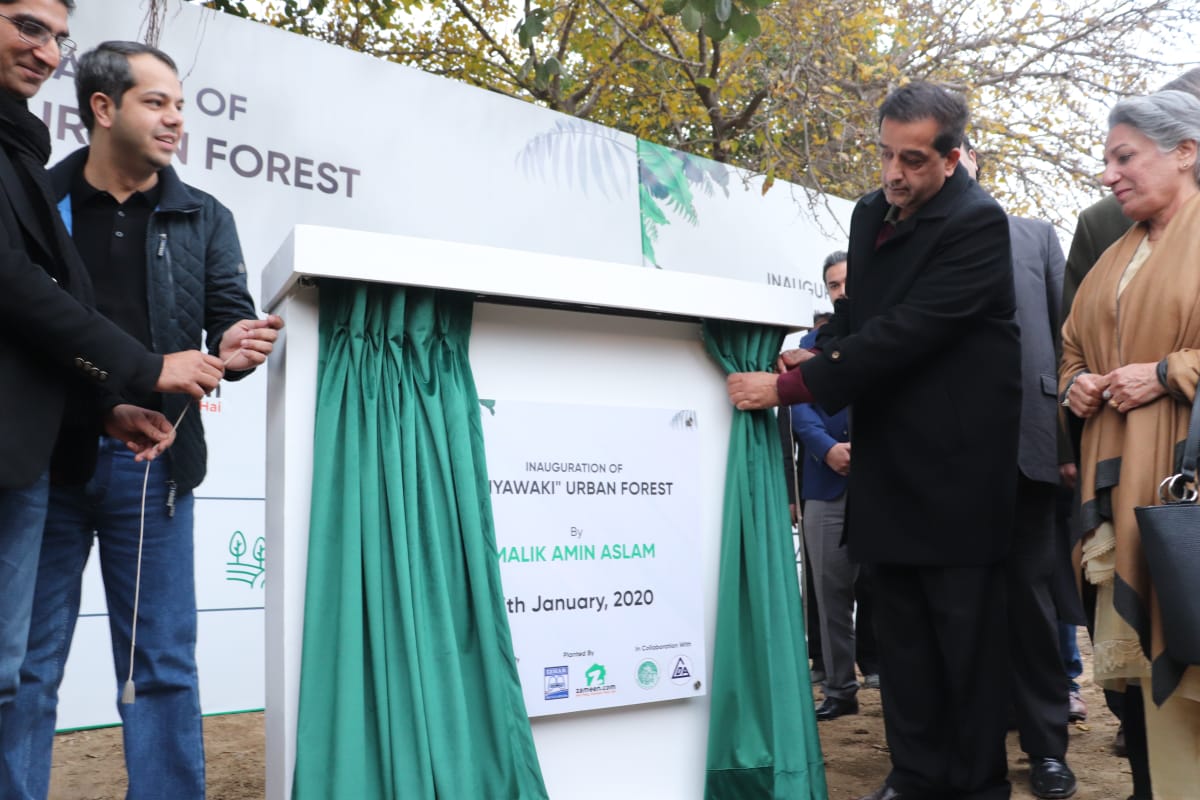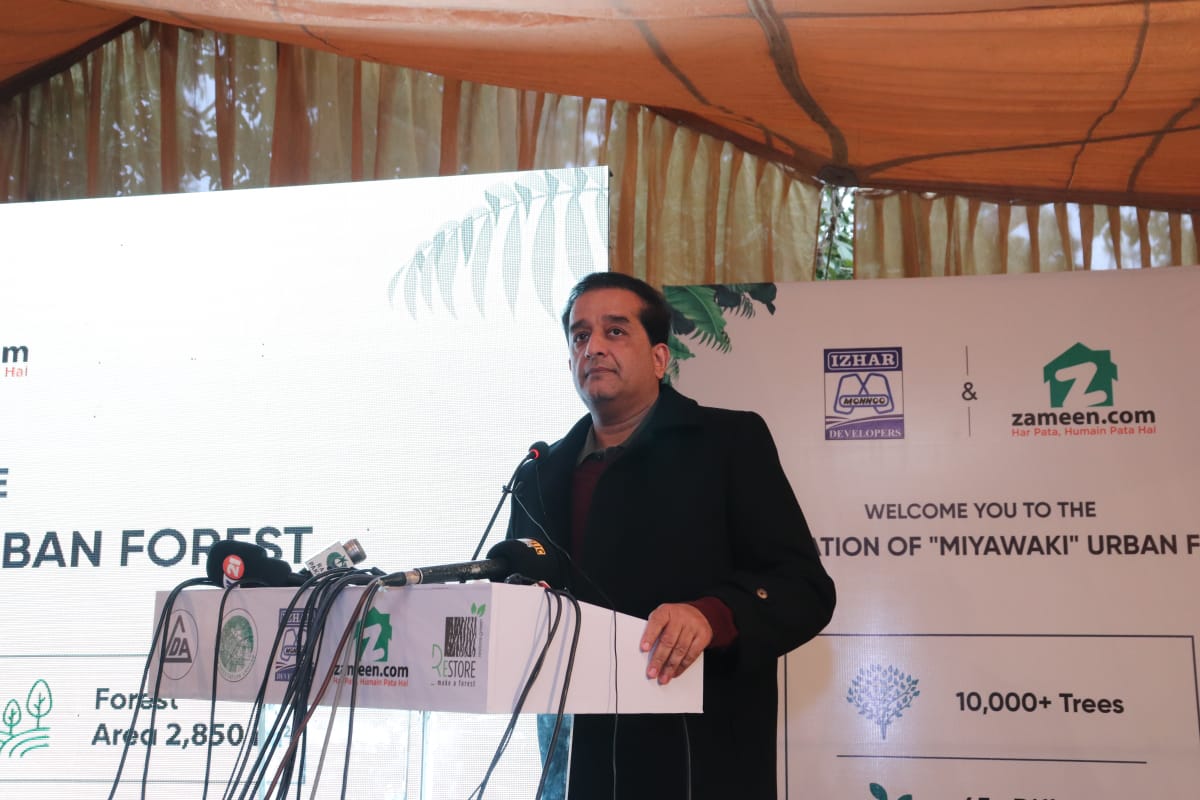 Back on 20th November 2019, the government had decided to launch electric buses in the country. To accomplish its plan, the government signed a Memorandum of Understanding (MoU) with the ride-hailing company Airlift to introduce battery-powered electric buses in Pakistan. The agreement was signed by the Minister of Science and Technology Chaudhary Fawad Hussain and the CEO of Airlift. On this occasion, the Executive Director of Airlift was of the view that the company will be a pioneer of electric buses in Pakistan, which is an efficient and pollution-less source of transportation.  The ride-hailing company is already operating in the country and unlike Uber or Careem, allows the public to book rides on sharing basis in certain routes. On the other hand, Fawad Chaudhary said that the government is taking necessary steps to shift to green technology and earn Rs.10 billion through the whole process in its coming years. The public transport sector in Pakistan contributes largely to polluting the environment due to carbon emissions.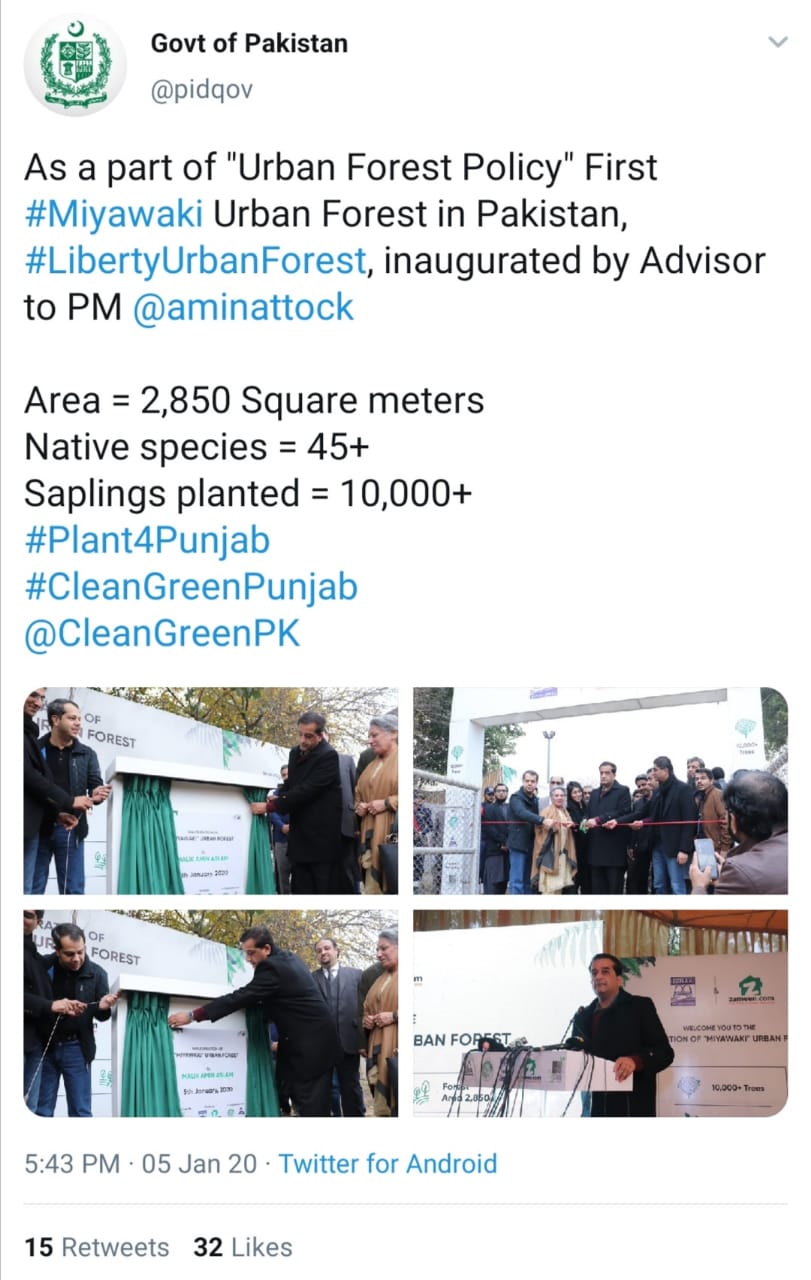 As per the deal finalized between the government and the ride-hailing company, it will spend Rs.12 billion in expanding its transport network and will also introduce electric buses in the country. It is worth mentioning here that the federal cabinet approved the country's first-ever electric vehicle policy. The PM Imran Khan has the vision to shift to electric mobility to save the atmosphere from further destruction. The target is to convert 30% of the vehicles in the country to electric by 2030. The government also believes that converting to electric vehicles would reduce the annual oil import bill significantly. Nonetheless, the entry of electric buses in Lahore would certainly improve the air quality, which is far from being healthy.
Let's see how the agreement proceeds and when the roads of Lahore see electric buses. Stay tuned for any further development in this story. Drop your suggestions in the comments space below.