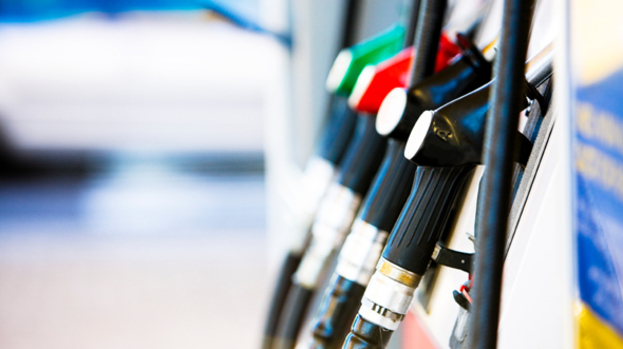 Government May Cut Fuel Prices By Rs 7 Per Liter
The Oil and Gas Regulatory Authority (OGRA) has recommended the finance ministry to slash down fuel prices by at least Rs 7 per liter on all petroleum products for September. The department has sent out summary to the finance department.
Included in the summary is the reduction in prices of petrol by at least Rs 6.15, current price of petrol which is Rs 76.76 liter and after it will be Rs 70.61 per liter from the start of September and on High Speed Diesel recommended cut down is of Rs 7.50 and Light speed diesel by Rs 6.50
The department has also recommended to cut down prices of high octane and kerosene oil by Rs 7.20 and Rs 7.10. The recommendation by the department is the result of fall in the international prices of oil.