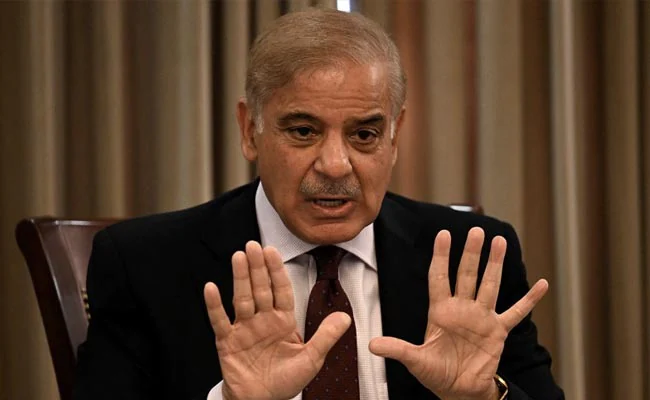 Govt Imposes 10% Super Tax on Big Industries
The annual budget 2022-23 is still under discussion as the government is taking measures to stabilize the country's economy. This morning, Prime Minister Shahbaz Sharif chaired a meeting with the economic team to discuss the budget and later announced the government's decision to impose 10% super tax, or poverty alleviation tax, on big industries.
"1% tax has been imposed on those earning over Rs. 150 million, 2% on those earning over Rs. 200, 3% on those earning over Rs. 250 million and 4% on those earning over Rs. 300 million," says Finance Minister Miftah Ismail.
What big industries is the government referring to? Cement, steel, sugar, oil and gas, LNG terminal, fertilizer, textile, banks, automobiles, tobacco, beverages, chemicals, etc. Let's talk about the automobile industry.
Effect on Automobile Industry
Firstly, all auto companies in Pakistan will have to pay the newly imposed super tax. The tax percentage will be different for different companies as per their annual income, but everyone will pay. That means their profit margins will slim down. 
The companies will also have to cut down production as the government wants to control the import bill. The less these companies spend on buying CKD car kits, the easier it will be for the government to save the economy against increasing dollar rate. 
The auto companies might pass the tax burden on to consumers by increasing vehicle prices. As the car prices will touch the skies, demand will decrease, and sales will drop. 
The government's goal is to slow down the economy, and everything above will do exactly that. With low profits, production, and sales, the automobile industry will slow down. The same thing will happen to the other big industries.
PM Shahbaz says this tax will provide relief to the people, bring down poverty in the country, and revive the crashing economy. Do you agree? What's your take on the government's decision to impose a super tax on big industries?