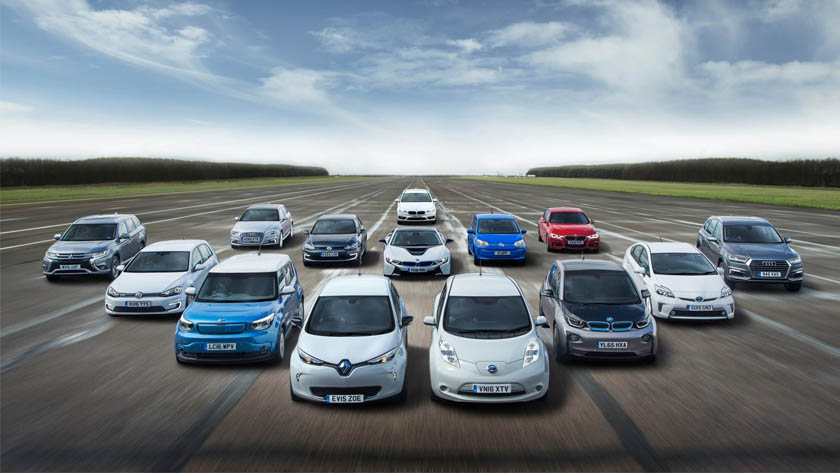 The government of Pakistan recently issued a circular on 5th October 2018, in which it clarifies that under the SRO 499(I)/2013, the duties and taxes that were exempted on the Hybrid Electric Vehicles only apply to the Full Hybrid cars.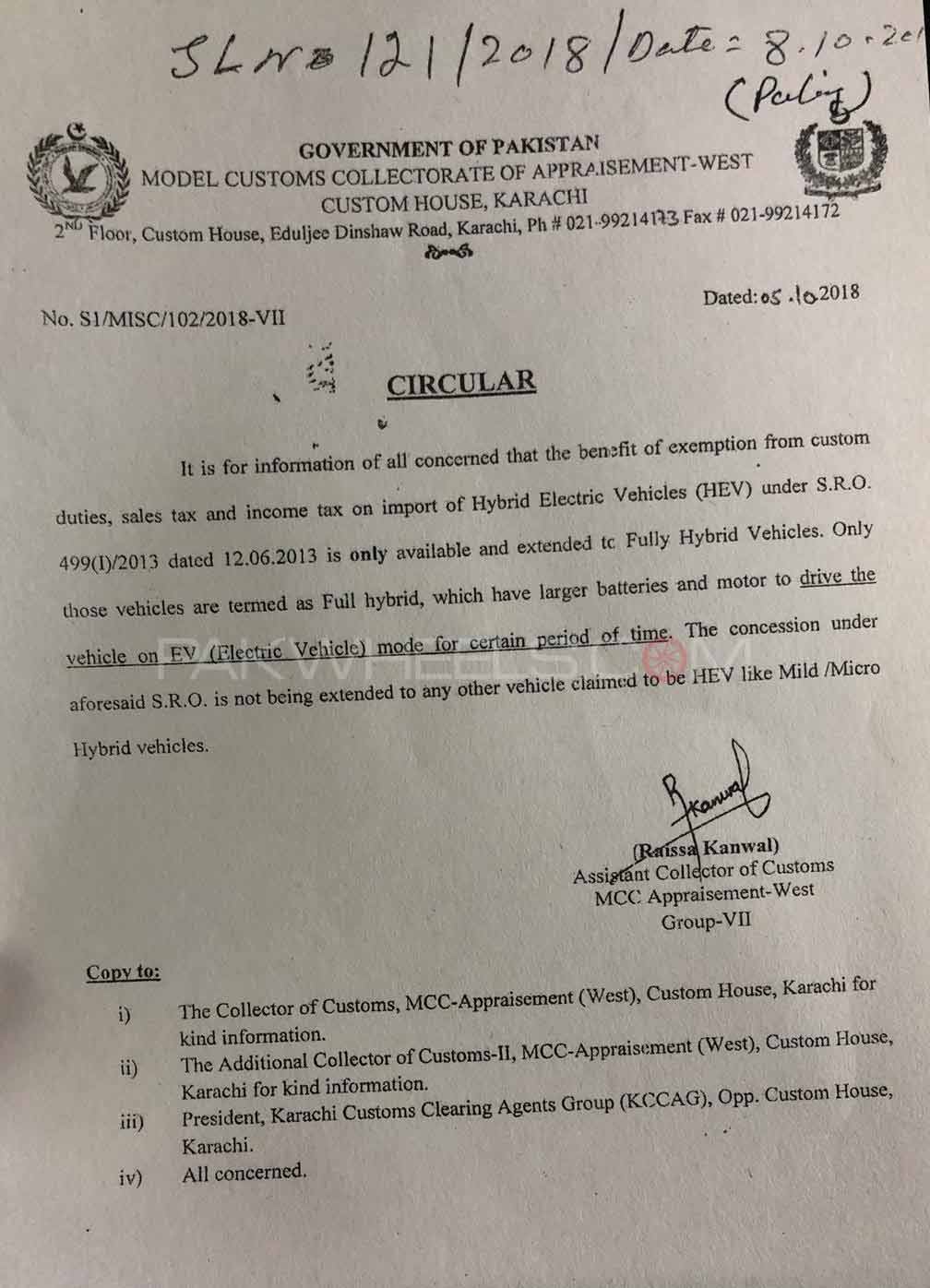 As per the owner of Jumbo Clearing Agency, Mr. Arghan, the customs officials face difficulty in recognizing whether the car is a Hybrid Electric Vehicle or not and people often make false claims to get past the customs. So, now under this circular, the cars that will have an Electric Vehicle (EV) button will only be exempted from paying the duties and taxes, and others won't qualify under this exemption.
Read More: Government proposes a reduction in customs duty on electric cars
Earlier this year, on 27th April 2018, the previous Finance Minister Dr. Miftah Ismail proposed tax relaxation on electric vehicles, which got approved later and the customs duty reduced to 25% from 50% with an exemption of 15% RD.
For the latest news and updates, stay tuned to PakWheels.com.