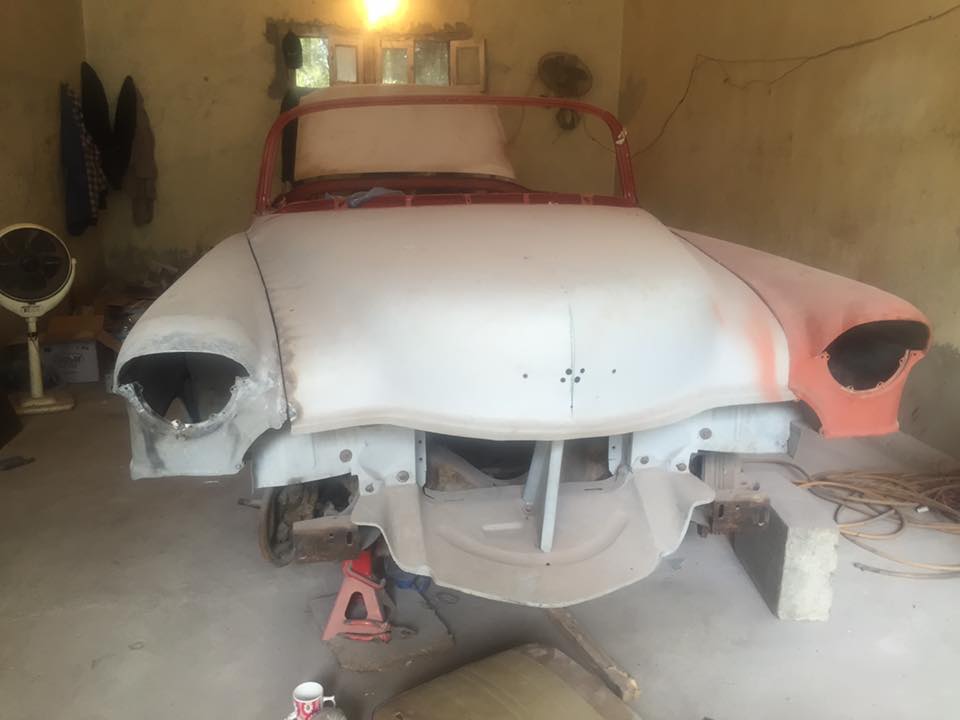 It isn't that long ago, when the news of restoration of Fatima Jinnah's cars was highlighted on mainstream media channels. It was Mr. Mohsin Ikram, president of Vintage and Classic Car Club of Pakistan (VCCCP), who took up the charge to restore these beauties.The cars, which Fatimah Jinnah left were a golden 1955 Cadillac Series 62 Convertible and a white 1965 Mercedes Benz 200. Mohsin and his team have been working on these cars to bring them back to life. The main purpose of this project was to display both -repaired and overhauled- cars at Quaid-e-Azam House Museum to showcase their grandeur.
However, now's the appropriate time to have a look at the current state of the cars after this project began 120+ days ago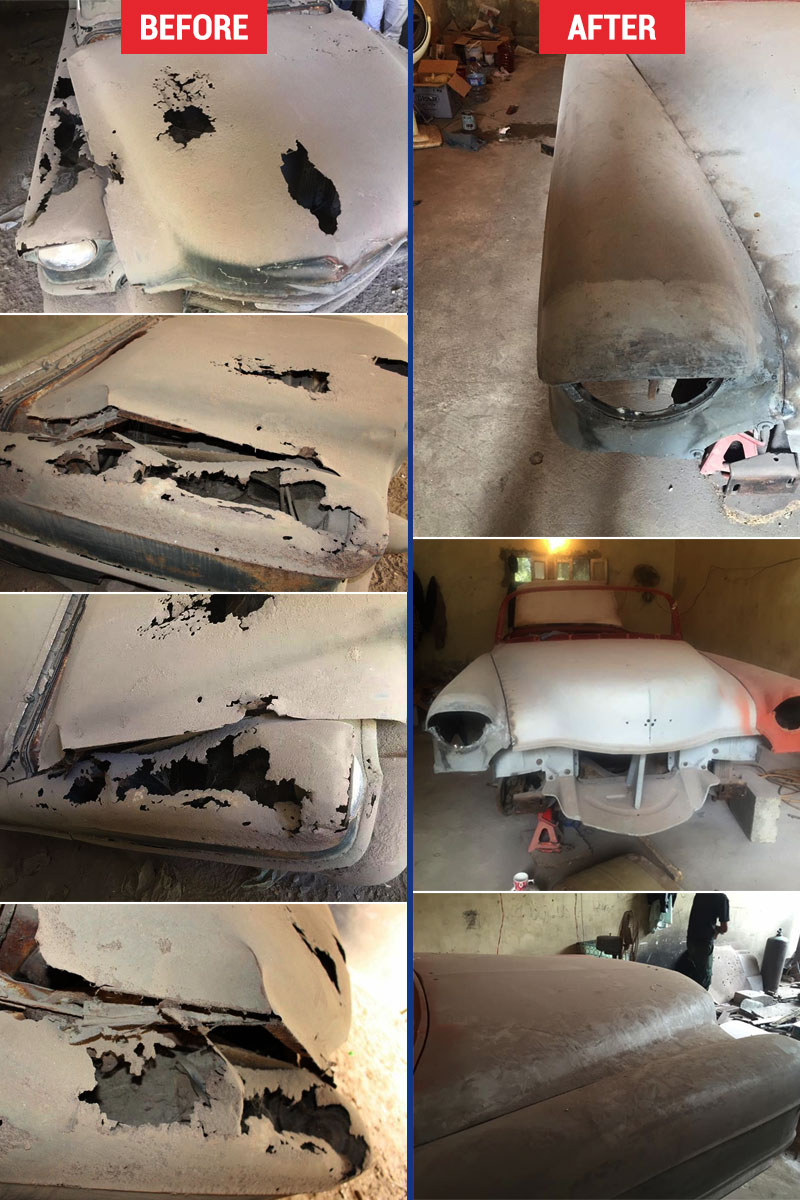 The bid amount of restoration and other expenditures was 23 million rupees. But after tax deductions, the amount came down to 15 million rupees.
Stay tuned with PakWheels.com as we will be providing periodic details on the progress of this project.